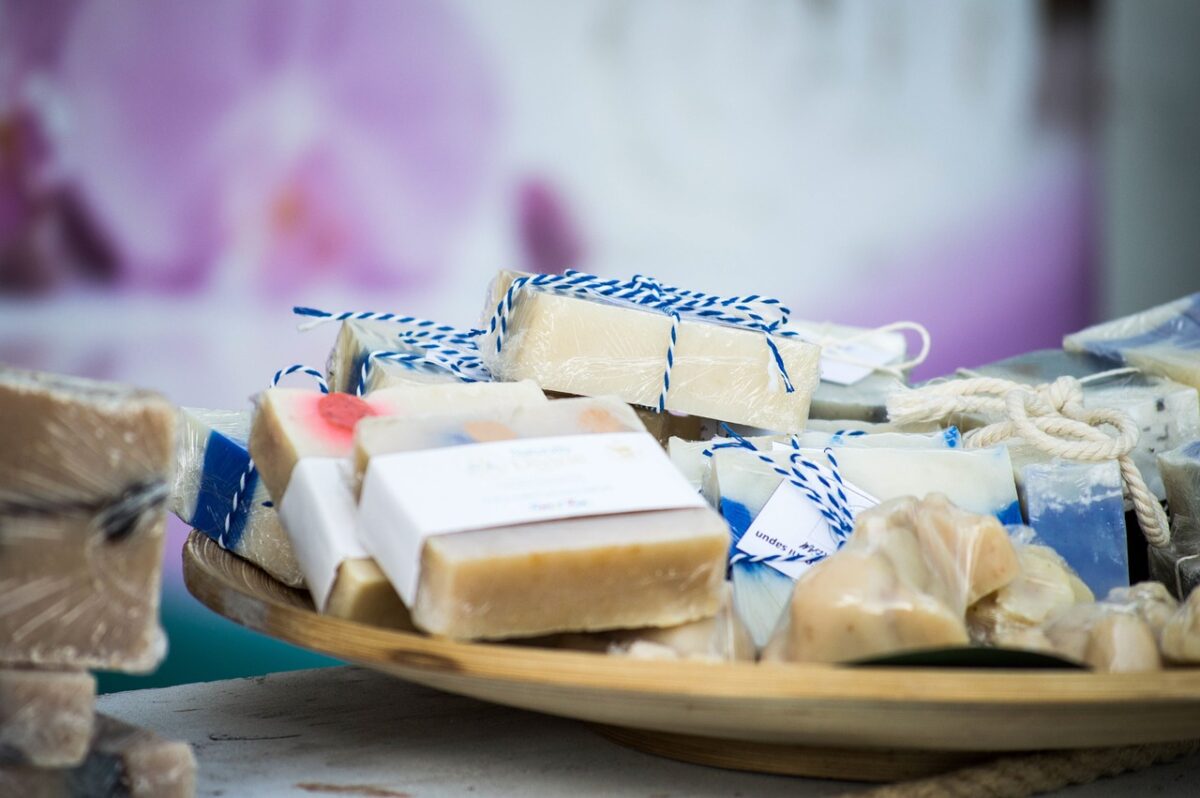 A group of more than 1,400 creative people sharing ideas, asking for advice and promoting their work.
In August of last year I finally picked up a pencil and started drawing again. A long time ago, actually it felt like it was in a previous life, I used to be an illustrator and graphic designer. 2 kids later and I was missing my creativity.
Once reunited with my pencil I found that, whilst it was nice to have found my creativity again, I was still missing something. I had no one to show my creations to. I wasn't longing for a devoted audience or anything like that… I am by nature a shy person. But I do like to be in a creative environment – preferably one that consists of more than just myself. This was the start of Handmade in Norway.
In August of last year my phone was literally warm to the touch from non-stop 'plinging' as a constant stream of people joined the Handmade in Norway Facebook group. We are now 1425 members and that number keeps rising every single day.
As the number of members grows so does my ambition. The admin team has doubled, meaning there are now two of us. Woohoo! Glenda Sherlock has joined me, her background is in marketing. Our goal is to promote the amazing work being created by the HiN members – but wait there's more! We want to provide a multitude of tools and opportunities for each and every person that lives a creative life in Norway. Anyone who 'makes' and lives in Norway is most welcome to join us.
We offer a safe, creative environment, supportive and enthusiastic peers, the chance to learn new skills – in the form of workshops. Members teach members – everybody wins. Attendees learn a new skill and the instructor gets a confidence boost from being able to share what they know. We create and distribute information sheets on key topics like, planning social media posts, setting up an online shop and Facebook pages. I even offer my design skills.
Handmade in Norway is a safe space where creative people can meet on equal ground. Where we can show our work and share ideas, seek advice and network. The transition from hobby to business can be a scary path to take. Here we help each other, no one is going it alone.
We meet socially, we organise markets and have BIG ideas for the future.
So maybe you're wondering why you're reading about this project here, in the Life in Norway blog. Well, my name is Kelly Palencia – Doesn't sound very Norwegian right? No, I'm an English expat, with 12 years of life in Norway under my belt. Norway has treated me well all these years. But I still remember how challenging it was to 'settle in', I suppose the correct word is 'intergrate' but that sounds so formal, like Norwegians are hard to get on with or something, they're not.
Settling in is about finding your place – And groups like Handmade in Norway can make that a little easier. The group is a very international group, with members from all corners of the globe, all walks of life, with the one commonality, we're living and creating in Norway.
So come and join us if you are seeking a creative environment, or are interested in buying handmade items. Join us at a workshop, if you'd like to learn a new skill. Join us at our social event, Creative Circle – creating friendships over a few drinks at Kulturhuset. Join us at our next market or follow us online: Website – Blog – Facebook – Instagram