There's a major question brewing in the minds of parents when considering a move to Norway: what school will your child or children attend?
Making a decision between local Norwegian schools and international schools is often very difficult. Many competing interests must be taken into account, such as your anticipated length of stay, the type of curriculum your child is used to, their ability to learn Norwegian, and many more.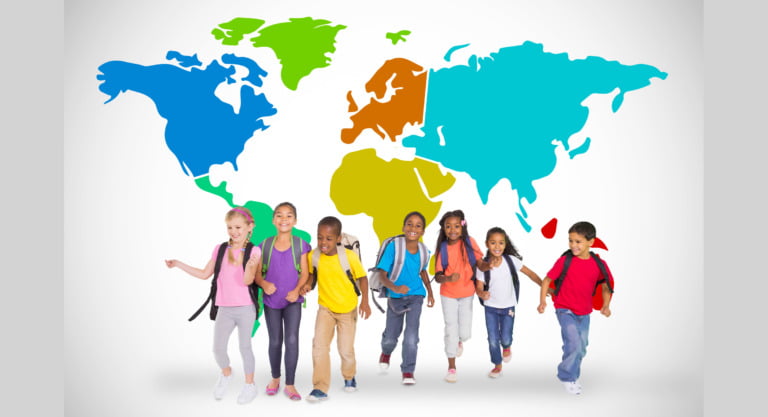 To get you started on your journey to a decision, here is a list of international schools in Norway. Please note inclusion on this list is merely for information purposes and no recommendations should be implied.
—
Arendal
Arendal International School
Julius Smiths vei 40, 4817 His
aischool.no
—
Asker
Asker International School
Johan Drengsruds Vei 60, 
1383 Asker
askeris.no
—
Bergen
International School of Bergen
Sandslihaugen 36, 5254 Sandsli
isbergen.no
—
Fredrikstad
CIS Fredrikstad
Torsnesveien 5-7, 1630 Gamle Fredrikstad
cisfredrikstad.no
—
Gjøvik
Gjøvik Region International School
Studieveien 17, 2815 Gjøvik
gjovikis.no
Kristiansand
Kristiansand International School
Kongsgård Allé 20, 4631 Kristiansand
minskole.no/kis
—
Kongsberg
Kongsberg International School
Dyrmyr Gata 41, 3611 Kongsberg
kischool.org
—
Moss
CIS Moss
Moss Verk 1, 1534 Moss
cismoss.no
—
Oslo
French School in Oslo
Skovveien 9, 0257 Oslo
rcassin.no
German School of Oslo
Sporveisgata 20, 0354 Oslo
deutscheschule.no
Northern Lights International School
Skådalsveien 33, 0781 Oslo
nlis.no
Oslo International School
Gamle Ringeriksvei 53, 1357 Bekkestua
oslointernationalschool.no
—
Porsgrunn
International School Telemark
Hovet Ring 7, Porsgrunn
istelemark.org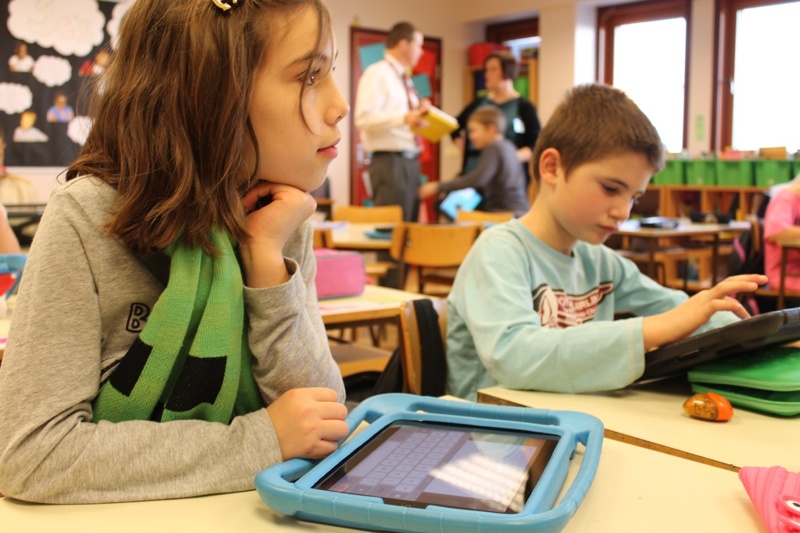 Sandefjord
Skagerak International School
Framnesveien 7, 3222 Sandefjord
skagerak.org
—
Stavanger
British International School of Stavanger
Gauselbakken 107, 4032 Stavanger
biss.no
International School of Stavanger
Treskeveien 3, 4043 Hafrsfjord
isstavanger.org
—
Stjørdal
Fagerhaug International School
Stjørdal
fagerhaugoppvekst.no
—
Tromsø
Tromsø International School
Breiviklia 1, 9019 Tromsø
trint.org
—
Trondheim
Birralee International School
Bispegate 9c, 7030 Trondheim
birralee.no
Trondheim International School
Festningsgata 2, 7014 Trondheim
this.no
—
Ålesund
Ålesund International School
Borgundvegen 418, 6015 Ålesund
aais.no
—
Photo credit: Wolfram Burner