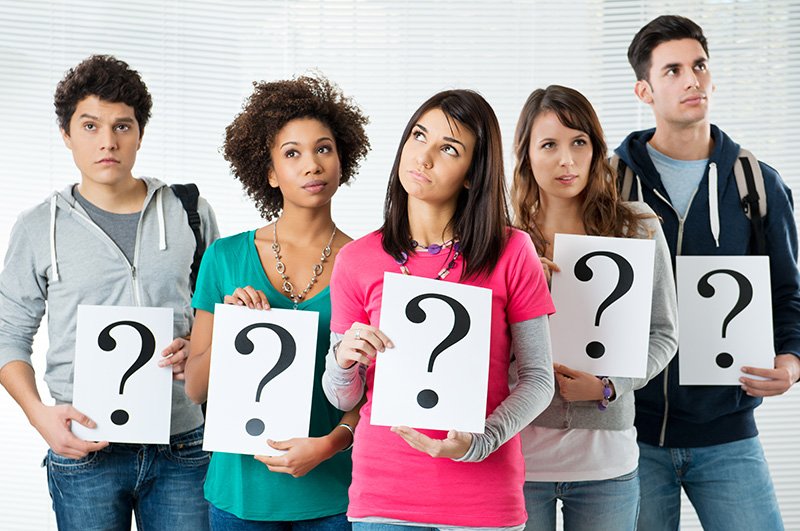 How one international student in Norway found not one but two part-time jobs to help pay the bills, plus advice on how you can do the same.
It's no secret that getting a job in Norway is hard for foreigners. Between the language barrier, tax office confusion, and visa/residence permit requirements applying for a job can seem daunting.
Getting a job as a student can be even harder as you can only apply for part-time jobs and have a class schedule to work around. Hopefully the story of how I got my first two jobs can be helpful for those on the search.
When I first arrived in Norway one year ago I didn't speak a single word of Norwegian. I spent the first semester getting accustomed to living in Norway and improving my language skills. It wasn't until returning from summer break for my first semester of my Masters degree that I started looking for jobs.
Opportunities at University
The first job I applied for, and eventually got, is at my university. Campuses are one of the few places where there are jobs specifically for students and positions where you can speak English. During orientation I learned about my school's writing center and decided to look into employment opportunities there.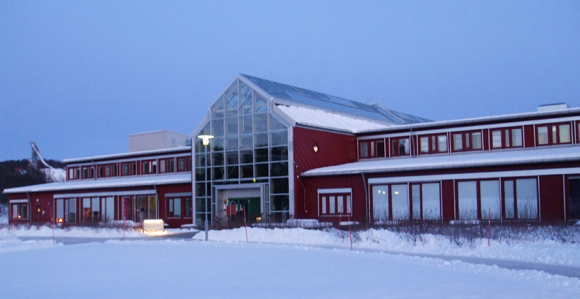 I found out that most of the writing advisors were from English-Speaking countries and realized that there was a need at my university for native or fluent English speakers to assist with the University's writing course. I applied to be a writing advisor in the fall, had an interview in the winter and started working there around 7 hours a week this spring semester.
For this position I only speak and help with papers written in English. Other on-campus jobs such as at the gym or café/cafeteria can also be good options to look at for your first job in Norway.
Fitness instructor
My second job is working as a fitness instructor at a local gym. I will say that while I teach my classes in English that I doubt I would have gotten the position if I did not speak any Norwegian. I applied with my CV written in English and my Cover Letter written in Norwegian (which my boyfriend proofread before sending in).
My interview took place entirely in Norwegian. My grammar was awful and there were several times I had to ask my interviewer to repeat herself but overall she was happy I made an effort in Norwegian and was impressed that I could communicate so well after less than a year of living here.
I was not previously certified as a fitness instructor and was happy that the gym paid for my certification and was willing to hire someone inexperienced. If you enjoy going to group classes or have a passion for fitness this could be a great option for you! That being said, a fitness instructor is usually only hired to teach a few classes so don't expect to work more than a couple hours a week.
Other options for students
Cafes, restaurants, and bars are also possibilities. One of my friends got a part-time job at a local coffee shop, but she also had a year of learning Norwegian under her belt. It took plenty of patience and one full year until I got my first job in Norway.
Learning the language is absolutely the key to getting most positions but keep an eye out for opportunities at your school. Good luck on your job search!