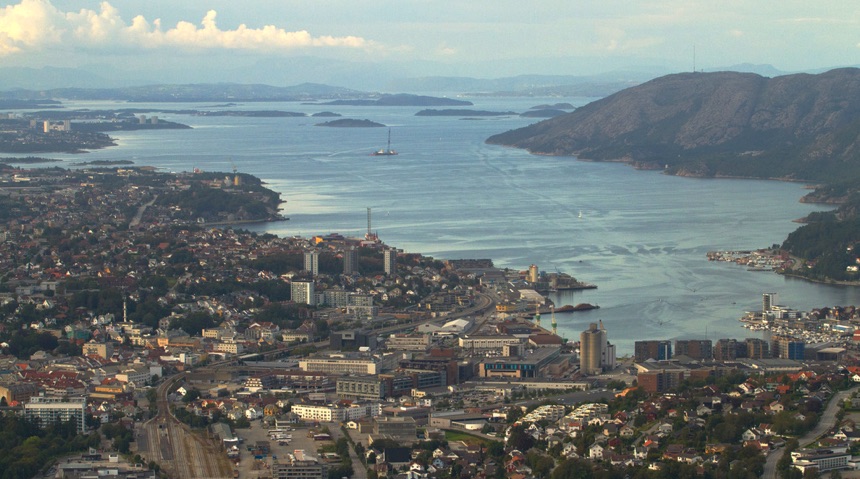 Sandnes is a small, quiet yet fully-serviced city a short distance south of Stavanger.
The fact that during the weekdays there are trains running from and to Stavanger almost every 15 minutes, and that it takes only 20 minutes to get to Stavanger either by car or by train, makes this city a great alternative for those who like a smaller city or those who do not have the budget to contemplate living in Stavanger.
If you like to go to the movies, going out to eat, shopping and spending time exploring the great outdoors, Sandnes has some great options.
Cycle city
The city was often referred to as the bicycle city of Norway since in the past bicycle production was the main activity in the city's economy, in audition to milling and brickwork. There are some great routes to enjoy bike riding. In fact, during most part of the year you can get free bikes for rental at the Tourist Information office, part of the rental program offered by the city.
Despite the conception that most people from Sandnes work in Stavanger, there is only a 30% of the population commuting to work each day to Stavanger.
Hikes
Top hikes and outdoor areas in Sandnes are Arboret, Dalsnuten, Stokkelandsvatnet, Lifjell and Bynuten.
Entertainment
There is a big cinema, bowling, some cafes and restaurants located in the city center.
One place I recommend to visit is the Science Factory (Vitenfabrikken), this museum in the city center has fun and interactive activities for kids all ages with a curious mind.
Events
When it comes to other events like dance and theatre, there is a Culture center near the harbour with a wide range of events (visit the Tourist Information to get their calendar of events). Some big festivals also take place here in Sandnes, like the roller-ski festival Blinkfestivalen, Tour de Fjords, or the week in September where you get to taste a wide range of food for only one hundred kroner. Not far from the city you find Rogaland's biggest theme park, Kongeparken.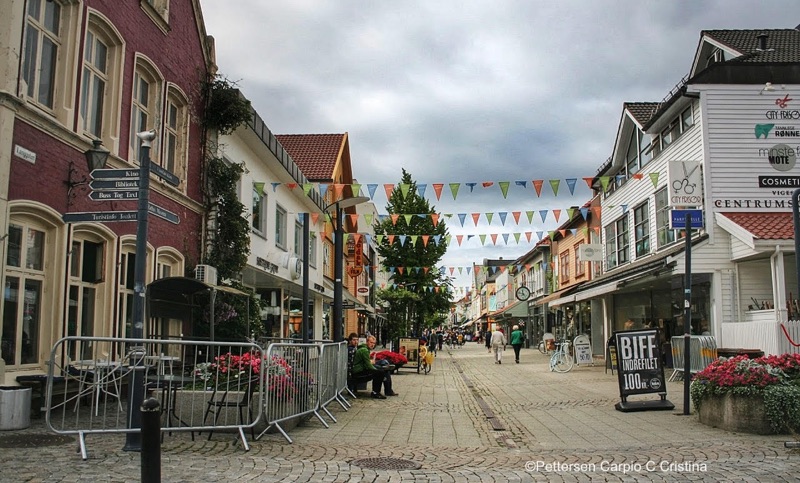 Shopping
Whether you are a shopaholic or just enjoy some window shopping, Sandnes is a nice option for you. The city center is small and you can easily visit main shopping areas by foot. Langgata is one of the longest pedestrian streets of Norway and it is a lovely street where you find restaurants, cafes and shops.
The street gathers Sandnes' inhabitants with small events, including concerts, food markets and different activities. In addition, Sandnes has one of the biggest shopping malls in Norway, Kvadrat.
So, if you want to have some of the activities of a small city, yet still want to enjoy a peaceful, relaxed lifestyle, Sandnes has the perfect balance.
—
Main photo: Håvard Anda Estensen