The government has created a new national park in Lofoten, even though local residents voted no.
An area of more than 100km in the western part of the Lofoten archipelago has become Norway's latest National Park, the government has announced. Lofotodden National Park is located in the municipalities of Moskenes and Flakstad.
Ola Elvestuen, Norway's Minister for Climate and the Environment, told NRK that Lofoten has obvious national and international conservation value:
"The new national park has landscapes and natural habitats that are not found in other Norwegian protected areas. Now we have ensured that future generations will enjoy the distinctive and unique landscape with narrow, tall peaks, surrounded by open sea areas and deep fjords."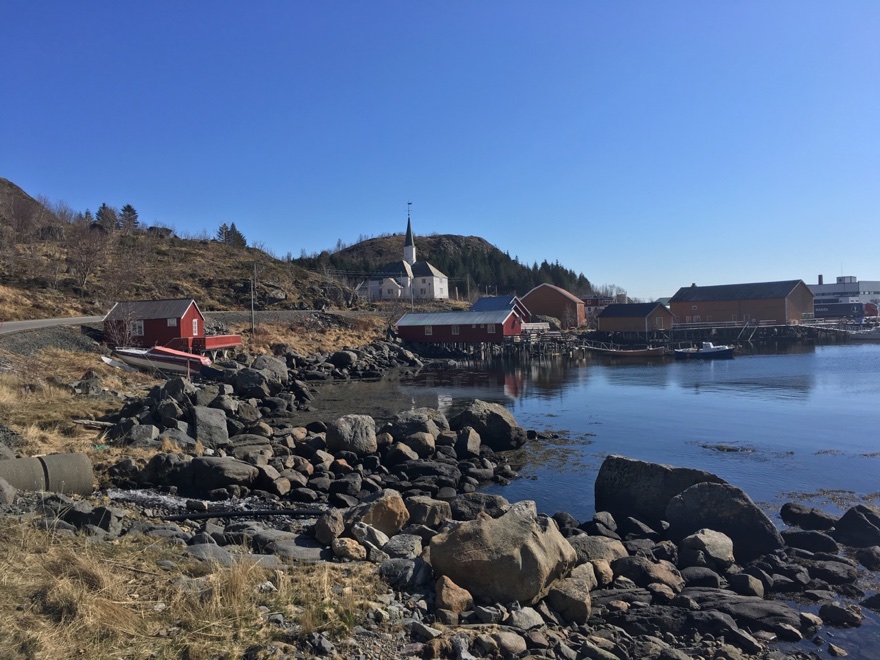 He went on to describe the high historical and cultural value of the area, which has traces of settlements dating back to the Stone Age and cave paintings at Kollhellaren and Bukkhammerhola.
A controversial decision
Although local politicians in Moskenes and Flakstad supported the National Park designation, not everyone is in support. In fact, the majority of local residents voted against the proposals two years in a referendum.
Locals were against the plans because of the importance of the traditional fishing industry to the islands. They feared it would be replaced by ever increasing tourism, something that is already causing problems.
Campaigners also point to the establishment of other National Parks that has made it difficult for new enterprise to flourish.
Elvestuen told NRK that creating a national park in the area wouldn't place any new restrictions on residents. "There will not be more limitations on transport than are necessary to comply with preservation regulations."
"That doesn't require any changes from today, but we are ensuring that Lofotodden will be protected. The national park protection will also bring national funds for administration and maintenance of the national park."
National Parks in Norway
The Norwegian government creates national parks to preserve large natural areas for now and for future generations. Norway has 46 national parks, of which 39 are on the mainland and seven on Svalbard.
Some are vast, so much so that about 10 percent of mainland Norway is part of a national park. The areas can be used for outdoor activities that do not harm the environment, including hiking, fishing and hunting.