Norwegians are spending more than ever before on second homes in the mountains. The market is booming especially at altitude and in close proximity to resorts.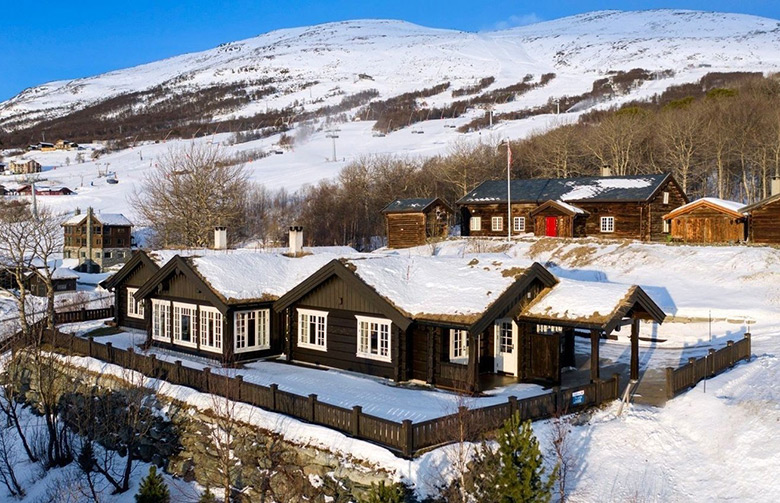 Owners of mountain cabins (hytter) are gearing up for the next few weekends. The weekends around Norway's "winter holiday" are prime time for cabin viewings and sales.
Cabin prices rise again
According to an Eiendom Norge report, prices in 2019 rose an average of 2.9% over the previous year. That presents the fifth consecutive year of inflation, after several years decline following the financial crisis. The report puts the average mountain cabin price at 2 million Norwegian kroner, but there are substantial variations.
Read more: Buying a House in Norway
The proximity to ski resorts is a major factor in the sale price. But another factor is the elevation. Cabins located above 800 metres above sea level fetch substantially more money.
It's not just prices that are rising. Interest in cabins among affluent Norwegians is also on the up. From February 2019 to January 2020, 3,899 mountain cabins were sold in Norway. That's an increase of 2.4% on the previous period.
The most expensive cabin locations
Many people dream of owning a hytte near one of Norway's best ski resorts. But that's exactly where the prices are highest. The municipalities of Trysil, Ringsaker (Sjusjøen), and Krødsherad and Sigdal (Norefjell and Haglebu) top the revenue statistics for cabin sales. The highest median prices can be found in Øyer (Hafjell), Hol (Geilo, Uastaoset and Haugstøl) and Flå.
"The strong price trend in the market for mountain cabins continues for the fifth year in a row. But price growth is slowing compared to the last four years," says Eiendom Norge CEO Henning Lauridsen.
"For the 2019/20 season, a new record has been set in the number of sales. We currently do not see any signs that the interest in buying a cabin will be dampened. Many households are planning to realize the hytte dream and are doing so, as our numbers show."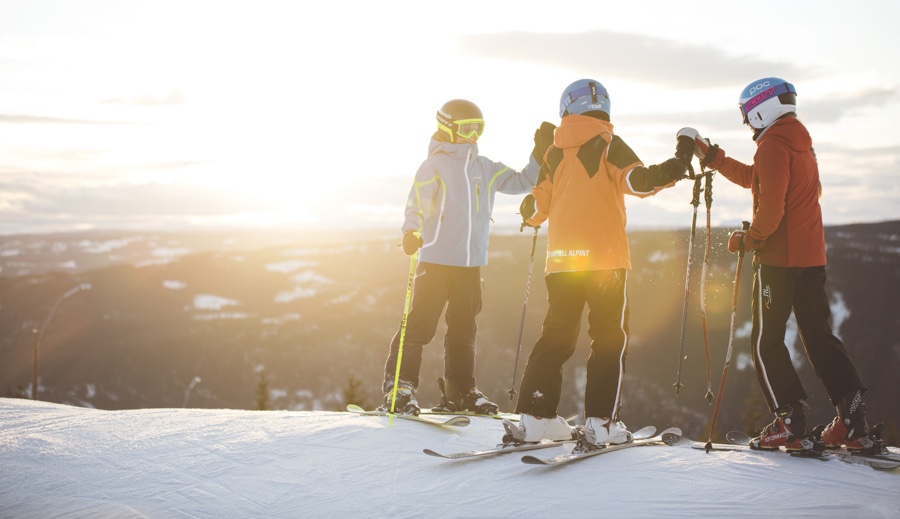 Cabins are popular year-round
Nettavisen reports that more than 2,500 hytter are listed on the property marketplace of Finn.no. Of these, 60 are new listings ahead of the busiest time of year for sales. They also carry an interview with a real estate agent in Oppdal, a popular destination for Norwegian skiers.
"When I started, there were mostly winter tourists here. But now we see that the cabins are used all year round. In fact, I have the impression that there are now more tourists here in the summer," says Knudsen, who works for Eiendomsmegler 1 in Oppdal.
What does money buy you in Norway?
As you can see from the numbers above, it's impossible to generalise when it comes to property prices. So, let's take a look at some of the cabins available right now on Finn.no.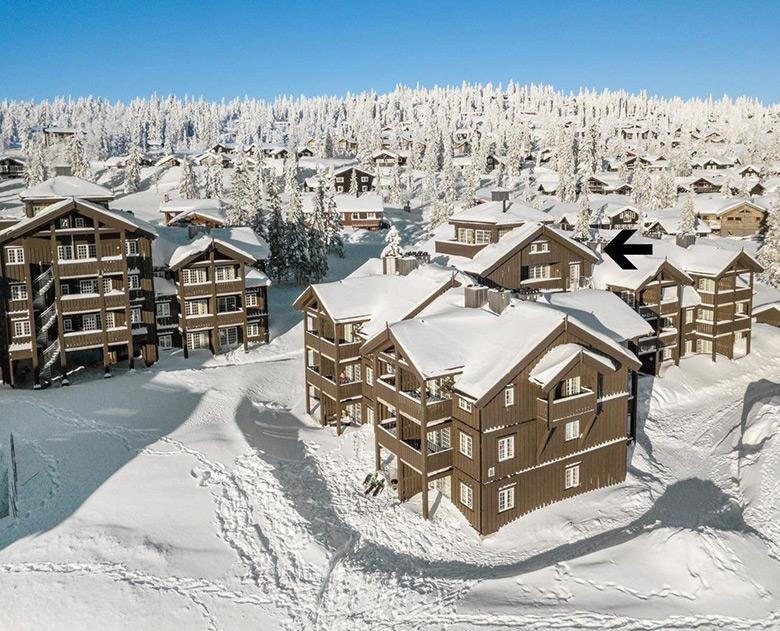 First, Trysil, one of the most popular weekend destinations for the Oslo ski set. This three bedroom penthouse apartment, pictured above, is located high on the mountain with a fantastic view of Fageråsen and the ski resort from its 3 terraces. You can easily ski down to the ski resort, and you're also close to the cross-country trails. The asking price is 4.5 million kroner.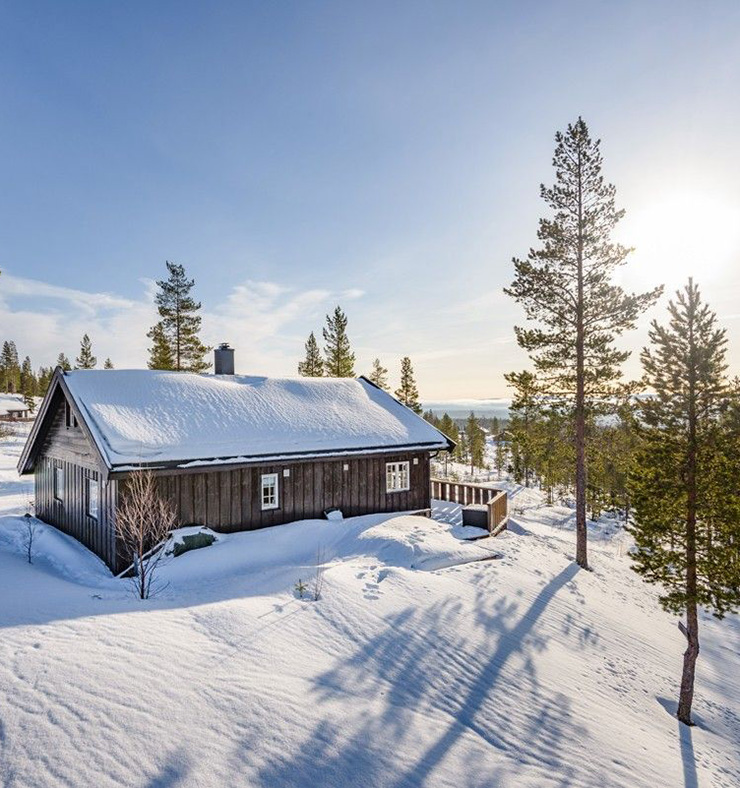 Farther away from Trysil but still within reach of Oslo, this family-friendly cabin is in a small community of similar properties known as Furutangen. The inviting cabin has an open plan living room, bathroom with sauna, several bedrooms, and a loft with its own TV room. The asking price is 2,590,000 kroner.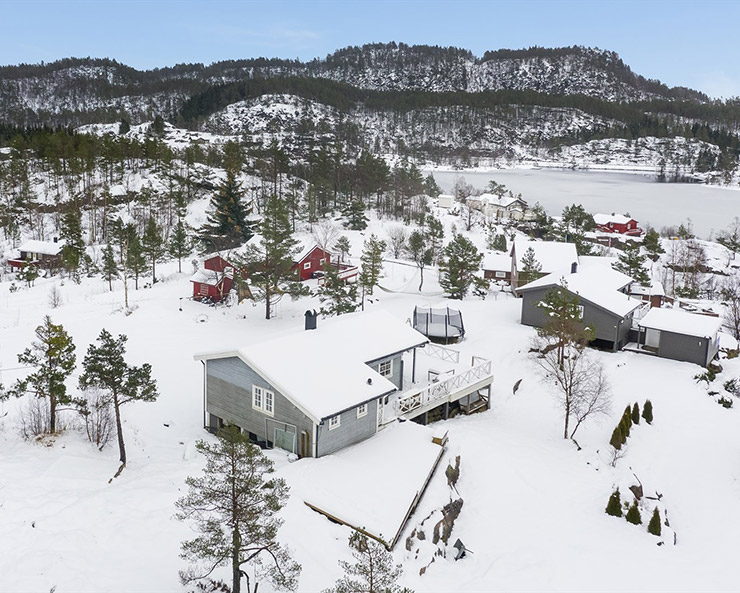 I mentioned above the average asking price for cabins across the country is around the two million kroner mark. Now let's take a look at the type of property available under that amount. This cabin was built in 2009 and has a modern interior, with electricity, water and drainage established.
The reason the asking price is just 1.6 million kroner? The location. While the property offers great views of the countryside between Flekkefjord and Lyngdal is not prime skiing country. However, the southern Norway summers make this a terrific year-round cabin choice.
Will you be buying or selling a hytte in this busy winter holiday?