Norway has introduced a series of new laws and changes to duties and taxes for 2022. Here's what you need to know.
Changes to the duty-free allowance, changes in the tax rules and a new language law are among the changes you should know about in Norway for the new year.
With festive distractions and daily restrictions dominating the news, it's easy to miss some of this important information. So we've pulled together the most relevant changes into one page.
Duty-free changes
The opportunity to replace the tobacco quota with 1.5 litres of wine or beer has been removed. This applies to alcohol bought tax-free at, for example, airports, and alcohol imported from, e.g. Sweden.
This means that the alcohol quota open to travellers remains the same for everyone regardless of whether you are taking advantage of the tobacco quota or not.
Tighter rules on property sales
If you are going to sell a home, you can no longer hide behind a "sold as-is" message. Sellers must take greater responsibility to provide thorough information and documentation of their property, including minimum requirements for condition reports.
There are also greater expectations for buyers to familiarise themselves with the information when buying a home in Norway. "This will contribute to safer trade and less conflict," the University of Oslo's Jon Christian Fløysvik Nordrum told NRK.
New language law for Norway
A new language law has been introduced that will make more demands on public bodies to use clear language that people understand. "Hopefully we will start to understand the language of bureaucracy," said Nordrum.
Read more: The Languages of Norway
Among other things, Sami is given equal status with the Norwegian language and the status of sign language is strengthened.
Tax changes for 2022
The tax rates have been tweaked for 2022 in several ways. Essentially, tax on the highest incomes goes up, while tax on the lowest incomes goes down.
That being said, the government estimates 82% of people will not pay more tax this year. We'll update our income tax article shortly with the details.
There are also several changes to the wealth tax. The base rate is increased from 0.85% to 0.95%. For those with assets of more than NOK 20 million (NOK 40 million for couples), a higher rate of 1.1% applies. The lower threshold will be increased from NOK 1.5 million to NOK 1.7 million.
The maximum trade union deduction is increased from NOK 3,850 to NOK 5,800.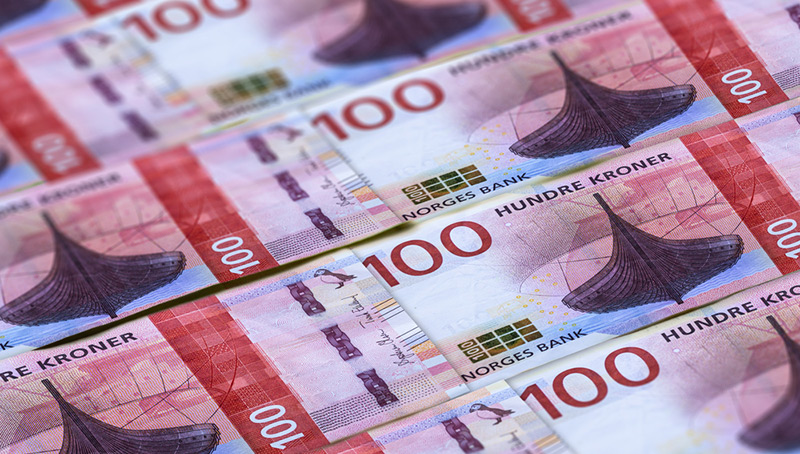 There have also been several changes to pension rules. This includes a reduction in the tax-efficient IPS pension savings program down from NOK 40,000 to NOK 15,000 per year.
Fee changes for 2022
The electricity tax is cut by 8 øre per kWh in the winter months, while a cut of 1.5 øre applies from April to December.
The tobacco tax is increased by 5% more than the usual price adjustment. This results in a tax increase from NOK 55.4 to NOK 59 on a pack of 20 cigarettes. The tax on 100g of snus increases from NOK 85 to NOK 90.
The CO2 tax is increased, but the motor insurance tax and road use tax are reduced to compensate for increased petrol prices.
Other new rules
New, stricter requirements for the local reduction of air pollution apply from 2022. Specifically, the allowable level of concentration of particular matter in the outdoor air has been lowered.
This may mean cities (in particular) are forced to introduce environmental speed limits or requirements for studless tires.
Other new rules introduced for 2022 include:
All pregnant women over the age of 35 will be offered the blood test NIPT and early ultrasound.
More people can receive free legal aid. Income limits for single people are increased from NOK 246,000 to NOK 320,000 and for couples from NOK 369,000 to NOK 490,000.
Religious and philosophical communities can be denied financial support if they receive grants from states that do not respect the freedom of religion and belief.