Norway's low-cost, long-haul airline has announced big changes to its schedule for the winter 2022/23 season. Two routes are cut completely.
When Norse Atlantic Airways launched in the wake of Norwegian Air's transatlantic failure, many wondered whether the new airline would fare any different. After all, its approach, business model and even the planes were identical.
Despite a promising albeit delayed start, Norse is seeing lower than expected demand. As a result, Norse has changed it network significantly for the upcoming winter season.
Overall, Norse Atlantic has cut its winter schedule by 31%. Following the previously announced end of the Orlando to Oslo route in mid-October and a reduction in the New York to Berlin service, Los Angeles routes will also be cancelled.
Less flights this winter
Norse Atlantic were not filling their planes this summer. In August, the average "seat load factor" was just 69%, meaning their planes were typically two-thirds full.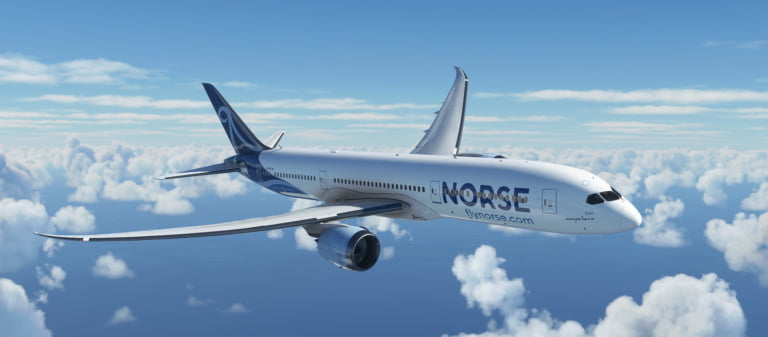 In order to make money with a low-cost business model, planes need to be much closer to full. That's especially true in months like August, as airlines generally make more money in the summer that makes up for fewer people travelling in the winter.
As a result of this, Norse had been widely expected to make changes to its winter schedule. Originally there had been 36 weekly flights planned on eight routes. Now there will be 25 weekly flights on just six routes.
Norse Atlantic schedule for winter 2022/23
From mid-October, Norse will run the following six routes:
New York JFK to Berlin: 3-times weekly
New York JFK to Oslo: 3-times weekly (down from daily)
New York JFK to London Gatwick: daily
London Gatwick to Oslo: daily
Fort Lauderdale to Berlin: 3-times weekly
Fort Lauderdale to Oslo: 2-times weekly (down from 3)
The Oslo to London route is the first leg of the London to New York route. This is likely to be deleted in due course as it's only in place for legacy reasons.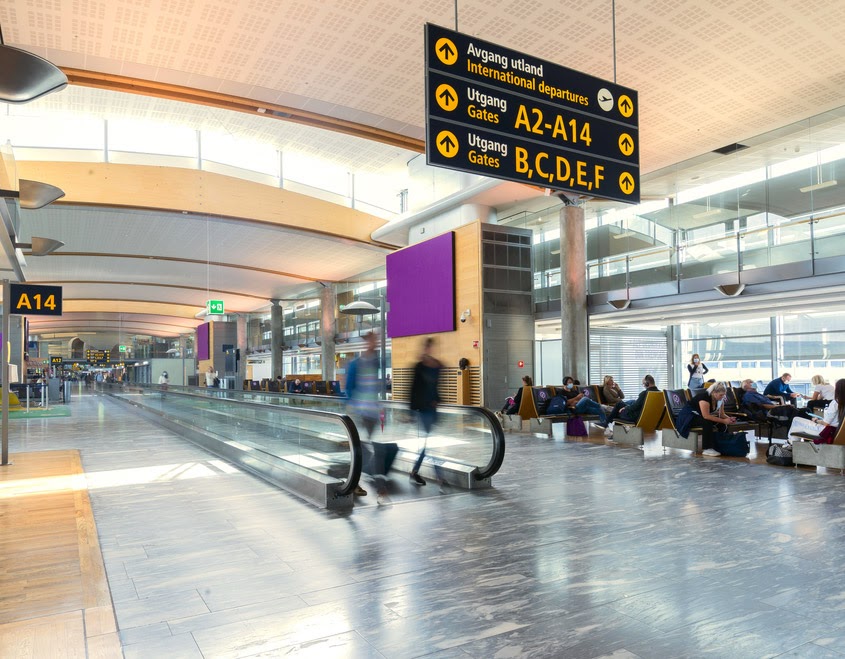 Los Angeles to Oslo (3-times weekly) and Los Angeles to Berlin (3-times weekly) have both been cancelled for the winter season. It's not clear whether these routes will be returning in the spring.
New routes may still be announced
Despite the changes, Norse Atlantic may still announce new routes. It's expected to announces transatlantic routes from Paris that were hinted at during the airline's launch. Dubai is also a rumoured destination.
It's possible that some winter seasonal routes may be offered. After all, Norse now has planes going spare that it's paying for. However, it's very late to announce new winter routes so if it happens, it's likely to happen sooner rather than later.