The production team behind Daniel Craig's last outing as the iconic British secret agent want to film in Norway.
After the departure of director Danny Boyle, Bond 25 is back on track and producers are hunting for locations. One of those under consideration is Norway.
The Norwegian government offers support schemes to international movie productions, who receive help including the 25% reimbursement of expenses.
Eleven productions have applied for the latest round of support, one of which is named simply B25. The Bergen-based newspaper Bergens Tidende first reported that this is in fact the next James Bond movie, currently named Bond 25, which was later confirmed by authorities.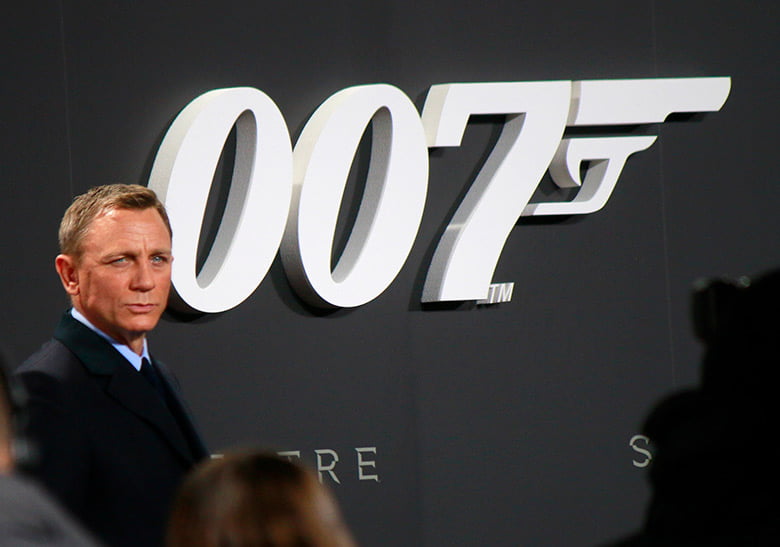 "I can confirm that we have been in contact with representatives of the upcoming James Bond movie and that they want to record in Norway" said film commissioner Adrian Mitchell in the Dagsavisen newspaper.
"We have been working on this for a long time. There are realistic opportunities for parts of the next James Bond movie to be shot in Norway."
What to expect from 'Bond 25'
Daniel Craig wants is to make his own version of the 1963 classic From Russia with Love, arguably the very best of the franchise. Now that Cary Fukunaga has signed on as director, it looks like Craig's going to get his wish (Indie Wire)
The French actress Lea Seydoux will resume her role as Dr. Madeleine Swann from Spectre. She will be just the second Bond girl to make a return to the franchise (Screen Rant)
Star of Mr Robot and the Bohemian Rhapsody movie, 37-year old Rami Malek was apparently offered the part of Bond's villain for the new movie, but scheduling conflicts are said to have taken him out of contention (James Bond Radio)
Norway in the movies
The incentive scheme has seen several big name pictures come to Norway. The 2014 sci-fi movie Ex Machina filmed two weeks on location at the Juvet Landscape Hotel, while last year, scenes from Mission Impossible 6 were filmed at Preikestolen.
Norway is far from alone in wanting to attract international movie productions.
The most recent Bond movie, Spectre, featured a spectacular opening scene shot on the streets of Mexico City during the Day of the Dead parade, with the movie receiving many other incentives from the country's authorities who were keen to positively portray the country.
Despite it being a popular Mexican holiday, no such parade had ever been held in the Mexican capital before.
So, will Daniel Craig be racing a speedboat down a world-famous fjord, or skiing through the vast mountains of Jotunheimen? Only time will tell. Watch this space!