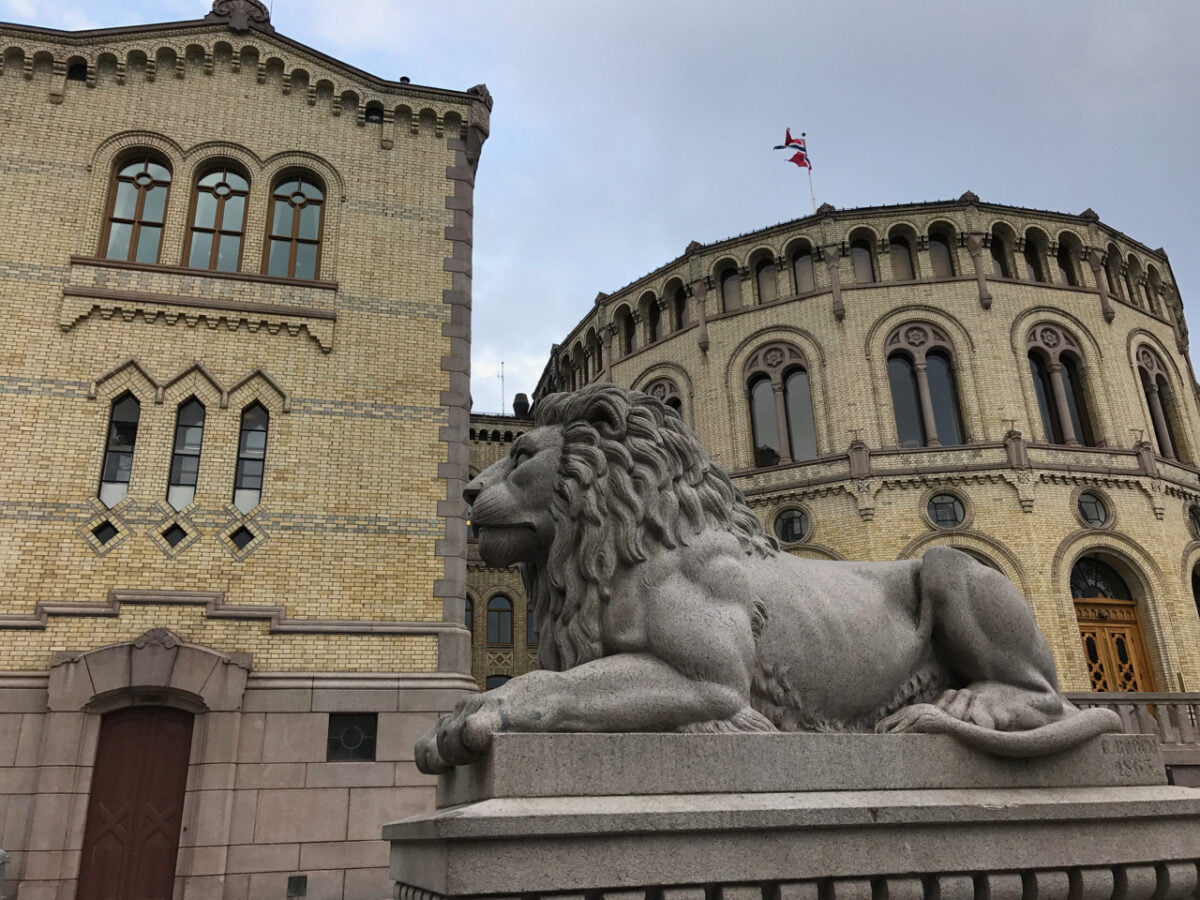 Although Erna Solberg "won" Monday's election, she faces some tough negotiations to guarantee a functioning government.
As predicted by the polls, Monday's General Election in Norway was a nail-biter. Incumbent Prime Minister Erna Solberg was deemed to have won the election as although her Conservative party came second in the popular vote, the four non-socialist parties won more seats than the red-green parties from the left, thus being able to command a majority in Parliament. That's just theory, of course! What happens now is the negotiations to turn that theory into a reality.
For the last four years, Erna Solberg's Høyre (Conservatives) entered into a formal coalition with the right-wing Progress Party (FrP), and relied on issue-by-issue support from either Venstre (Liberals) or KRF (Christian Democrats) to push through legislation. With all four of those parties losing seats, the maths make such an agreement a much more risky prospect this time around.
The combined seat totals of Høyre (45), FrP (27), KRF (8) and Venstre (8) gives the non-socialist bloc 88 seats, three ahead of the 85 needed for a majority. But should just one of the smaller parties withdraw support, the majority disappears. The major fly in the ointment for Solberg is that KRF have refused to enter into any formal arrangement with FrP.
Erna's options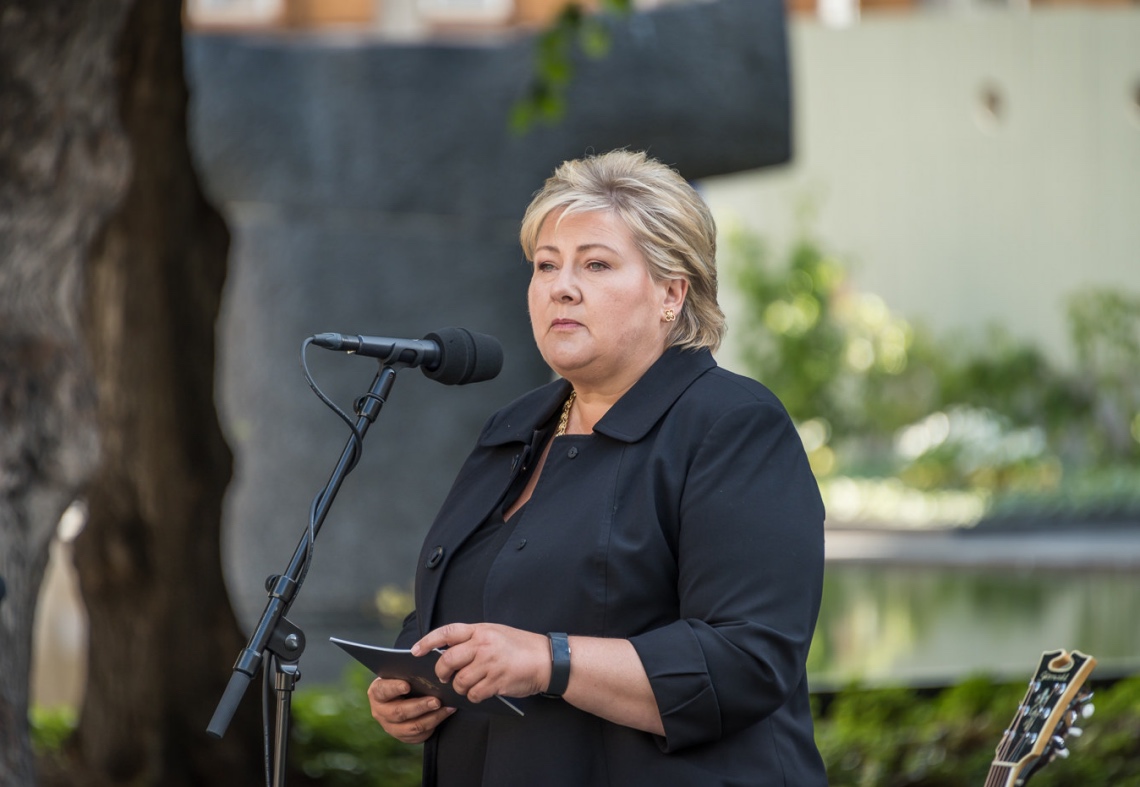 With a four-party coalition not a possibility (at least at the moment), what's more likely now is a minority government, an agreement with Venstre, or an informal agreement to support the coalition on an issue-by-issue basis. The negotiations have already started, and Solberg has until the 9th of October to reach a satisfactory agreement. Here's three likely outcomes:
Høyre/FrP minority government: Høyre and FrP are highly likely to continue their formal agreement after four successful years in government. But the combined number of seats fall short of a majority, and without any cooperation agreement with other parties, this model would seem destined to collapse over the next four years.
Høyre/FrP minority government with Venstre support: A similar model to the current system but without KRF support. While the maths still doesn't get the government over the line, such an agreement (and the likely softening of the more extreme policies from the right) may increase the likelihood of KRF providing informal support.
Høyre/FrP/Venstre minority government: Venstre could step up from a supporting partner to become a full member of a governing coalition, but this is only likely to happen if Høyre and FrP give some significant concessions on the immigration and environmental concerns of Venstre. Again the maths doesn't quite work, but a three-party coalition would be a much stronger base from which to negotiate with others on an issue-by-issue basis.
For political nerds like me, it's going to be a fascinating couple of weeks to see how this all plays out. The future of Jonas Gahr Støre, the leader of Arbeiderpartiet (the Labour party), is also far from clear. After what was a disappointing (at best) night for the main opposition party, many pundits are calling for him to resign, but so far he has indicated his desire to continue.