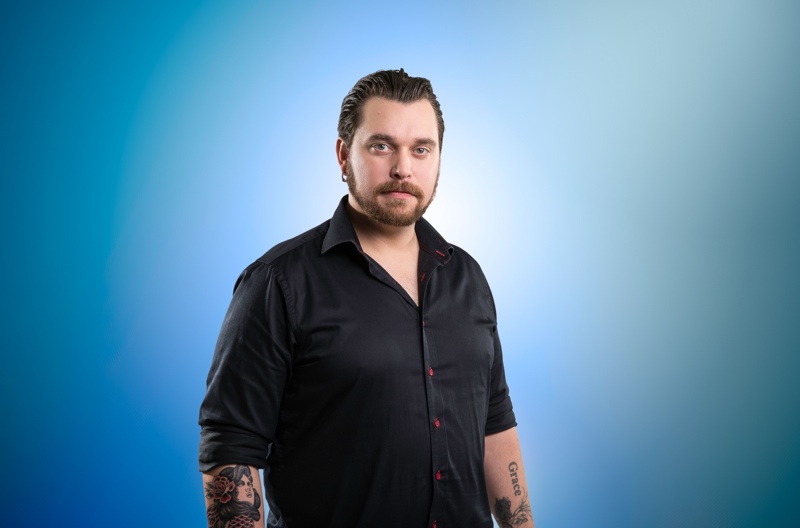 It's that time of the year again! That one night of the year when we're all allowed to be a little bit camp and pretend we're all one united Europe – The Eurovision Song Contest 😉
Well OK, the real event isn't until May, but connoisseurs of the contest have long since given up hope of the big event being a "fair" song contest, so many now tune in to the individual country selections to see better music competitions. I should point out this rarely includes me, but due to a magazine commission this year I tuned into the final of the Melodi Grand Prix – the national tournament of Norway – and one of the most popular in-country selection contests of them all.
This year's Melodi Grand Prix – run as always by state broadcaster NRK – was a stripped-down affair held entirely in Oslo with a simpler format. There was no touring the country and hosting of heats in unusual locations as in previous years. Three semi-finals were held last weekend in Oslo's relatively tiny Parkteatret, before yesterday's final with the usual pizzazz at Oslo Spektrum.
The winner by a clear majority was Carl Espen with Silent Storm. He picked up over 14,500 votes more than his nearest rival and in a rather obvious piece of staging by NRK, was given the emphatic results from his home region (Vestlandet) at the very end.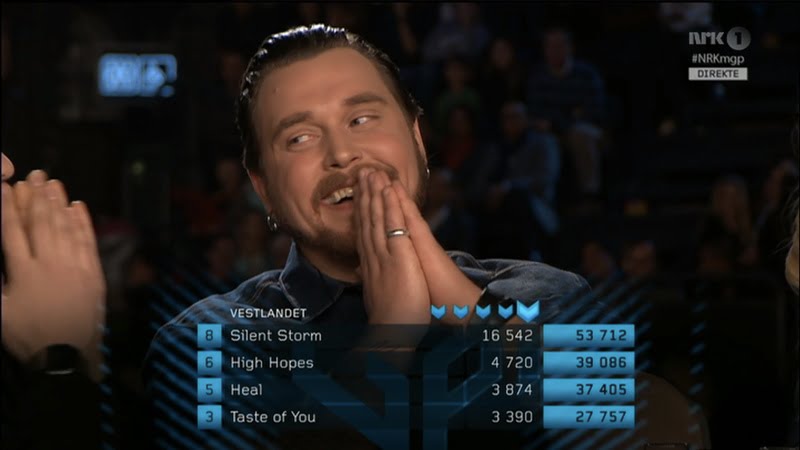 The other three finalists in the rather unnecessary "Gold final" were Utøya survivor Mo, Donkeyboy guest vocalist Linnea Dale, and Rick-Astley wannabe Knut Kippersund Nesdal.
Will Carl storm Eurovision?
If you really sit and listen, Silent Storm is a nice, emotional song. I don't really have much more to say about it because I find it a little dull, although I do accept that it's a "grower" and Carl performs it well. But unless it can secure substantial airplay across Europe prior to the event, what's the point in sending a "grower" to Eurovision?
The contest is all about whizz-bang right now pop music. Because of that, Silent Storm will either stand out or get forgotten in a sea of feather boas.
Carl will compete in the second semi-final (yes, Europe is pretty big these days!) alongside such giants of world music as Belarus, Macedonia, Lithuania, and Malta. Is it good enough to make the final? Yes. Is it good enough to win the final?
In a world where the winner of Eurovision has little to do with the quality of the song, I have absolutely no idea.
Have a listen, make up your own minds, and let me know what you think below.