Introducing the folkehøgskole, yet another unique gem found (more or less) only in Norway.
What is a folkehøgskole? It's a bit hard to explain; the easiest way is that it is a sort of organized gap year. Or a kindergarten for 'adults' as I've heard it described as here in Norway.
It gives students an opportunity to dedicate a year to something they're passionate about or to discover new passions. It can also work as a sort of technical school; it all just depends on which linje or subject of study that you choose.
My personal experience
In 2011 I went to Folkehøgskole, and the year I spent there is the reason that I ended up moving to Norway permanently (well, fingers crossed) several years later.
How I found out about Folkehøgskole and ended up there is quite a long story, which I won't bother with here.
Being from Colorado I'd long been passionate about skiing, so naturally, I ended up at a school that offered a skiing linje – one of the roughly half-dozen subjects offered at the school I chose: Rødde Folkehøgskole which lies just outside of Trondheim; the city I now call home.
Hundreds of options
There are around 80 Folkehøgskoler spread out all over Norway, all of them offering different subjects to study.
The Folkehøgskole website has their count of 675 different linje falling into the general categories of outdoor life and sport; travel, culture, and solidarity; media and communication; music and theatre; art and craft; adaptive programmes; and… others.
To really encapsulate all the different options for what one can do a Folkehøgskole would take a novel. Let's just say that there is something for everyone, and then some!
Roots in farming education
Folkehøgskole has been around a lot longer than it may seem. The history stretches back well over 100 years.
Though they didn't have much electronic music, video game, travel, or filming linje as they do today. Folkehøgskole started mainly as farming schools, teaching young adults how to run and manage a farm. It wasn't until later in the 20th century that it started to include more exciting options.
A number of them have a Christian history to them, and many still operate as such today. Though, in my own experience, they are extremely open to how involved students want to be in those functions.
An action packed year
While I did just spend a year skiing – taking trips to other areas in Norway, Sweden, and even Switzerland to do so – there was a lot more to my year than that.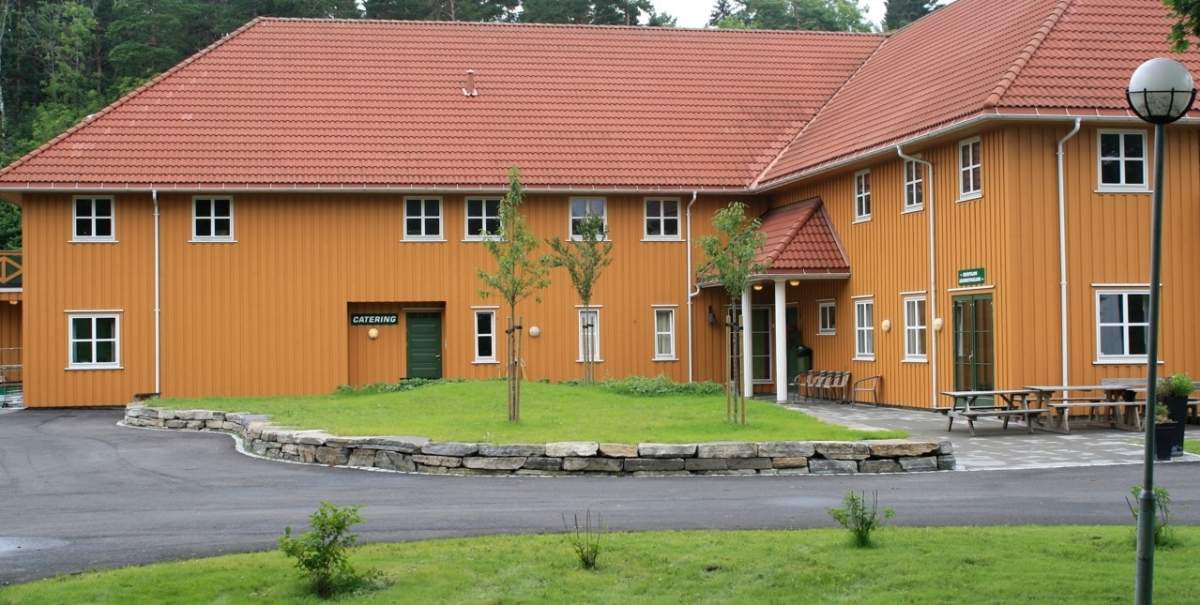 There are organized courses that you choose from; my memory is a bit hazy now, but I do remember a baking course, a skateboarding course, surfing, avalanche safety course, and numerous trips around the region to do different activities like water skiing, gymnastics halls, etc… I'm pretty sure they even made me read a book or two!
We also spent the year fundraising for a chosen charity by putting on plays, carnivals, and other activities for local kids and adults. I acted in a play and conquered my fear of dancing in front of other people. They capped it all off with the entire school taking a trip to Egypt to soak in some sun and take Facebook photos of us kissing the Sphinx.
Life skills
The opportunities to travel, learn new skills, and meet people are just a few of the long list of reasons why I recommend Folkehøgskole to anyone. More than just a gap year, Folkehøgskole is the experience of a lifetime.
Also, for anyone considering undergraduate studies in Norway, Folkehøgskole also gives you something like four whole study points in certain subjects! (About a semester worth)
Even if you don't speak Norwegian, Folkehøgskole is still an option. I could hardly introduce myself på norsk when I first arrived at Rødde.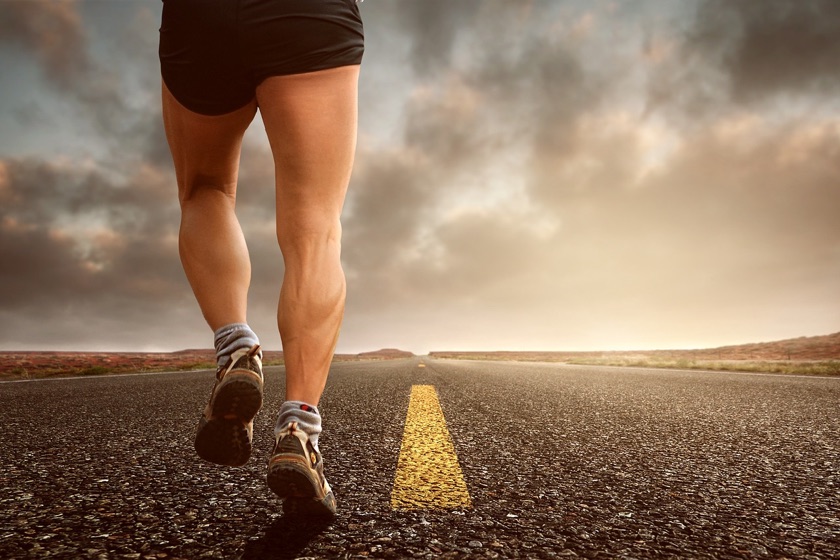 But by the end of the year, I could understand the majority of what people were saying and, most importantly, I was able to order very expensive beer in the local lingo.
If you want to learn Norwegian, you couldn't find a better way than to do it while spending a year at Folkehøgskole.
Folkehøgskole is a bit of an enigma, its something that is difficult to explain; both because of the wide variety of experiences the 80 schools offer and because there is little else to compare it to elsewhere. It may sound like just a fun way to spend a year, but it can change your life. It certainly changed mine.
How to apply
On average a year at Folkehøgskole will run you 114,000 Norwegian Kroner, which is roughly equal to US $14,500, 10,380 British Pounds, or 1.71 Bitcoin (at the time of writing this anyways).
This covers pretty much everything: room and board, the trips and fees involved with your chosen linje, etc…
When it comes to finding a school and applying: each school has its own website where you will find out more about their courses, instruction, school life and the school itself.
When you have decided which of the schools you are interested in, send an application to this school which is found on their website.
Most of these will be in Norwegian, so it can be recommended to email the school to ask for guidance on filling it out. When the school receives your application, you will receive an answer within a couple of weeks.
If you are accepted, you will have a few weeks to make a decision and pay a registration fee (usually around NOK 2100).
If you are from outside the EU/EEA you will need to obtain a visa to attend Folkehøgskole.
The Norwegian Directorate of Immigration (UDI) requires that applicants from countries outside the EU/EEA area deposit a guarantee amount (a good faith payment) in the school's bank account before processing an application for a residence permit.
Have you attended a Norwegian folkehøgskole? How was the experience for you? If you enjoyed reading this post, why not share it on Pinterest: