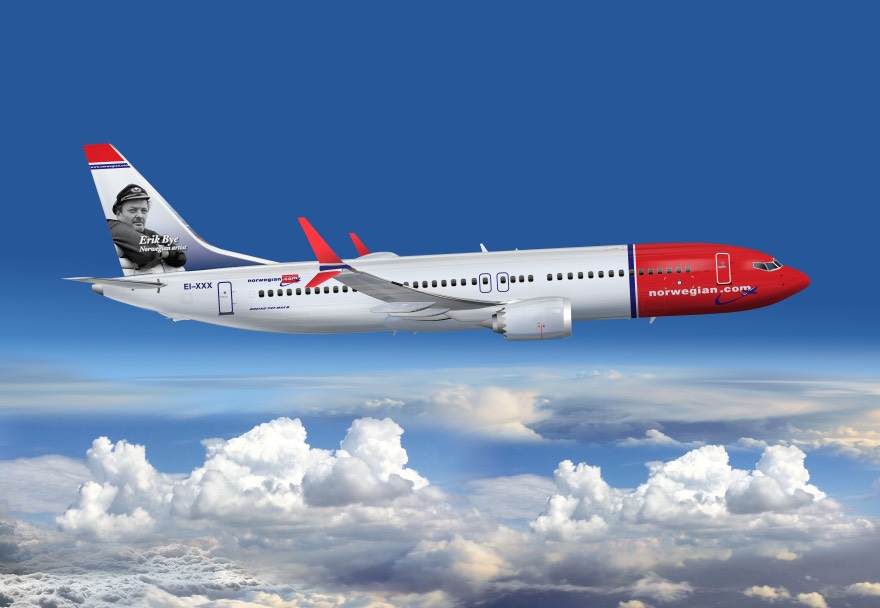 Following recommendations from the European aviation authorities, Norwegian has temporarily grounded its 18 Boeing 737 MAX 8 aircraft.
The move follows last weekend's air disaster in Ethiopia, which involved a MAX 8 aircraft. The cause has yet to be found. However, there are similarities to a Lion Air accident just five months prior, which involved the same model of aircraft.
"In response to the temporary suspension of Boeing 737 MAX operations by multiple aviation authorities, we have taken the decision to not operate flights using this aircraft type until advised otherwise by the relevant aviation authorities," Tomas Hesthammer, the carrier's acting chief operating officer, said in a statement.
"We would like to apologise to customers for any inconvenience caused, however safety will always remain our top priority", he continued.
Disruption is inevitable
Norwegian is reallocating its fleet to minimise disruption to passengers. However, with 18 aircraft suddenly removed from their fleet, some disruption is inevitable. Reuters reported that around 40 flights from various airports around the Nordic region were cancelled on Wednesday.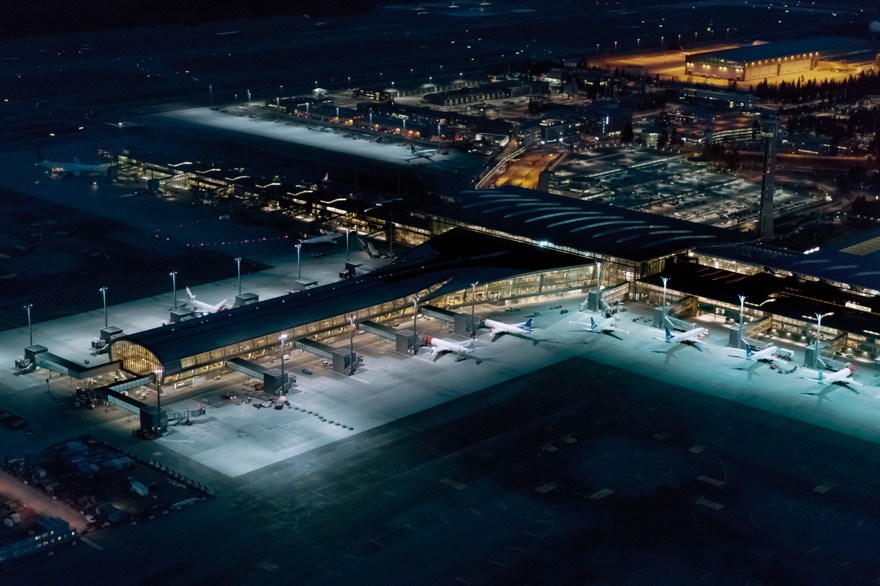 The airline has stressed that there are no issues with other Boeing aircraft in its fleet, including the Boeing 737-800 and Boeing 787 Dreamliners. They are still in operation as the airline actively seeks to reroute passengers.
"We are able to accommodate most intra-European passengers by these efforts but are still working on other options for our passengers travelling between Ireland and the US," said a Norwegian spokesperson.
Norwegian demands compensation
Reuters is reporting that Norwegian will seek compensation from Boeing. This is due to lost revenues and extra costs as the 18 Boeing 737 MAX 8 aircraft are removed from service.
There has been no response yet from Boeing as to whether they will pay any compensation to Norwegian or any other airline. Around 350 of the model are in operation, with thousands more on order.
The narrow-body 737 MAX 8 offers 189 seats, less emissions, less noise, and an 8% reduction in operating costs, which made the plane especially attractive to low-cost carriers like Norwegian.
Other airlines impacted
Several other airlines have been impacted by the last few days that have seen countries including the UK, France, Germany, and Ireland ban the aircraft from their airspace.
More than 40 regulators from around the world have taken the same action while official crash reports are pending.
The UK's Civil Aviation Authority said in a statement that it took the step "as a precautionary measure", as it did not currently have "sufficient information" about the crash in Ethiopia. One airplane operated by Turkish Airlines and on its way to the UK was forced to return to Istanbul following the announcement.
The Dallas Morning News has claimed that pilots raised concerns about the model before the crashes.
The report says: One pilot felt the certification of the Boeing was not sufficiently rigorous, saying: "The fact that this airplane requires such jury rigging to fly is a red flag."
What can passengers do?
If your flight is cancelled or delayed, you will be notified by Norwegian via a text message. Those passengers affected may be entitled to rebooking or refund. Find out more about your rights.
If you have changed your mind about travelling, you're out of luck. Norwegian states on its website that "given the uncertainty of this situation, we are unable to offer a refund or rebooking to passengers with future flights scheduled to be operated with Boeing 737 MAX aircraft."