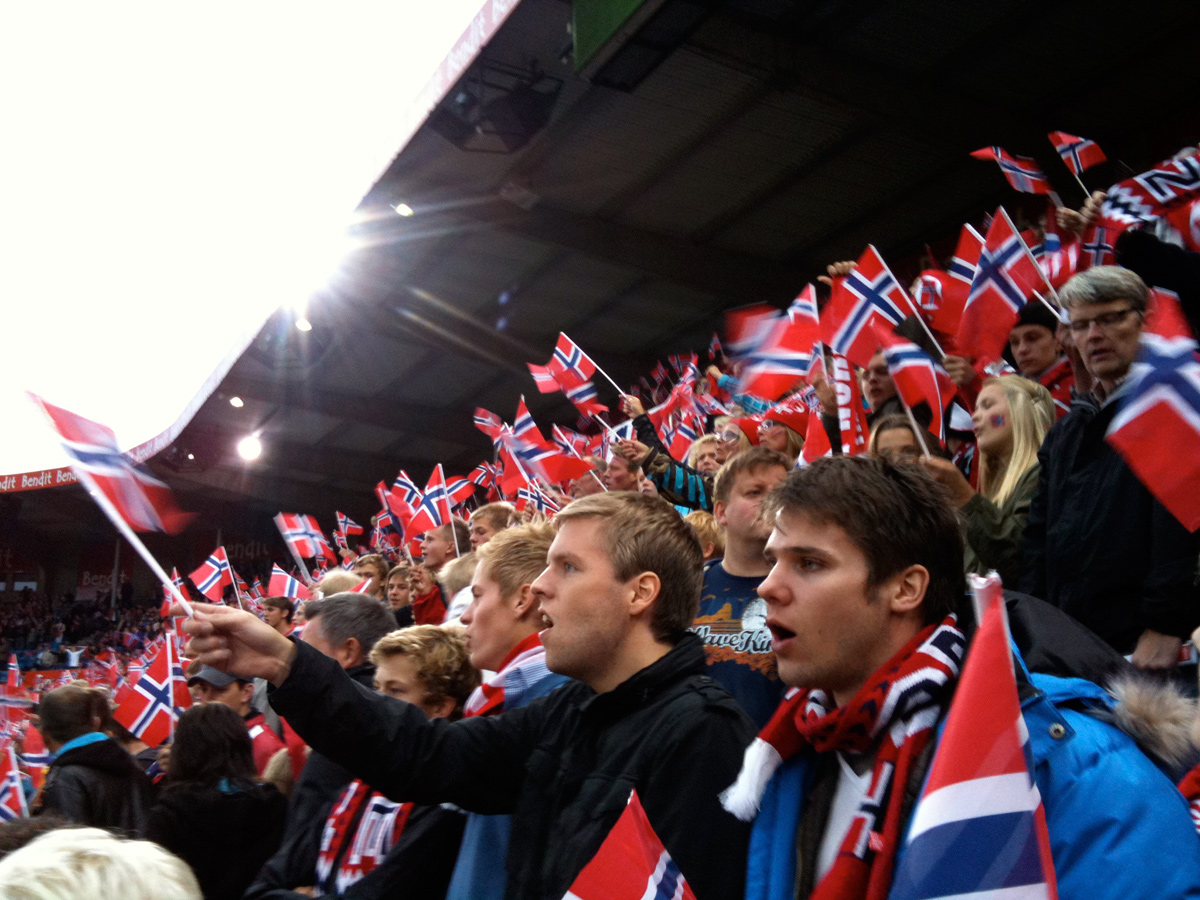 Despite the obsession with English football, the Norwegian game seems to better resemble the Italian Serie A just lately.
A match-fixing scandal? In Norway? Yes, really.
The tale of Swedish mafia, Kosovan gangs, money laundering and a lower-league team called Follo has shocked Norwegian sport over the last few weeks.
Large bets placed on a defeat
Several players from second division club Follo were arrested as large bets preceded defeat in a match they led 3-0 at half-time. But the investigation really hit the headlines last weekend when a first division match between Ullensaker/Kisa and HamKam was postponed by the NFF (Norwegian Football Federation) just moments before kick-off, due to suspicious betting patterns.
Since the scandal first hit the newspapers, the media has reported all manner of updates on a daily basis. On Monday came the news that the Follo manager, Hans-Erik Eriksen, is being investigated by police after he admitted to having been paid for betting tips in the past. After leading Follo to a 2-0 win over the Tromsø reserve team, his assistant Michael Frank said he was considering his own future at the club.
All is not well at Follo. And although no Tippeligaen player has yet been implicated, it still ranks as a new low for the game in Norway.
A struggling domestic game
Quite frankly, I'm a little perplexed by it all. Norwegian football struggles for attention at the best of times, but this episode is hardly going to inspire the next generation of fans to get behind their local team, when the whole basis of the game is called into question.
The NFF president was quoted as saying "We must let the police do their job and focus also on what we can do to help. This evil shall not be allowed to destroy the football and sport."
The Norwegian football authorities (with substantial help from the police, of course!) must act quickly and decisively to nip this in the bud if Norwegian football is going to come through this sorry state of affairs relatively unscathed. But the damage may already have been done.