Is Norwegian behaviour impolite, rude, or just simply misunderstood?
Norwegians don't smile at people in the street, or ask a stranger on the bus how they are doing.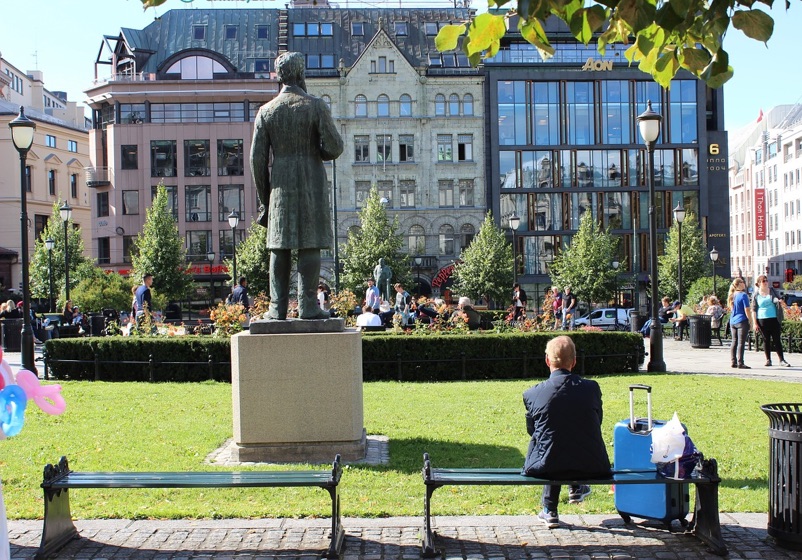 Many new arrivals to Norway (especially from the USA or Mediterranean countries) view this behaviour as rude, but is it actually a Norwegian version of politeness? A Norwegian researcher suggests it is.
Whatever happened to politeness?
An article a national newspaper a few years ago criticised Norwegians for being unfriendly:
"Will I end up becoming like most Norwegians? Unfriendly and impolite? I don't want to insult Norwegians in any way, and I don't believe that all Norwegians are unfriendly. As soon as I get to know someone, they usually turn out to be nice in fact! But whatever happened to normal politeness?"
The article struck a nerve with readers of the newspaper and an associate professor at NHH, Kristin Rygg.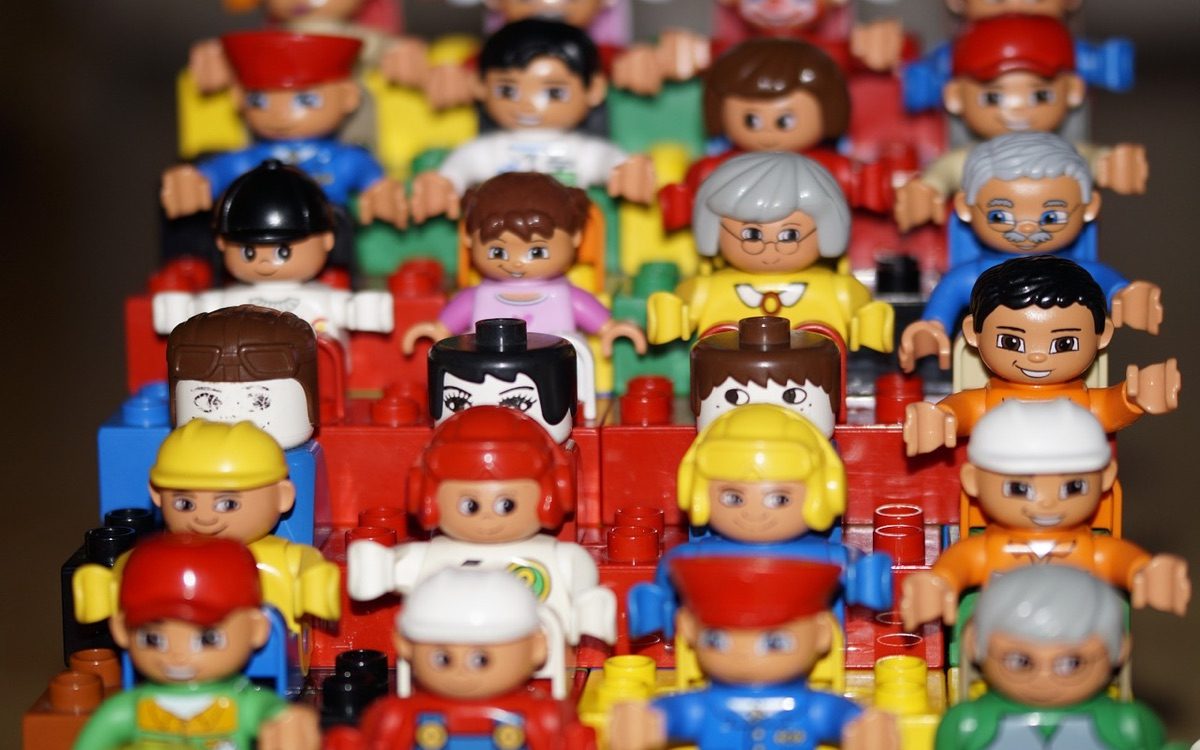 In a recent article in Science Nordic, Rygg hit back at the reputation of her people, pointing to several research articles on the discipline of language research known as "politeness theory".
"Norwegians are polite. We don't bother other people unnecessarily. We don't ask for help unless we feel we really need to. To us, that's being polite."
It's an interesting perspective. I've certainly experienced the "Norwegian arm" referred to in the article, whereby a local will reach across you at the dinner table to grab the salt, or whatever, without uttering a word.
There's also of course no direct translation for the word please, and the silence at dinner tables, bus stops and waiting rooms can be deafening.
The British sorry dance
It's not a million miles away from the situation in Britain, to be fair, although we do say "sorry" and "excuse me" a little too often.
The infamous "sorry dance" kicks off when one person accidentally bumps into another, and the other person says sorry first. So I do have some sympathy with Rygg, who goes on to say:
"Some people say that it's very rude of us not to say "can you pass me the salt. please". But that's not how we are brought up. In the Norwegian version of politeness, it's more important not to bother other people, including at the dining table. And engaging in meaningless chat with people we don't know definitely comes under the definition of bothering them. Which is why we do it as little as possible."
Politeness, Norwegian style
The article seems to suggest that the point isn't whether this behaviour is right or wrong, it's about everyone (including Norwegians) understanding how this version of politeness can affect others.
For foreigners living in Norway, it's just one more thing to which we must adjust!
What's your take on this? Are Norwegians rude, or is such behaviour just their way of being polite?