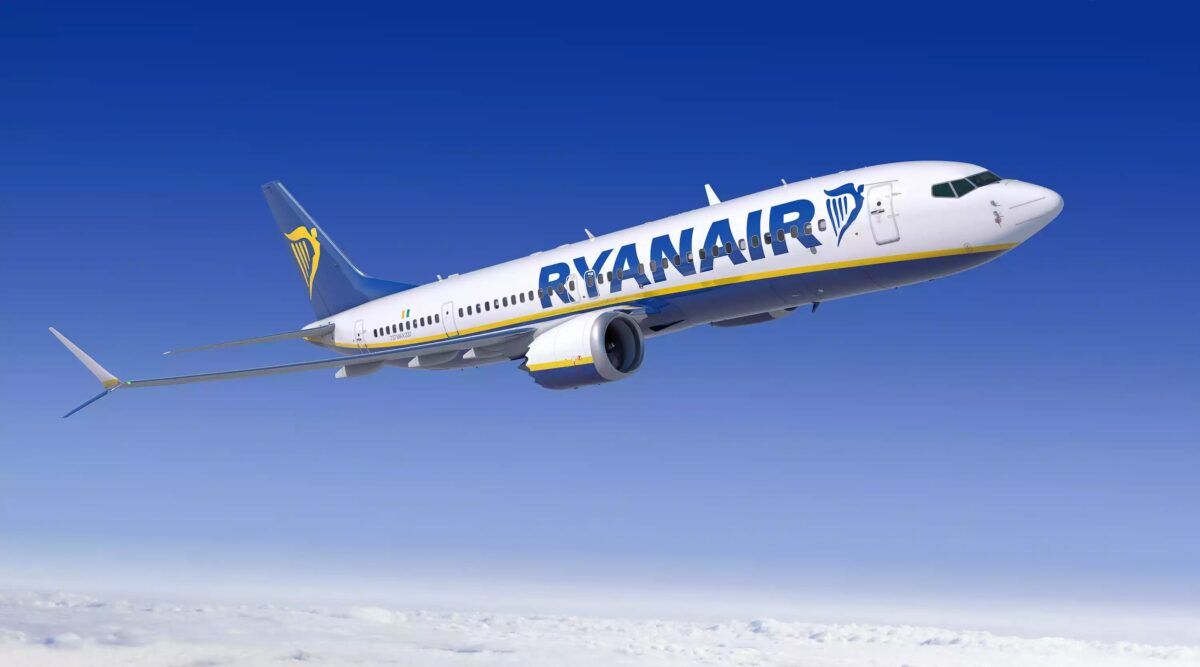 Known internationally as Oslo's second airport, Moss Airport Rygge is set to close before the end of 2016.
The airport serves the substantial population of Østfold and also has been heavily marketed as 'Oslo Rygge' airport by budget carrier Ryanair.
Critical of air tax
The move comes following Ryanair threats to pull out from the airport because of Norway's new 80kr passenger surcharge. The Irish airline had been a vocal critic of the tax ever since plans were announced by the government last year. Although the Ryanair is yet to confirm the move, it seems a mere formality as they have reserved four daily arrival and departure slots at Oslo's main Gardermoen airport (OSL), which is currently undergoing a major expansion.
Ryanair refused to comment on the announcement from the airport's board. It isn't clear whether Ryanair will look to eventually move their full schedule of flights to Gardermoen (where their passengers will still be subject to the new charge) or if they will scale back their operations to Norway, limiting options for low cost travel to and from the country.
Although other airlines do operate from Rygge, the withdrawal of Ryanair would see passenger traffic drop by around 66%. This level is unsustainable, according to airport management.
"We have worked for over six months to try to influence this charge," said the airport's CEO Pål F. Tandberg to NRK.
"It is clear we have to deal with the decisions that are taken. The volumes planned by the airlines for the future are so low, that we will run a loss of over one hundred million kroner. The board has therefore taken the necessary steps."
The loss to the people of Østfold, which includes the cities Fredrikstad, Sarpsborg and Halden, will be substantial. Approximately 500 jobs will go, along with regular flights to the UK and Europe.
An environmental tax
The tax was introduced this April as a result of the Liberal party's input into last year's budget negotiations. The party (Venstre in Norwegian) support the coalition without being a formal partner. Although most environmental campaigners fully support the tax, others believe an extra 80kr charge won't discourage Norwegians from flying.
Moss Airport Rygge is one of the few airports in Norway not owned and operated by state-run company Avinor.