New government legislation could restrict the growth of short-term rental platforms like AirBnB in Norway.
Considering real estate investment in Norway? Take note! As seen in many popular European destinations, the government is considering new legislation to tighten regulations on the short-term rental of residential apartments.
The goal of the legislation – which is expected to pass – is not to restrict casual renting of rooms, but to prevent hotel-like operations from being run from residential apartment buildings.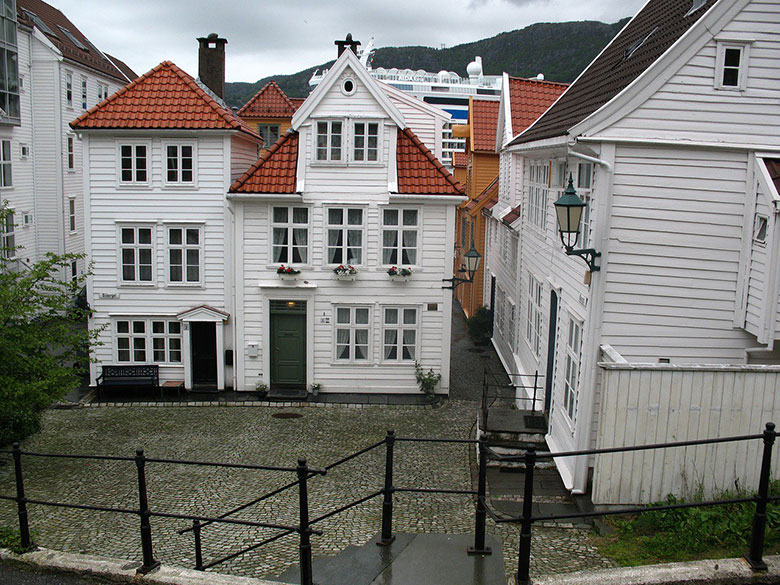 While many of the 27,500 rooms available in Norway on AirBnB last year were single rooms in private residences, there is an increasing trend of investors buying up multiple apartments in buildings with the sole intention of renting them out on a daily basis, creating a hotel-like operation.
Drawing a clear line
The government wants to draw a clear line between residential and commercial operations when it comes to property, and is also concerned with the impact platforms like AirBnB could potentially have on house prices in prime rental areas such as city centres and tourist hotspots.
Business newspaper Dagens Næringsliv reported on analysis from Menon Economics, which says that total rental income for homeowners using Airbnb is expected to reach an estimated NOK 2.5bn (approx. USD $239m) this year, an increase of 50% on 2017.
Complaints from hotels and homeowner associations
Menon also estimates the number of rooms available on AirBnB could reach 38,500 this year, which is almost half of the total number of hotel rooms available in the entire country. It's no surprise then that Norway's hoteliers are supportive of the crackdown.
Complaints have also been made by homeowners' associations especially in major urban areas like Oslo and Bergen. They take issue with the large number of strangers in private buildings, wear and tear, loss of keys, and ignorance of house rules.
What will change?
The proposed changes to Norway's residential real estate law will limit short-term rentals by apartment owners to a maximum of 90 days per year. Individual homeowner associations will be able to adjust that limit to 60 or 120-days if they wish.
There will also be a restriction on any single investor (as an individual or a company) from buying more than two units within the same residential association.
But the new law also permits short-term rentals in residential co-operatives for the first time, albeit limited to 30 day per year.
"We want to hinder the intensive hotel operations of Airbnb but at the same time make it easier for ordinary homeowners to rent out their homes or space in the homes", said the Minister of Local Government and Modernisation, Monica Mæland.