Norway's Statoil, still majority owned by the Norwegian Government, has changed its name to Equinor. But Greenpeace activists are not happy with the company's reasoning.
The name change was announced earlier this year but went into effect this week. The move, backed by the Government, sees the 46-year-old name Statoil changed to Equinor. The company will continue to trade on the Oslo Exchange under the new ticker EQNR.
A new direction
The oil and gas company said dropping oil from its name was the natural thing to do, after last year's decision to diversify away from oil and become a "broad energy" firm. The company aims to invest up to 15-20 percent of annual capital expenditure in "new energy solutions" by 2030.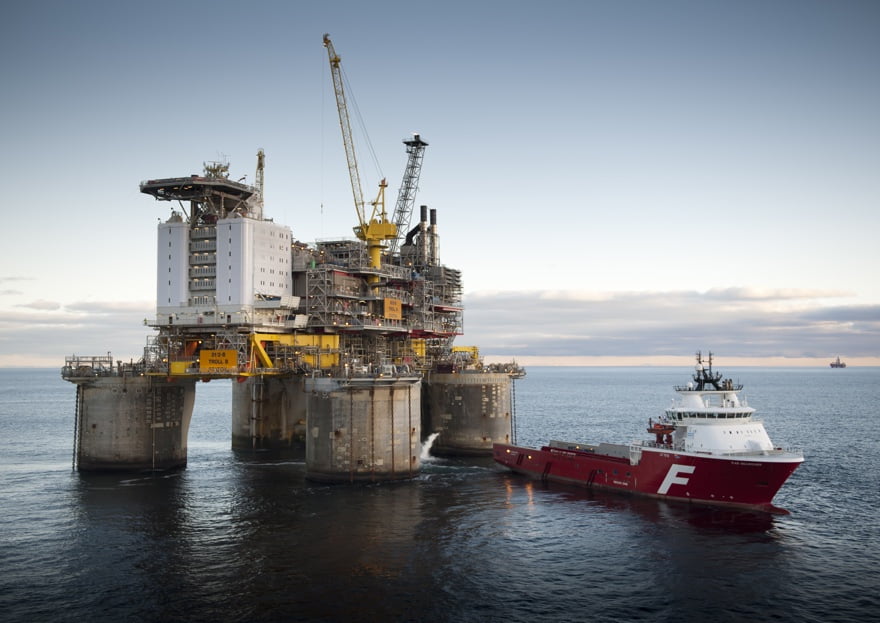 "A name with 'oil' as a component would increasingly be a disadvantage. None of our competitors has that. It served us really well for 50 years, I don't think it will be the best name for the next 50 years," Eldar Saetre, Statoil's chief executive, told Reuters.
Is anything really changing?
But some politicians and environmental campaigners are claiming the move is nothing more than a publicity stunt. Last year when Statoil drilled Korpfjell, the northernmost field in the Barents Sea, Greenpeace activists protested and said the drilling shows that Norway is not as green as its image.
The leader of Greenpeace Norway, Truls Gulowsen, said on social media of the name change: "Statoil name change to attract young talent will not be sufficient as long as Equinor is exploring in vulnerable areas, such as the Arctic or the Great Australian Bight".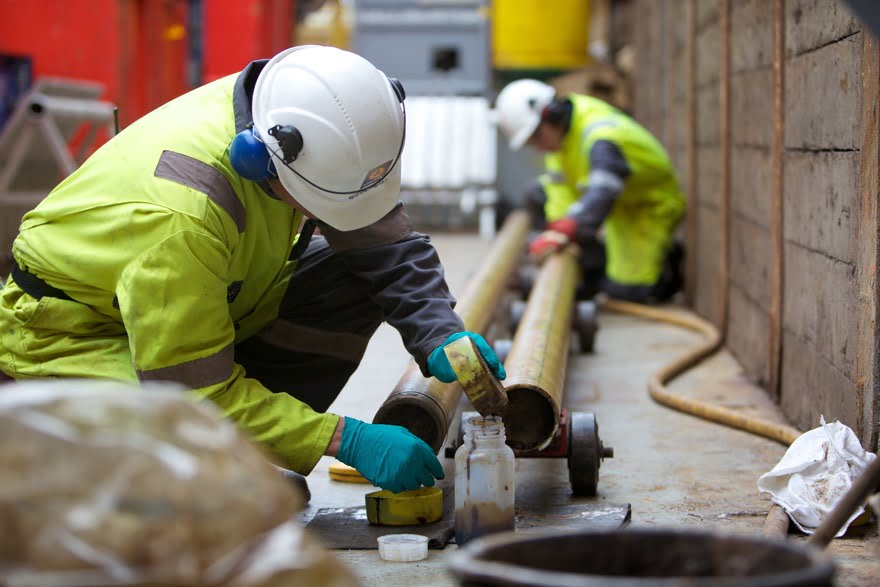 In an article titled "Same shit, new wrapping?" in the Norwegian newspaper Dagbladet, the Head of Communications for Greenpeace Norway Aud Hegli Nordø pointed out that ater this year, the oil giant plans to drill for oil and gas in the south of the Australian Gulf, which "is comparable to Norway's Lofoten: an unspoilt area with vulnerable nature and species that are already threatened by climate change".
A name to inspire the next generation
According to various reports, the new name was meant to stimulate curiosity among young people so they see the other aspects of the company, including renewable energy.
This is because according to international surveys, technology students became less interested in working for oil firms after oil prices crashed in 2014 and renewable energy gained traction.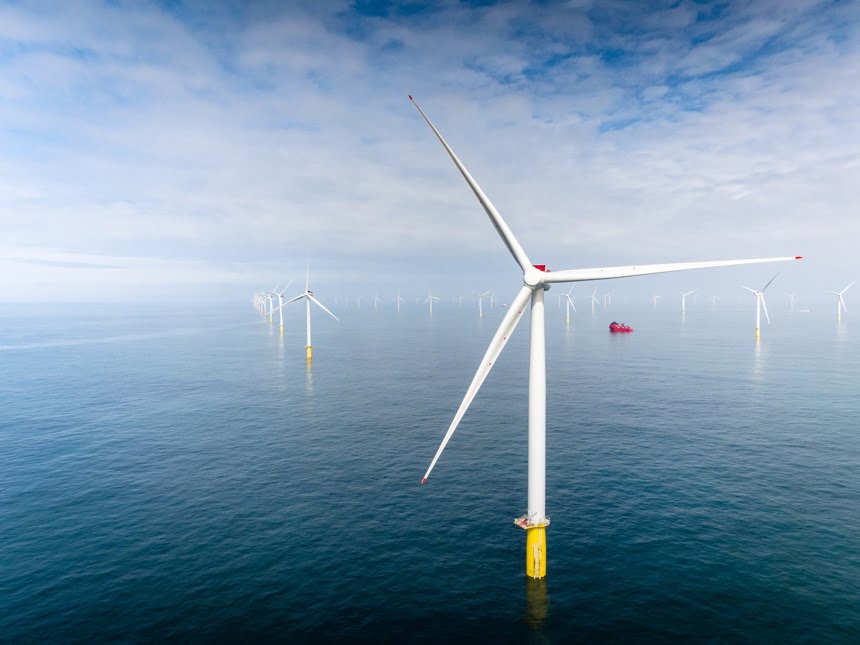 The new-look company website says: "Equinor tells the story of a company that thrives on change, cheering for diversity, attracting the best talents, with innovation at its heart."
It continues: "Equinor embodies equality and equilibrium. It says how we relate to people, energy, the environment, the future. It captures who we are, where we come from, and where we are going."
Where they are going includes wind power. Statoil, sorry, Equinor, are involved in large offshore wind farm projects off the coast of the UK such as Dudgeon, pictured above.