Over the coming weeks, Norway plays host to its largest NATO joint exercise since the Cold War.
Trident Juncture is also said to be NATO's largest military exercise since 2002. Here's what you need to know.
What is Trident Juncture for?
The main goals of Trident Juncture are to train the NATO Response Force and to test the alliance's defence capability.The exercise will also test Norway's ability to receive and handle support from its NATO allies.
In the run up to the exercise, many soldiers from around the world have been taking cold weather training. The Norwegian School of Winter Warfare holds annual winter courses.
During four weeks, participants learn how to ski, how to dress for the cold, and how to establish a camp out in the field. Some of the skills learned will be put to use during Trident Juncture.
Where is Trident Juncture taking place?
The exercise will mainly take place in central and eastern parts of Norway, and air and sea areas in Norway, Sweden, and Finland.
The scripted field training exercise will centred on areas south of Trondheim in Trøndelag, and north of Rena Camp in Hedmark. Sea-based activity will take place along the Norwegian coastline and in areas of the Baltic Sea, while air-based activities will take place in Norwegian, Swedish and Finnish airspace.
The subsequent desk-based command post exercise will be set at NATO's Joint Warfare Centre in Stavanger.
Who is taking part in the exercise?
An expected 50,000 participants from over 30 nations will take part. The participating nations are Norway and many of its NATO allies, along with partner countries Sweden and Finland.
In addition to the people taking part, there are reported to be 10,000 vehicles, 250 aircraft and 65 vessels. This includes Super Puma helicopters, the Canadian maritime patrol aircraft 'Aurora', and eight Hornets from the Finnish Air Force.
How much does Trident Juncture cost?
NATO and the Norwegian defence sector have signed contracts with Norwegian businesses at a total of NOK 1.5 billion.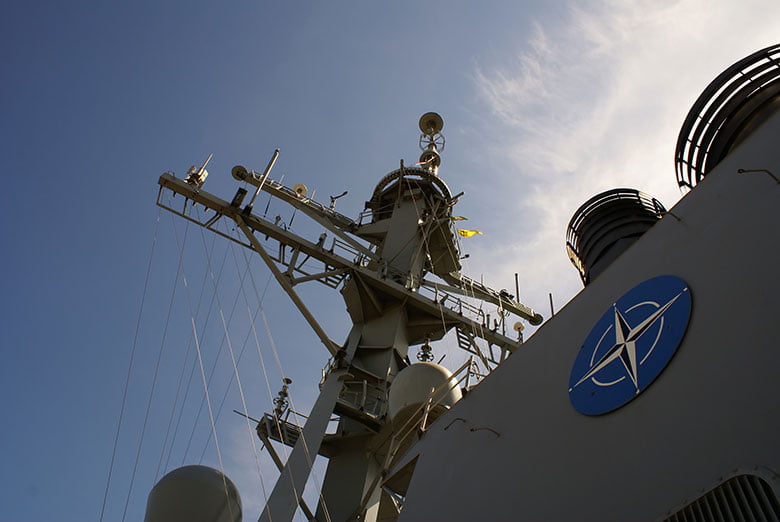 This includes the establishment of 35,000 beds, 1.8 million meals to be served, 4.6 million bottles of water and 660,000 kilograms of laundry throughout the exercise.
Is Norway being tested?
While the exercise is first and foremost a military exercise for the NATO group as a whole, Norway's ability to handle a real military situation will also be put in the spotlight.
The country volunteered to host Trident Juncture and NATO accepted following the success of the first exercise held in Portugal and Spain back in 2015.
Norway's ability to receive and successfully manage so many troops and a huge volume of materials and equipment will be very much in the public eye.
But the event will also test Norway's 'total defence' concept, in which civilian resources including the health sector, the state-run railways, the public roads administration and the Directorate for Civil Protection will support the military.
What does the Norwegian government say?
Prime Minister Erna Solberg backs NATO and the Trident Juncture exercise.
"NATO cooperation is important for our security, and through the strengthening of Norway's defence capability, we help strengthen our collective defence."
"Norway is a small country. To safeguard our safety, we rely on working with others. Therefore, NATO remains the cornerstone of Norwegian security and defense policy. Together we are stronger."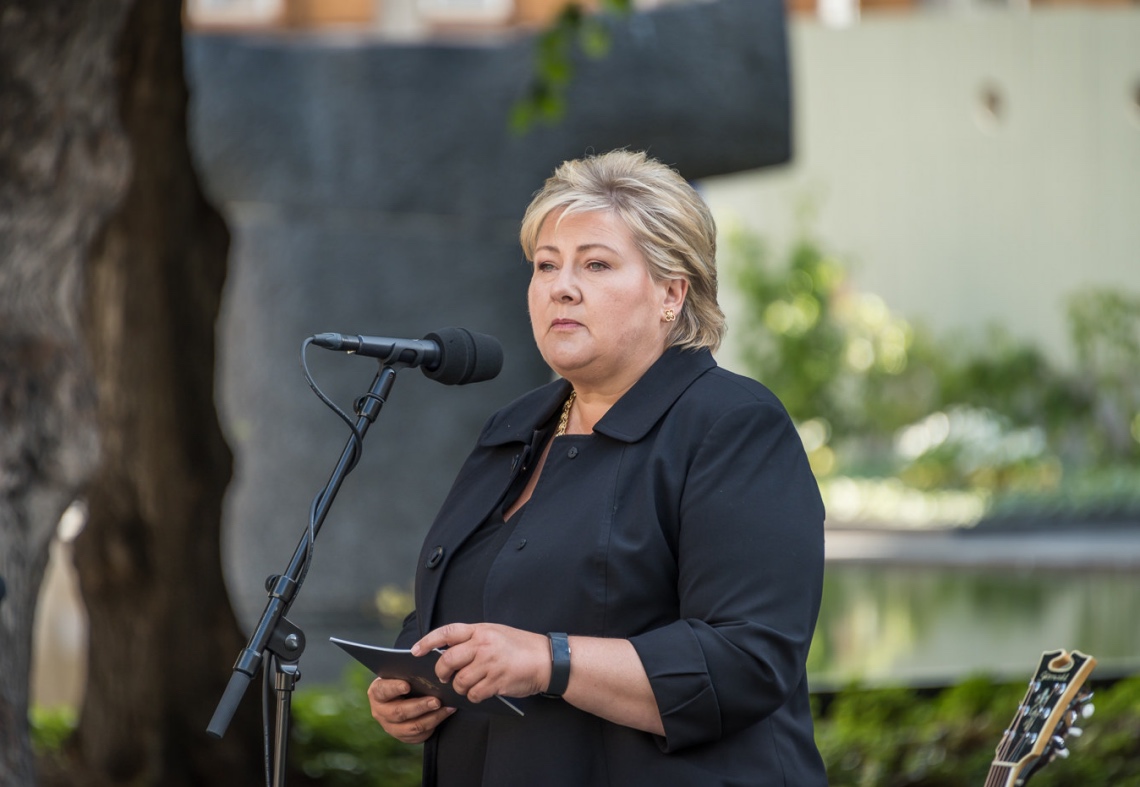 Of course, Norway has a special role in NATO right now given the country's previous Prime Minister, Jens Stoltenberg, currently heads up the organisation.
"Trident Juncture sends a clear message, to our nations and to any potential adversary: NATO does not seek confrontation, but we stand ready to defend all Allies against any threat. This is a strong display of our capabilities and of our resolve to work together", he said.
What about Russia?
Many critics of NATO's recent activities have called the increased presence of troops in Norway and the Trident Juncture exercise a provocation.
Secretary General Stoltenberg said that all members of the Organization for Security and Cooperation in Europe have been invited to send observers to Trident Juncture. "I welcome that Russia, as well as Belarus have accepted the invitation," he said.
He added that NATO also briefed Russia on the exercise in the NATO-Russia Council earlier this year.
Is there any opposition to Trident Juncture?
While Norway's ruling coalition has backed the exercise, not everyone in Norwegian politics is behind the event.
Protests have been held in Oslo, Trondheim, Bergen and Kristiansand, led by organisations including the Norwegian Peace Association, the campaign group 'Norway out of NATO', the Norwegian Confederation of Trade Unions in Oslo, and two of Norway's smaller left-wing parties: SV and Rødt.
Spokesperson Geir Hem told Aftenposten that Trident Juncture simply increases the chances that Norway will become a future venue for war.
"Trident Juncture does not contribute to security, security, independence and defense, as we are told, but to arming, instability, uncertainty and an increased risk of war."
He says he is not opposed to defending Norway, but that a real defence to ensure independence must be built from the ground up, not from the top down.
He says that currently NATO is increasing tension and increasing the risk of Norway becoming a war zone. "We should seek neutral allies, such as Sweden and Finland."
Bjørnar Moxnes, leader of Rødt, criticised the impact the political burden of the USA brings to the table. "It revolves around an ideology in which war is something magnificent, using military violence to impose their will against weaker states."