The world's media has had a lot to say about Trump's preference for Norwegians.
When Norwegian Prime Minister Erna Solberg met with the US President Donald Trump just two weeks ago, she can't have expected what would come next. He would welcome immigrants from Norway, he said! Not like immigrants from those… well, you know what comes next.
Trump has denied making the comments but members of Congress that attended the meeting say the reports are true. Whatever was said sparked a firestorm in America, and around the world. Let's take a trip around the world's newspapers to see how this episode was reported.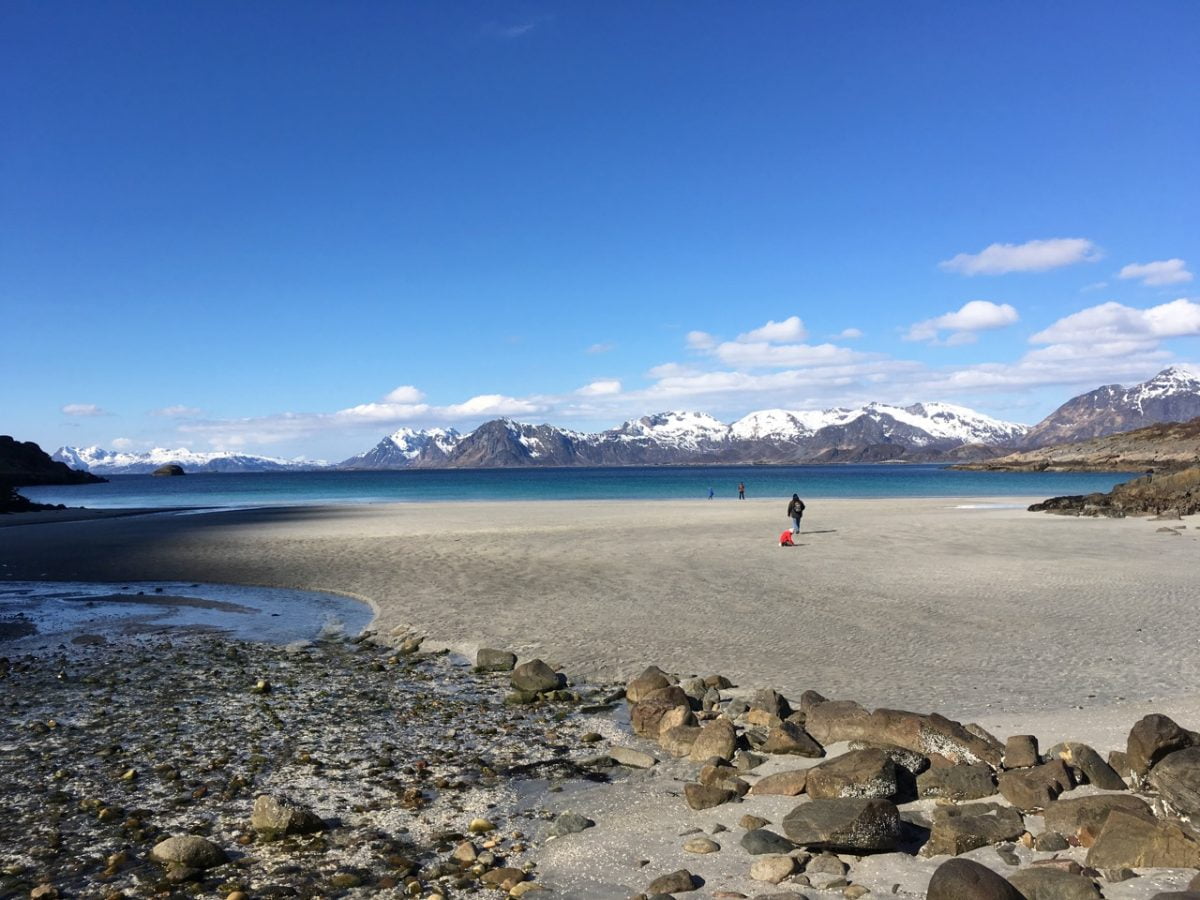 Norwegian: No thank you, President Trump
CNN: "Although we love to visit America, Mr. Trump, it is highly unlikely that Norwegians are going to flow into the US to live. As a citizen of Norway, I can tell you we're not flattered, but offended by the President's eagerness to have us emigrate."
Who'd prefer their country to Trump's US? Norwegians would
Fox News: Norwegians generally live longer than Americans. There's a generous safety net of health care and pensions. And although it's pricey, the country last year was named the happiest on Earth. President Donald Trump says the United States should take in more Norwegians, but is it any wonder that more Americans are going the other way?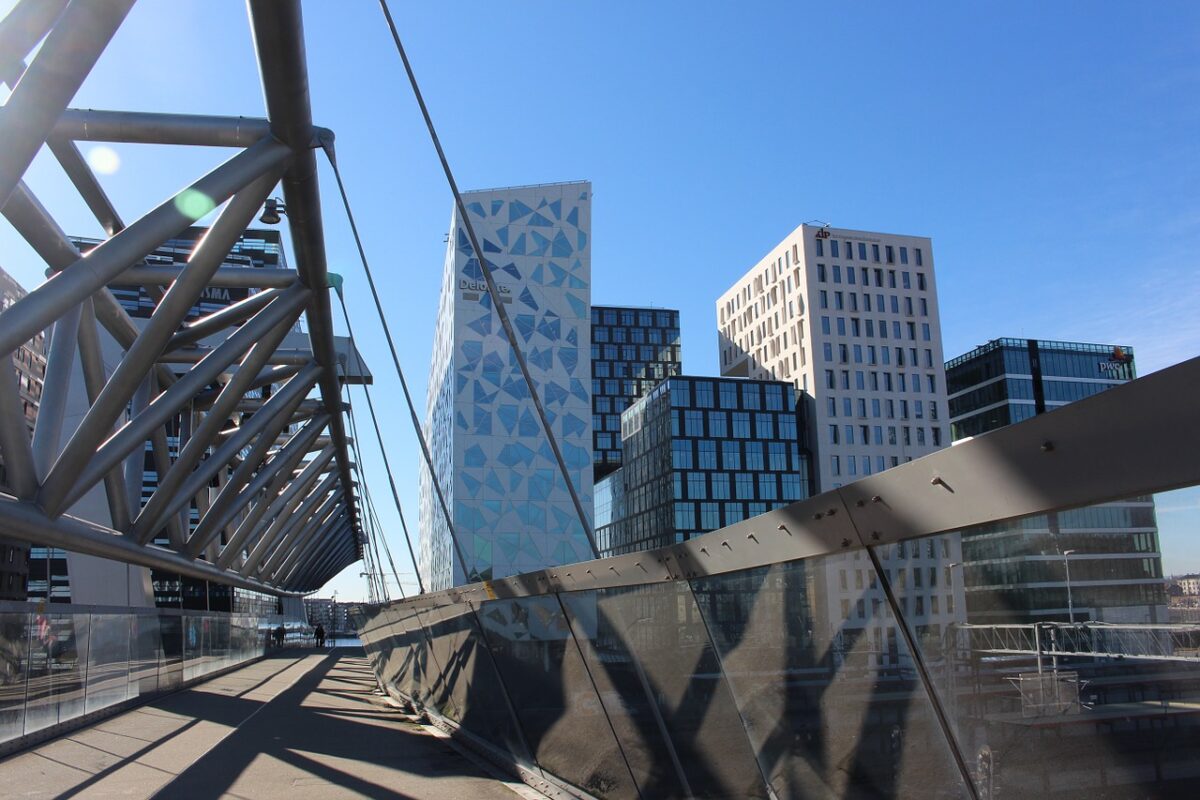 Trump may love Norway, but Norwegians can't stand him
Newsweek: A survey conducted by Ipsos, a polling organization, indicated that 71 percent of Norwegians believed Donald Trump and the United States constituted a "real threat to world peace." The poll results emerged in August, when more than 1,000 Norwegians were questioned about their thoughts on prominent world leaders, including Trump.
Migrants from Norway to US would be Trump's worst nightmare
Irish Times: "Having lived in Oslo for the last five years, I have seen first-hand how Norwegians have a pragmatic and just view of the world. Racism is not in their fabric, hence the disgust. The disbelief was because this was the president of the United States reportedly talking in such rancid, profane terms (which he has since denied). When he added that he would like to see more migration to the US from countries like Norway, there was ample mirth piled on top of the disbelief."
More Americans move to Scandinavia than vice versa
Independent: More people are moving from the US to Norway than the other way around. In 2016, 895 people emigrated from the US to Norway, while only 502 went the other way, according to Statistics Norway. There are, of course, many people of Norwegian ancestry living in the US.
Why Norwegians aren't moving to the U.S.
The Atlantic: The country discovered oil in the late 1960s, and, unlike other resource-rich countries that have succumbed to mismanagement and corruption in the face of sudden wealth, invested heavily in its people and its economy to become one of the world's wealthiest places.
Additionally, Norway is the world's happiest country (the U.S. ranks 14), the place with the most political freedom (the U.S. ranks 45), most press freedom (the U.S. ranks 43rd), and most prosperity (the U.S. ranks 18). Simply put, there's little economic incentive for Norwegians to immigrate to the U.S.
Norway's prime minister on Americans moving to her country
CNBC: Solberg, prime minister of the non-European Union member Norway since 2013, put a diplomatic spin on a controversial topic in an interview with CBS MoneyWatch, saying it's "good for Norwegians to hear they are liked."
Still, she threw some good-natured cold water on Mr. Trump's perhaps fleeting desire for more Norwegians to come live in the U.S., saying that trend peaked in the late 1880s. "There are in fact more Americans coming to live in Norway than there are Norwegians going to the U.S., so maybe we are getting some back."
On sh*tholes and immigration
Norwegian American: An op-ed from editor Emily C. Skaftun: "That's why our Norwegian ancestors came to this country, the largest wave of them back in the late 1800s—because they were poor in Norway. The country had more people than farmland and if they weren't actively starving they sure weren't eating well. All they had to offer this country was their hard work, and they gave that."
"They "assimilated"—often because nationalistic hatred by those already here forced them to—and they prospered. It was easy for them to assimilate. All they had to do was give up their language, and then, being white, the second- and third-generation immigrants blended right in to the dominant culture here."