New findings from Denmark suggest Viking homes–at least for the leaders–may have been more advanced than we previously thought.
For many years, the image of Vikings has been stereotypically portrayed as barbaric warriors. According to these stories, they often resided in dimly lit spaces, illuminated only by flickering torches.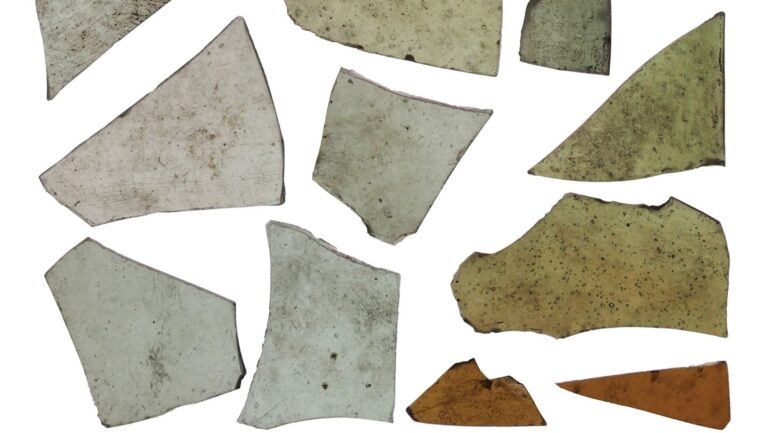 However, recent revelations from the University of Denmark, in collaboration with the National Museum, are rewriting this narrative.
New insights into Viking architecture
The collective idea we've held about Vikings might need a makeover. According to the latest findings, instead of sitting in dark rooms, Viking kings could have been enjoying ambient light filtered through glass windows, much like the glassed panes observed in medieval churches.
This groundbreaking research reveals that the Vikings had already adopted windows with glass panes between the years 800 and 1100.
Conservator Torben Sode, who first stumbled upon the intriguing glass fragments, stated, "Several fragments of glass windows found on important Viking Age sites in South Scandinavia, made us question the chronology of their existence. Chemical analyses have now confirmed their origins from the Viking Age."
The surprising discovery
What makes these findings so riveting is the long-standing belief that glass windowpanes became prevalent in Denmark only several centuries later, mostly linked with the construction of medieval churches and castles.
This discovery thus places the Vikings at a more advanced architectural standing than previously thought.
Mads Dengsø Jessen, the National Museum's senior researcher, commented, "This newfound knowledge challenges the cliched image of Vikings and highlights their sophistication. The Viking elite had cultural and political prowess, rivalling powers like Charlemagne's, which is often overlooked in oversimplified representations."
Viking Age glass: origins and usage
This revelation is founded on the analysis of 61 glass pane fragments discovered during excavations spanning 25 years.
These excavations covered farms of Viking noblemen, early urban environments, and pre-Christian temples across southern Scandinavia and Hedeby in Schleswig.
Initially, the fragments were overlooked, as glass windows were typically associated with the Middle Ages. However, chemical isotope analyses revealed the glass's origin, either from Near Eastern soda glass or Northern European potash glass, both of which predate the 12th century.
It's intriguing to consider how the Vikings acquired such glass. While there's a possibility of them plundering monasteries and churches during raids, the varied chemical signatures of the glass suggest different European and Near Eastern origins. This hints at a robust trade network.
In Viking society, glass windows were a luxury, reserved for the elite and religious ceremonies.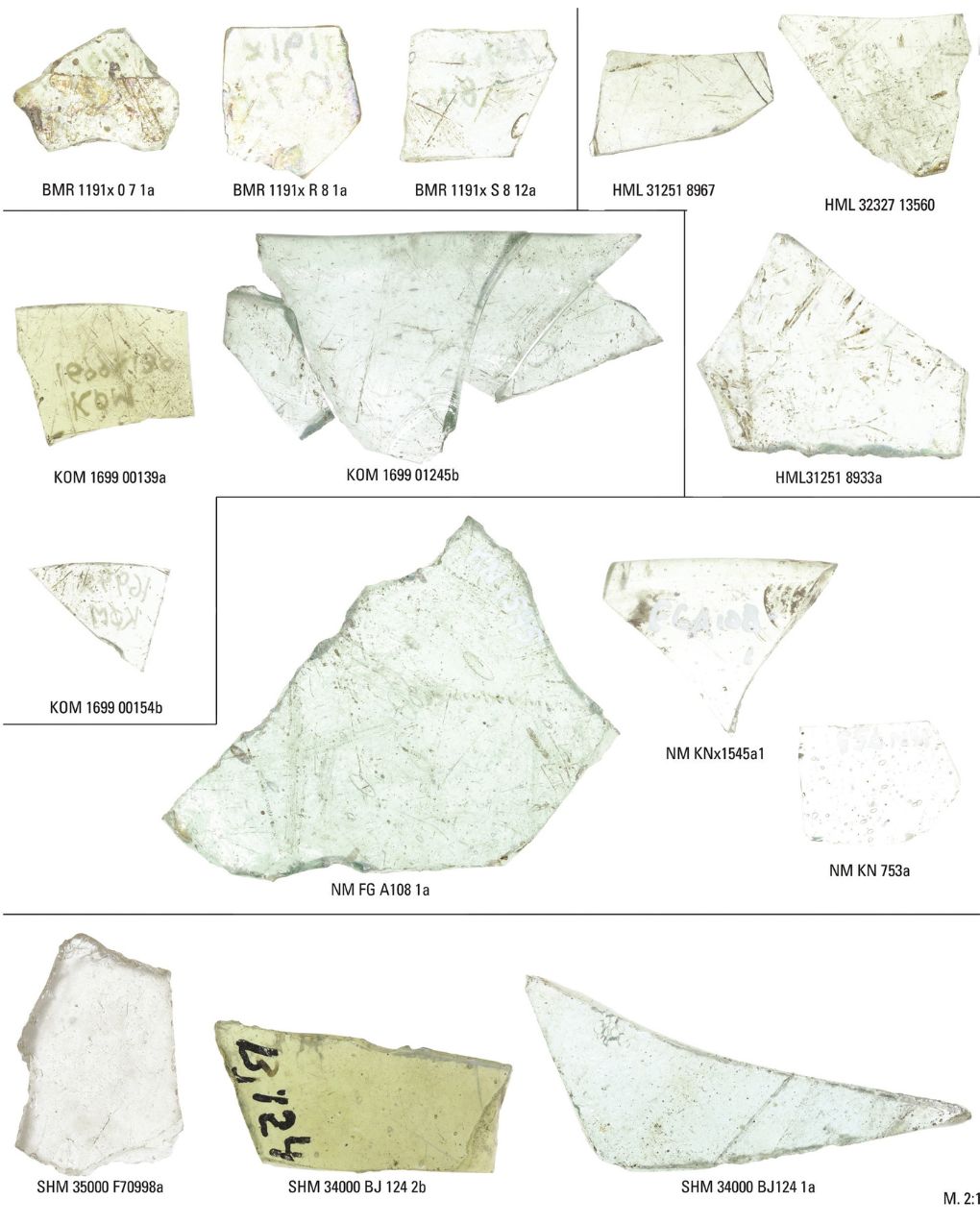 These windows, according to Mads Dengsø Jessen, might not have been the large transparent windows modern society is familiar with. Instead, they were probably smaller, with green and brown shades, designed more for their aesthetic, colorful light inflow rather than for their transparency.
Torben Sode encapsulates the sentiment, noting that the Vikings might have seen these windows as not just architectural marvels but also as magical entities, allowing sunlight to illuminate their interiors while shielding them from the harsh elements.
This research not only alters our perception of Viking architectural prowess but also underscores the necessity to approach historical narratives with an open mind, ever-ready for revelations that challenge established norms.