A frequent visitor to the city shares his recommendations on the best places to eat in Trondheim.
I've been lucky enough to visit Trondheim several times in the last 12 months and seen a good chunk of the city both during the day and at night, based on that here's a short guide on where to eat in Trondheim on an evening.
Eating out in Norway is expensive, and Trondheim is no different, so if you're staying in an AirBnB or Serviced Apartment and have a kitchen, then I'd recommend cooking for yourself most of the time.
There are more supermarkets than you can shake a stick at (Meny, Rema 1000, COOP, Bunnpris and Kiwi to name but a few) and all of them have a good offering so rustling something up is never really a problem. But if you want to eat out, which most people do at least once, here are a few options I'd recommend:
Superhero Burger
This burger joint is always in and around the Top 3 restaurants in Trondheim on Trip Advisor and is what I'd call an upgraded McDonalds. If you're looking for something quick and tasty, then Superhero Burger would be my pick. The burgers are decent, the atmosphere is relaxed, and it's reasonably priced. It's usually very busy during peak times so you might have to wait around to get a seat. They also take bookings.
Una
A higher end Italian restaurant/pizzeria in Solsiden, Una is another place that you'll find in the Top 5 on Trip Advisor. Great food (especially the pizzas) service and atmosphere. It's always packed out, so you'll need to book. It's quite pricey too, so if you're planning on eating out just the once during your stay for a treat, then Una is worth considering.
Sushime
There are several Sushi places in the city (all with a fairly mixed bag of reviews) but Sushime is one I've tried, and it's pretty good. The sashimi is fresh and well prepared with a good mix of flavours. They also do a takeout option which seems to be the preferred choice for locals. I can kind of see why as the restaurant isn't the best environment for a sit-down meal, but based on price and quality of food you can't knock it.
The following two places close at 6pm and 7pm respectively, so they're not really suitable for dinner. But for a late lunch, consider:
Hagen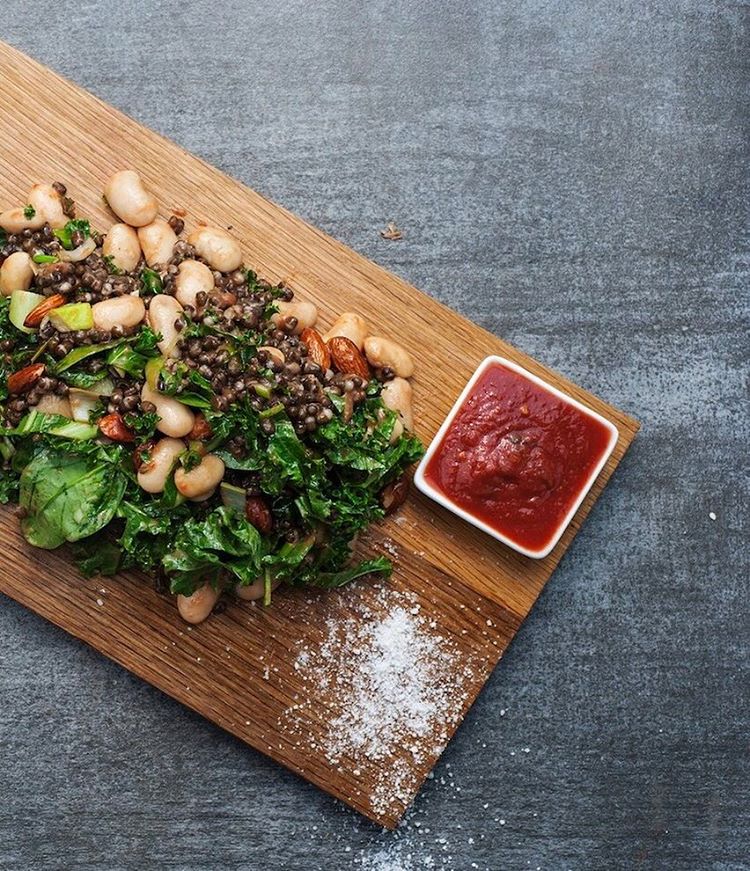 Capitalising on the trend that has seen gluten become public enemy number one in Hollywood, Hagen is a vegetarian/vegan/gluten free cafe on the edge of the Old Town. I eat meat and gluten but gave this place a go after feeling the after effects of one too many beers one night, and I'm a fan. It won't be everyone's cup of tea, but even if you're not vegetarian, it's worth a try. The entire menu is produced from plant-based ingredients that are locally sourced.
Dromedar
Local coffee shop chain Dromedar has four branches dotted around the city. Their excellent coffee is the main reason to visit, but they also offer sandwiches and other snacks so for a light lunch it's a good choice.