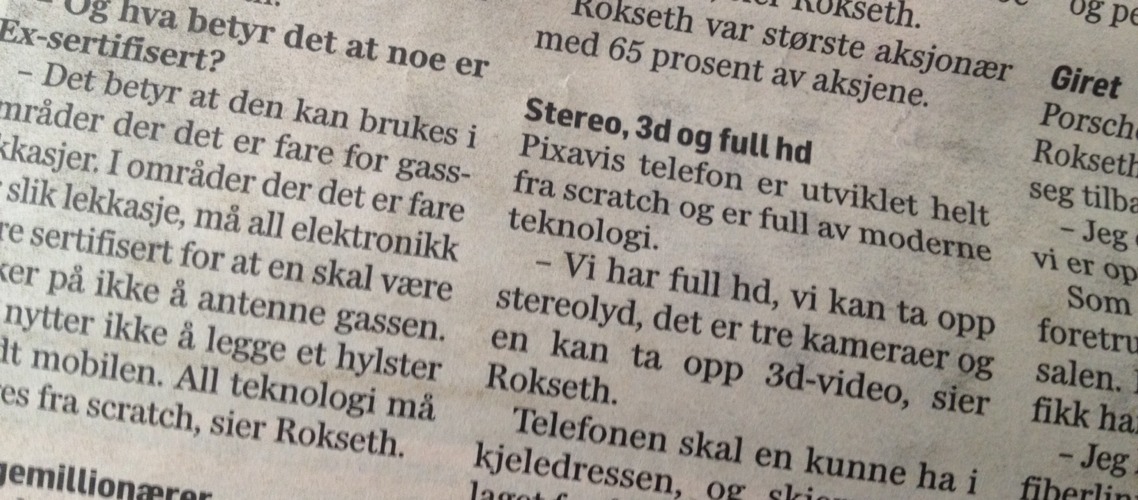 Life in Norway's readers have spoken! Here are your favourite words in the Norwegian language.
Working in an office full of Brits one day a week, we talk a lot about life in Norway. The quirks, the humour, the ups, the downs, and everything in between. I get a lot of inspiration for blog posts from these conversations, and today's a perfect example!
Conjugating verbs, compounding words, perfecting the imperfective, knowing your Bokmål from your Nynorsk: learning Norwegian is a tough task for anyone. But every so often, a word comes along that for whatever reason just makes me smile.
I know it's the same for you too, as I discovered through a bit of crowdsourcing of the Life in Norway community over on Twitter:
@lifeinnorway ikke-I like saying it.

— Marisa (@marisarebl8) April 17, 2014
@lifeinnorway Sandwiches are never boring when you get to call them "blings".

— Bryce Miller (@sctld) April 17, 2014
@lifeinnorway When I was in Norddal last year I learned bobil. Much better than caravan don't you think?

— Susan Spence (@SusanRSpence) April 17, 2014
@lifeinnorway dampveivalser 🙂

— Qouda (@Qouda) April 17, 2014
@lifeinnorway @TheEliselise My favourite is "Velkommen", because that's the one I hope to hear very soon! 🙂

— David Llada ♔ (@lladini) April 17, 2014
I then did the same thing on Facebook and the conversation really got going!



A brilliant selection – a big tusen takk to you all! Now I'd like to take a moment to talk you through my own personal favourites.
Koselig
Probably because it's one of the most common Norwegian words that doesn't directly translate into English, but also I love the way it's pronounced. In fact, koselig teaches you a lot about Norwegian pronunciation, specifically the s and -lig ending.
In a very similar way to the much more famous word higgle, koselig describes a feeling of coziness or comfort, topically someplace warm and with good company. I've done my best to give a visual outline of koselig here.
Selvfølgelig
Of course! Sure! Another tongue-twister that teaches you a lot about pronunciation.
Kjærlighet
A third word that's difficult to get your head around as a beginner, but a wonderful word to say when you get the hang of it. It means, quite simply, love.
Tusen takk
Finally, not a word but a phrase, tusen takk directly translates to a thousand thanks, closely resembling the English term thanks a million, or just thank you very much. It's one of the first phrases I learned three years ago, so has a special place in my heart!
What is your favourite Norwegian word, and why?