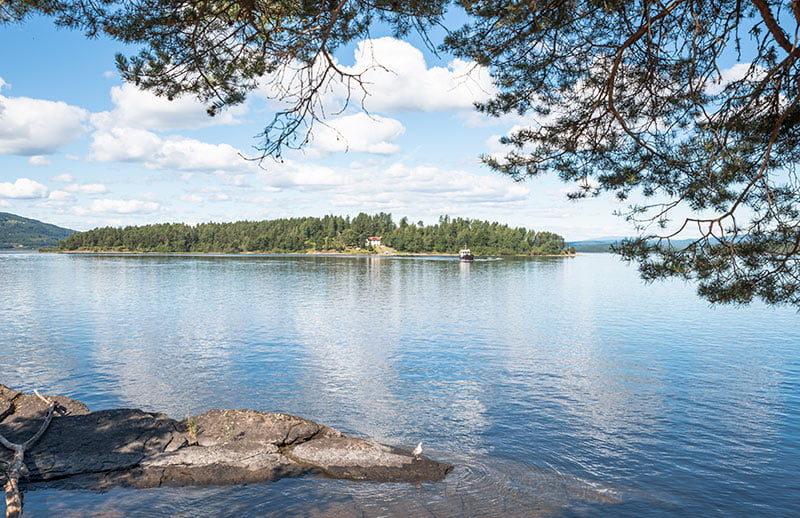 Streaming now on Netflix, 22 July is a chilling dramatisation of of the 2011 terror attacks and the struggles of the survivors.
The movie is the work of British director Paul Greengrass, someone with a long history of dramatising true events including Bloody Sunday and United 93.
He spoke with victims' groups and even Jens Stoltenberg, Norway's Prime minister at the time, to ensure he dealt with the stories in a sensitive manner.
The events of July 22, 2011
I was in two minds about whether I wanted to watch the movie, given that what happened that day will stick with me for the rest of my life.
I'd been living in Oslo for just a couple of months and was still getting to know the city. Just an hour or so after I'd walked home through the Government district, a bomb killed eight people.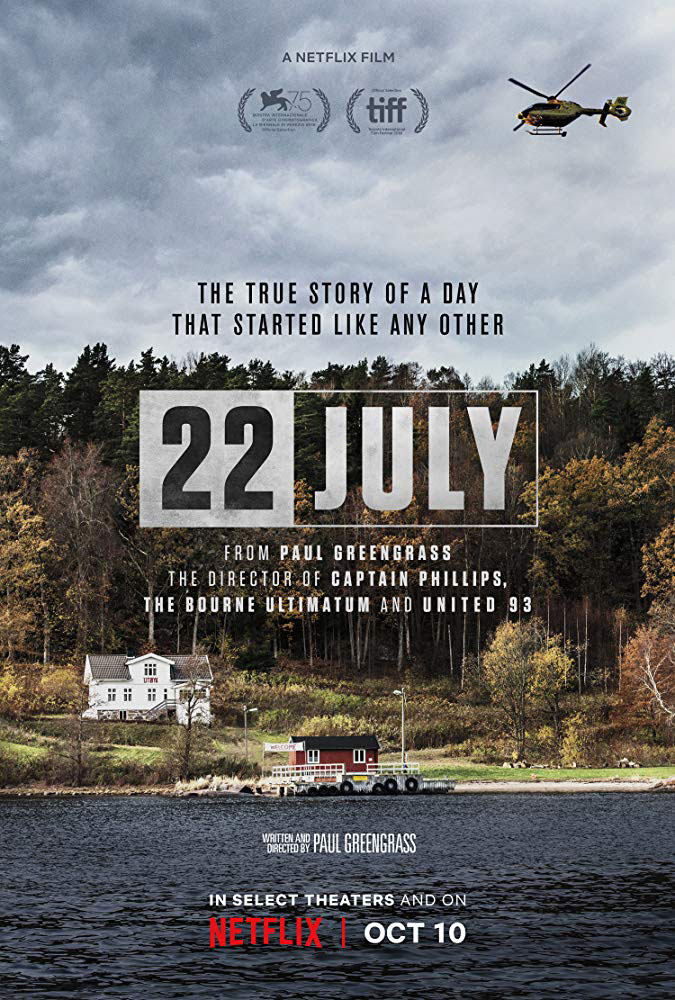 A couple of hours later, news reports began to surface that there had been shootings on the small island of Utøya. As the island is 25 miles outside of Oslo, no-one thought they were related for quite a while.
But related they were. After setting off the bomb, Breivik drove to Utøya dressed a police officer, shot and killed 69 people, almost all teenagers attending a political summer camp. A couple hundred more were injured.
The story, and the subsequent trial, shocked Norway to its core and people all around the world.
My thoughts on the movie
First things first, it's long. At 2 hours 24 minutes, this gives plenty of time for a deep dive, but it also makes it a very heavy, uncomfortable watch.
I hadn't expected the focus to be so much on the events after the attack. Things unfold quickly, with Breivik apprehended on the island after just 32 minutes of the movie. Given that the story is so well-known, I guess this was the right approach, to highlight some of the lesser-known issues.
As it turns out, a lot of the movie is based on Asne Seierstad's book One of Us: The Story of a Massacre in Norway, a book that focused very much on Breivik's background and the trial.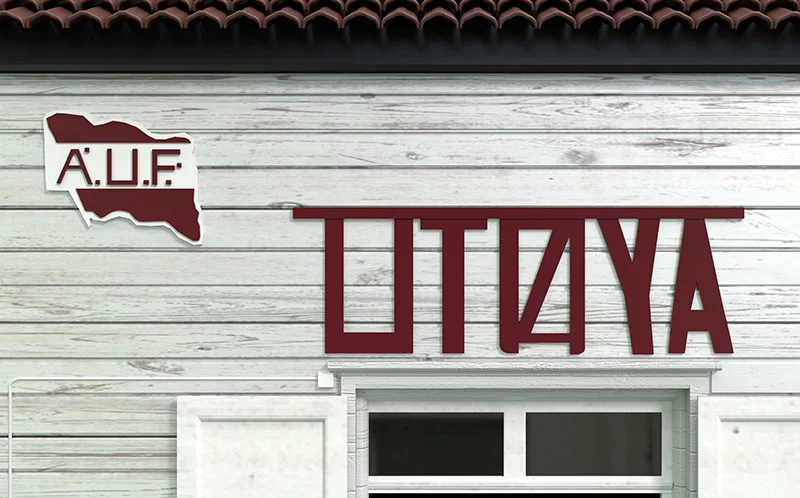 It also feels a little odd that despite the use of a completely Norwegian cast, everyone is speaking English! It does make the film more accessible to a global audience, and that can only be a good thing when dealing with a topic like this.
Jonas Strand Gravli's portrayal of Viljar, a teenager left for dead but who manages to start the slow road to recovery, is nothing short of tear-jerking, while Anders Danielsen Lie plays the incredibly difficult part of Breivik remarkably well.
Anyone who heard Breivik speak at the trial will remember his relaxed manner and desire to be in control, both things that Lie manages to portray.
What others have said
Watching his horrendous crime and then grappling with his remorselessness and megalomania (he views the courtroom as a stage for his views) may not be much fun, but it confronts you with one of the most pressing dilemmas of our times: what to do about the rise of the far right—in Europe, sure, but not only there – Vogue
Overall, 22 July sees the victims as a largely anonymous mass. Their personalities are vague; their individuation is near-absent. Shouldn't that trouble us? If Breivik cares about the substance of what his victims believe, he doesn't show it. Shouldn't we care? The film's jittery, omniscient style feels at odds with the way it, like many docudramas before it, focuses on a hero and a villain. Incomprehensible loss is flattened into a comprehensible story – Vanity Fair
When Greengrass positions those words next to a madman who committed a grotesque and violent act, it's a timely, frightening reminder of the direction Western democracies have gone since July 22, 2011, especially when Breivik warns "there will be others" – news.com.au
I feel Greengrass might have done better just to have concentrated on Lippestad's story and his self-questioning anguish (or made it about the relationship between lawyer and defendant, like Spielberg's Bridge of Spies; or else perhaps singly about Breivik's sinister life history, or about one victim's courageous recovery, and made of any these the individual key that would unlock the whole drama) – The Guardian
22 July is available now on Netflix.