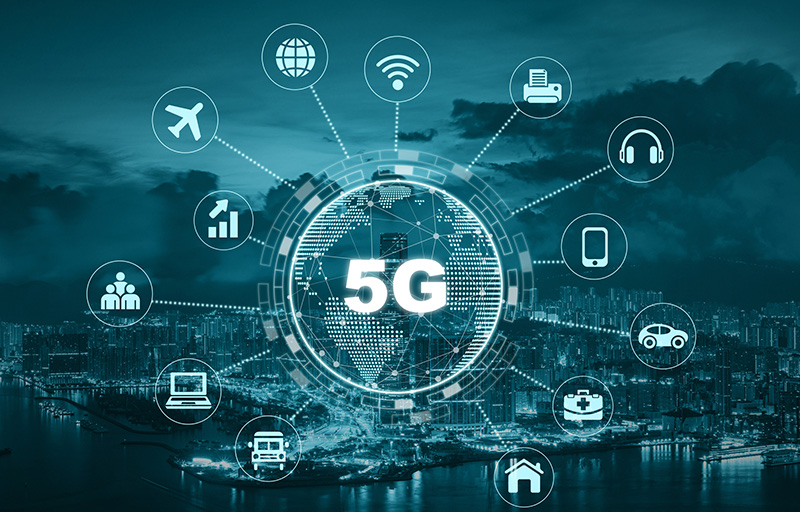 The latest status of the 5G rollout in Norway. Find out everything you need to know about the next-generation mobile data network and how it will change the way you use technology.
The launch of the iPhone 12 featuring 5G support has left many people in Norway wondering what the support for the next-generation global wireless standard is like in the country.
With the flagship Apple device is about to hit the streets, most major smartphone manufacturers have at least one phone capable of supporting 5G. The iPhone is hugely popular in Norway, but will users of the new model be able to use the new super-fast connectivity?
Let's take a look at what 5G actually is, followed by which networks offer it – and where.
What is 5G?
5G is the fifth generation of the global wireless standard. But despite the incremental sounding change from 3G and 4G, 5G's potential is enormous. That's why people in the world of business are so excited about the possibilities to come.
The technology enables a real internet of things that can truly connect everyone and everything together. 5G wireless technology promises much higher multi-Gbps peak mobile data speeds, never-before-seen levels of latency, better reliability and availability, and improved capacity. These performance increases should enable new user experiences and give new connectivity options for mission-critical use cases in industry.
No one company owns 5G. It is planned and managed by the 3rd Generation Partnership Project (3GPP), a consortium of companies and organisations including infrastructure suppliers, device manufacturers, mobile network operators and vertical service providers.
Which mobile operators support 5G in Norway?
At the time of writing, Telenor, Telia and Ice support 5G in Norway. However, all operators are still in the early stages of a nationwide rollout, so coverage will vary.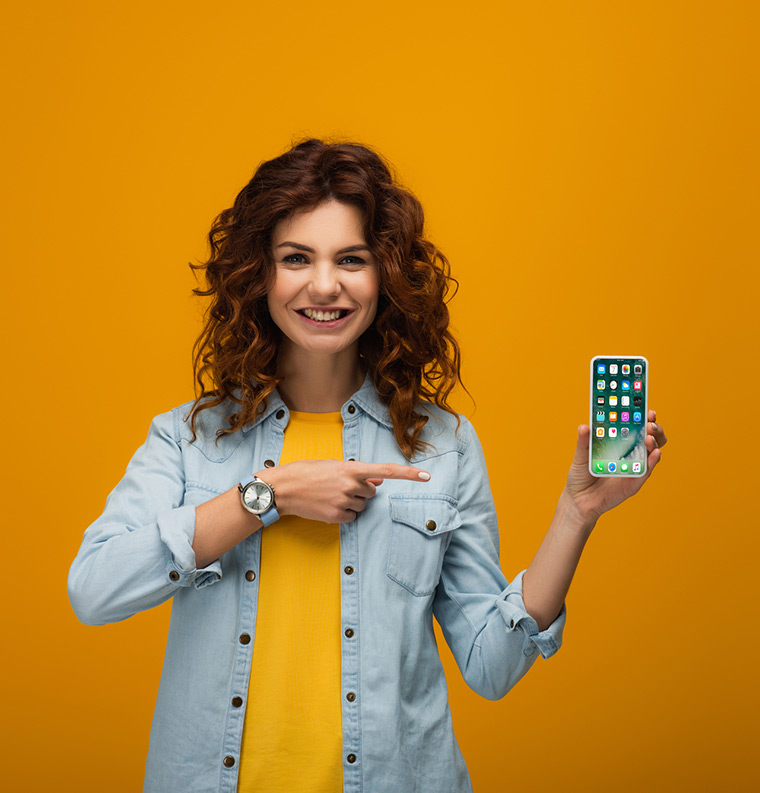 When Telenor launched its 5G network earlier this year, Norway's then Minister of Regional Development and Digitalisation said she was pleased that 5G, which is crucial for Norwegian value creation and digitisation, is now commercially available:
"Norway has some of the world's fastest mobile networks, and with 5G, they become faster and even more reliable. Given the current situation in Norway, we see how important the digital infrastructure is for those quarantined and those working from home. The new 5G network will provide better mobile coverage and gradually better access to broadband across the country, which will reduce the vulnerability of an increasingly digitised society," said Linda Hofstad Helleland.
Telenor's 5G network in Norway
In March 2020, Telenor became the first Norwegian mobile operator to offer 5G connectivity to customers. The telecoms giant rolled out the network in nine different places, as the first step in a national rollout.
Telenor's initial nine locations were Kongsberg, Trondheim, Elverum, Bodø, Fornebu, Kvitfjell, Longyearbyen, Spikersuppa in Oslo, and Askvoll/Flokeneset.
The company began Scandinavia's first 5G pilot back in November 2018, conducted Norway's first 5G video call, and launched the world's northernmost 5G pilot in Svalbard. Telenor chose Nordic company Ericsson over Chinese firm Huawei to supply the critical infrastructure for the rollout.
During 2020, Telenor's 5G network will be opened in Oslo, Bergen, Stavanger and Sandnes. The 5G network in Trondheim, Kongsberg and Bodø will be expanded. During 2021, almost 2,000 base stations will be upgraded. A total of 8,500 base stations will be upgraded within 4-5 years.
Telia's 5G network in Norway
Just two months after Telenor's commercial launch, Telia followed suit. The second biggest network operator in Norway rolled out its 5G network in Lillestrøm and a suburb of Oslo. Trondheim followed in August.
One day after the iPhone 12 launch, Telia announced 5G support would be coming to the rest of Norway's capital city. The rollout will be done on an area-by-area basis and may not be continuous at first.
"As Norway's biggest challenger, it is exciting to finally be able to open the 5G network for our customers in Oslo. With a 5G phone in hand, you can now experience the groundbreaking mobile technology in key locations such as Majorstua, Frogner, Karl Johans gate, Sagene, Groruddalen, Gamle Oslo and Grünerløkka, and several locations and areas get access continuously," said CEO of Telia Norway, Stein-Erik Vellan.
To access Telia's 5G network in Oslo, you need a mobile subscription from Telia and a phone that supports the new technology. However, those in rural areas of Norway may have to wait until as late as 2023 for full national 5G coverage.
The Ice 5G network in Norway
In September, Ice joined the 5G party with a network launch in Tromsø.