If you're visiting Norway for an extended stay or permanently relocating then chances are you'll need access to mobile data on your smartphone.
Luckily you can avoid wasting endless hours researching Norwegian SIM cards thanks to this guide! Here you'll find information to help you quickly make the right decision, allowing you to concentrate on other matters such as learning the lingo and skiing down the slopes!
First of all, how long are you staying in Norway? If it's long-term, then you're probably best off with an (abonnement) contract. This involves paying a monthly fee to a mobile network provider, which gets you a certain amount of minutes and SMS messages and mobile data.
You'll need an ID number and a Norwegian bank account for this. However, if it's days, weeks or even months, then there are a few, less long-term, options available to you.
Read more: 5G in Norway
Prepaid Norwegian SIM
Let's first look at the prepaid Norwegian SIM. You can find two main networks in Norway: Telenor and Telia. Both of these networks are known to have substantial coverage and speeds across Norway.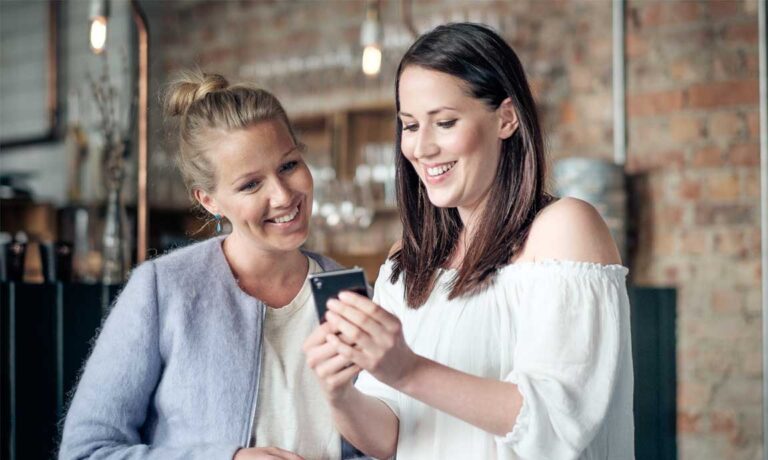 N.B. Save yourself having to make two trips to buy your SIM by taking your passport or ID which is required for purchase.
If you are buying a prepaid Norwegian SIM, it might be best to purchase in a phone shop rather than a convenience store. This is because some shop attendants without specialist knowledge might not be able to complete the registration. Wherever you buy, the price is the same so choose the easy option.
Telenor
Telenor is the biggest network in Norway and offers a prepaid SIM called Telenor Kontant. Sold at Telenor branches as well as a variety of convenience stores, it's available for 200 NOK/£20 and comes with 50 NOK of credit.
One thing to keep in mind is that the Telenor website is in Norwegian and online top-up can only be done with a Scandinavian credit card.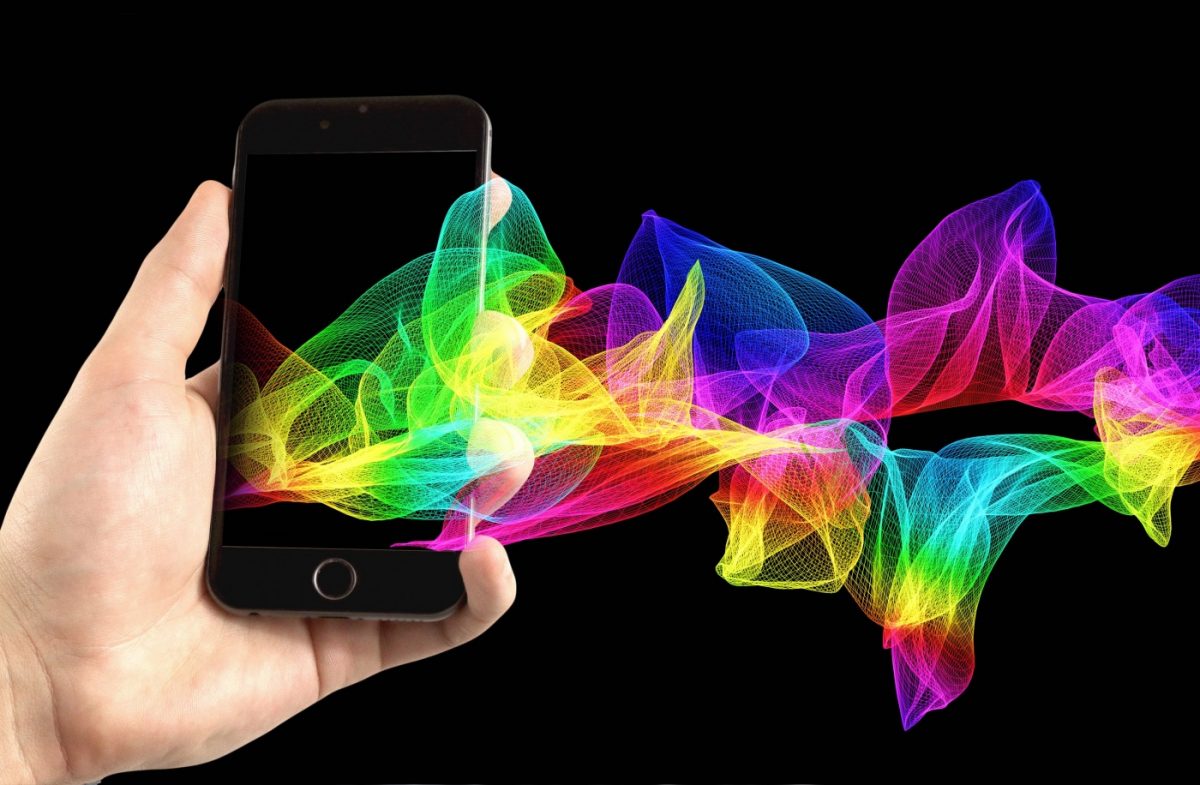 So if your Norwegian is lacking and you don't have a suitable credit card you'll probably need to buy a voucher from a convenience store such as 7-Eleven. While the vouchers and their instructions are in Norwegian, it is possible to switch the top-up menu to English – phew!
With Telenor you won't be billed more than 10kr per day for data. However, you will notice the speed drop off if you exceed the monthly limit of 500MB downloaded data so keep an eye on this. Data packages are available, but these are only sensible options if you're looking to stay in Norway for at least three months.
The minimum length data package with Telenor is three months and offers 200MB per month for the three months at a price of 299kr. There are also six month and 1-year packages priced at 399kr and 499kr respectively.
Telia
Next up is Telia, formerly known as Netcom, the second most popular network in Norway. Late network tests in 2016 showed that Telia's coverage has surpassed that of leading network Telenor.
Either way, you're unlikely to find a problem with the coverage of either network unless you're up a mountain or down a valley! (even then you might be pleasantly surprised).
If travelling to Denmark, Finland or Sweden is a distinct possibility then Telia's massively reduced roaming rates may well be for you. Much like with Telenor, you might find Telia a struggle if you don't speak some Norwegian.
Telia's prepaid product goes by the name of Telia SMART Kontant and it's available for 99kr that gets you 50 MB, free domestic calls, texts, MMS for 14 days. You can find it at Telia shops as well as convenience stores across Norway.
Again, unless you have a Scandinavian credit card, you'll need to buy vouchers in convenience stores when you want to top up. As with Telenor, you can change the top-up menu to English unless you fancy a challenge!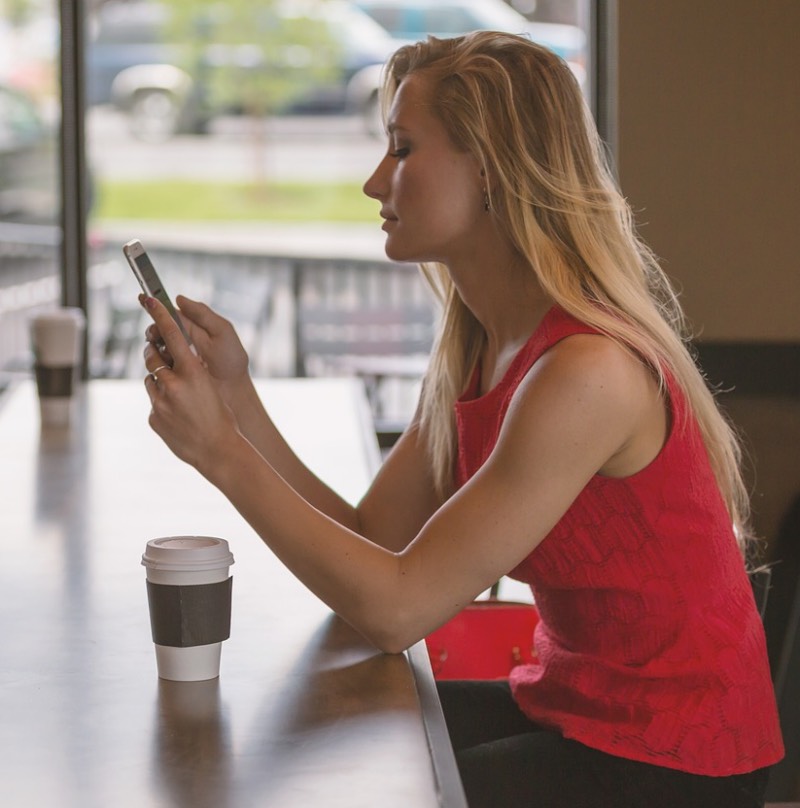 Telia's data feature packages may offer you better flexibility than those of Telenor, particularly if you're only in Norway for the short-term. Plans range from 250MB (99kr) to 6GB (399kr) and run for 31 days at a time. SMART Kontant Mikro allows you to add shorter bundles of as little as 1-3 days for express trips!
Other prepaid SIM options include MyCall (owned by Tele2 which has merged with Telia), Chess, Chilimobil and Lycamobile. In the cases of MyCall and Lycamobile, the websites are available in English which can save a lot of confusion.
UK SIM card
If you're regularly between the UK and Norway, then a UK SIM card may be of more interest than a prepaid Norwegian SIM. One of the best options in this respect is Three who provide a roaming service called Feel At Home.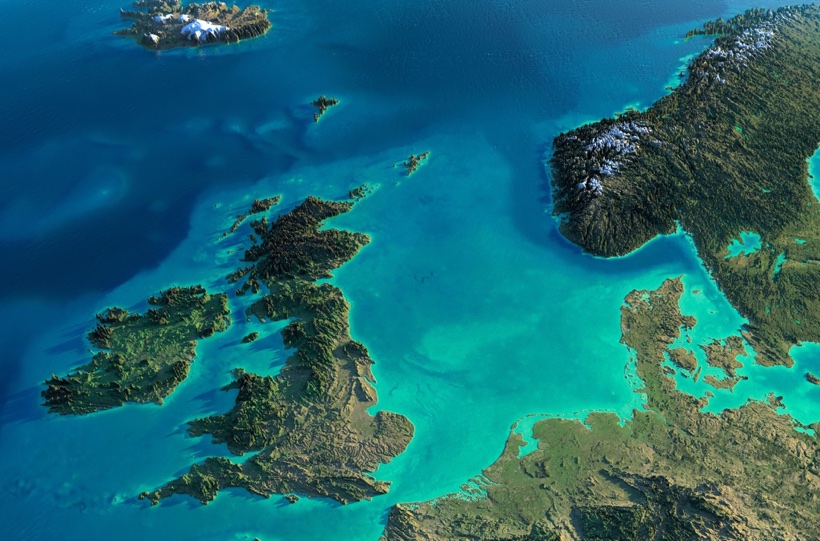 Available in 42 destinations including Norway (more than any other mobile network in the UK), it can be used whether you're on Pay As You Go or Pay Monthly and doesn't incur any extra roaming charges.
If for some reason you don't fancy Three then chances are, your network will provide several options for international roaming, so it's worth enquiring and comparing SIM only deals to see exactly what's available.
Worldwide Data SIM card
The problem with both prepaid Norwegian SIM cards and UK SIM cards is that they lack flexibility for those who are lucky enough to travel on a regular basis. If you're in Norway one day and the Germany the next, consider a worldwide data SIM card.
While generally a more expensive option, you can avoid language problems and fiddling about changing SIMS.
Knowroaming
Knowroaming provide a SIM sticker for $29.99 that can be applied to Micro, Mini or Nano SIM cards. What's more, it only needs to be applied the one time.
Whenever you're outside of your home market any calls, texts or data will be through the add-on – ingenious!
The Canadian start-up company offer $10 free credit with the sticker and free WhatsApp usage worldwide which is a nice little incentive. Options available to you include Pay As You Go and Data Packages.
Keepgo
Another SIM card start-up to consider is Keepgo who provide a lifetime data SIM card. Offered in a total of 64 countries, the SIM card is data-only and available for $59.
Keepgo also sells a mobile WIFI hotspot for $119 which is perfect for connecting multiple devices. There you have it!
Gone are the days where you need to spend an arm and a leg to make a call or send a text abroad. Now you can pick and choose the option that suits you depending on the length of your stay and the frequency of your visits.