It seems weather forecasts in Norway are no better than in England. This weekend was supposed to be dismal, but most of the time it was nice and bright, albeit windy. That meant I could go out and explore some more, hurrah!
On Saturday I met up with Richard and Cameron who were over in Oslo on a weekend break. I'd not met Cameron before and I only know Richard through friends really, but it was still really nice to see some familiar faces.
Rich had been to Oslo several times before and takes Norwegian classes back in Birmingham, but hadn't really seen the city beyond the centre, so I took them for a walk up to Grünerløkka and back down the river to Grønland. We stopped off at a nice little place called the Tea Lounge, where without thinking I ordered a coffee, before I saw the impressive tea menu. I'll be back…
Sunday morning was really nice so I took the number 18 tram up to Bislett and St. Hanshaugen for a wander. I stumbled upon the well-known Bislett Stadion: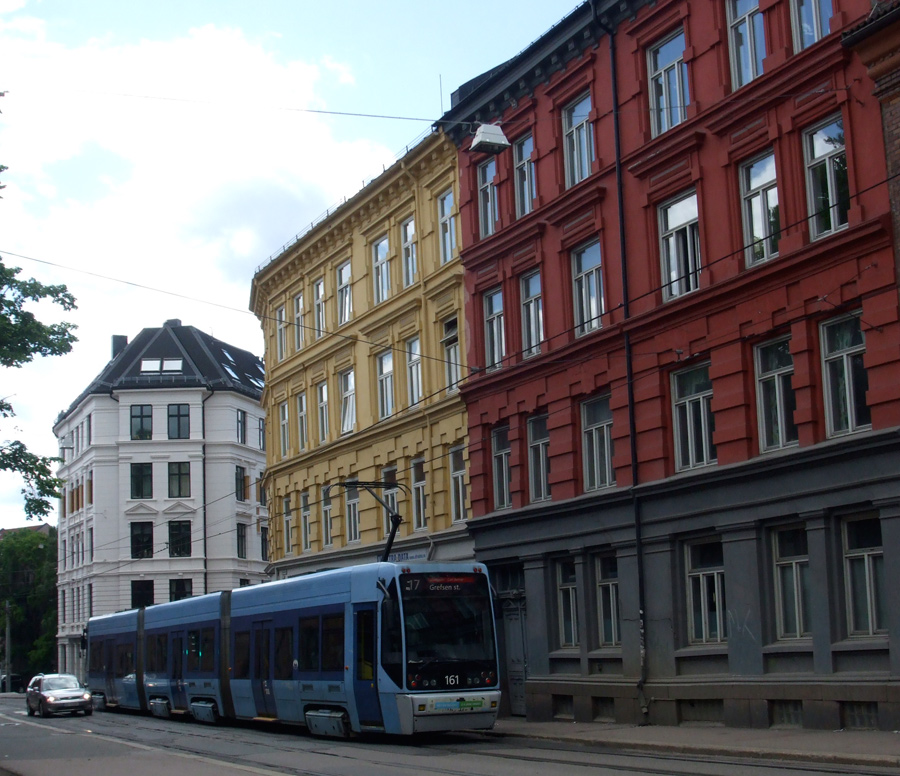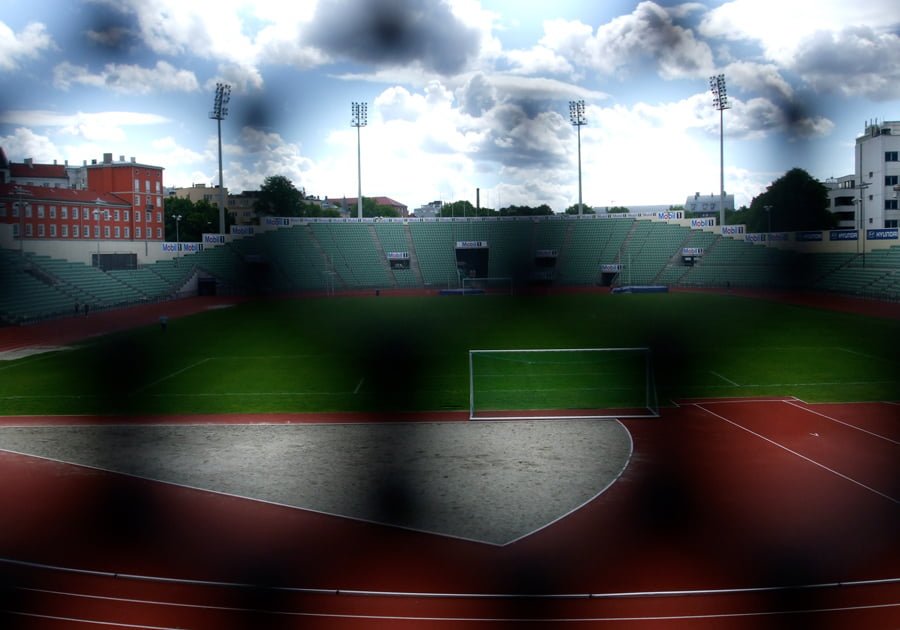 From there I walked down to St. Hanshaugen (Midsummer's Eve Hill) and around St. Hanshaugen Park. Years ago the locals used this site to celebrate the summer solstice, I have no idea if this still takes place, but it's only a few weeks away so I guess I'll find out soon! It was the first major park to be built outside the city centre and offers great views over the city, once you've climbed to the top. Here's some photos: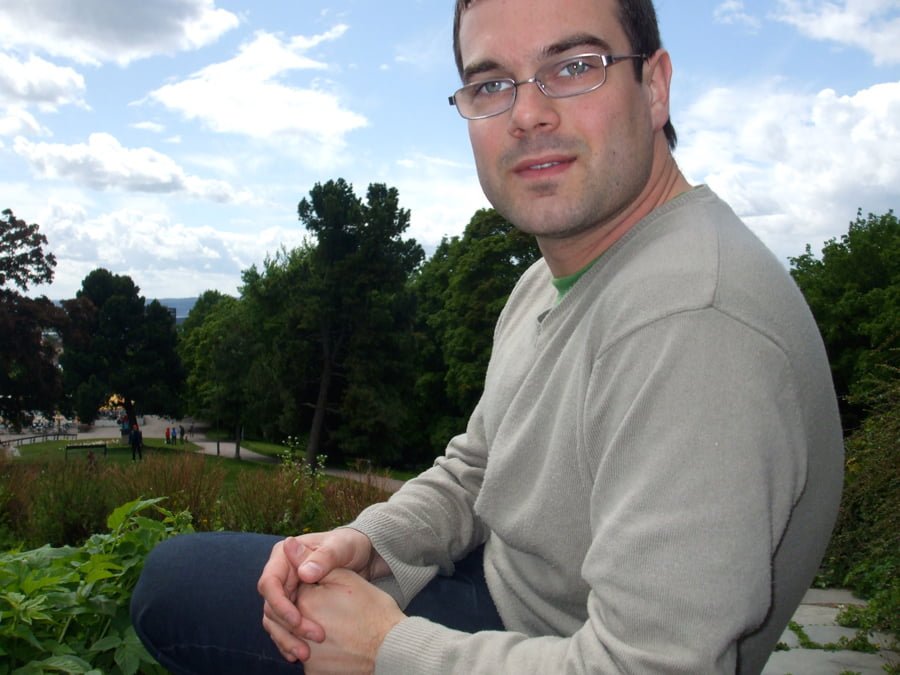 Other than the greenery, one of the things I like most about Oslo is the architecture. The area around St. Hanshaugen is no exception, so I carried on walking back towards the city taking yet more photos. I stopped for coffee and for the first time in my life was served a latte in a soup bowl. Odd.
While I was supping on my milky caffeinated soup, a weird guy stared in the windows with a bottle of poppers attached to his nose. Also odd. I chose this point to continue my journey, wandering down more streets and before I knew it I was back in the city centre. Oslo really is as compact as everyone says.