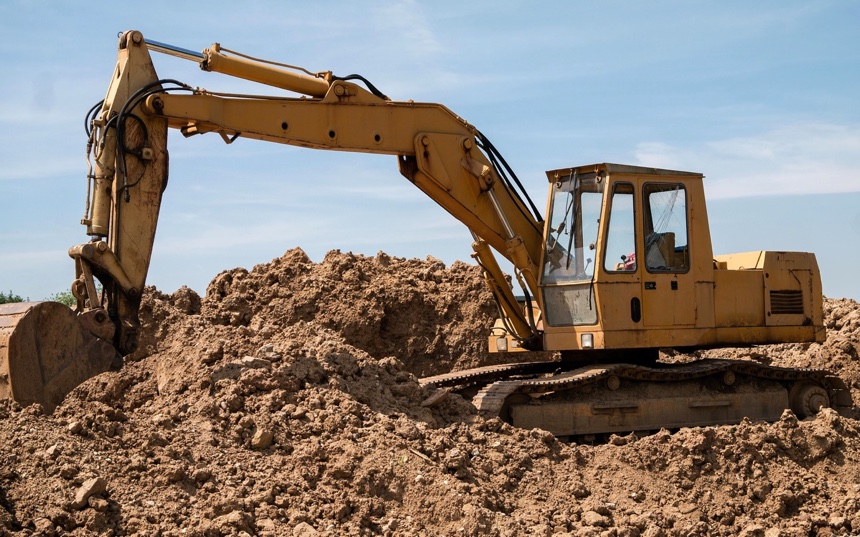 According to industry figures, an additional 10,000 construction workers are needed every year until 2020.
The Norwegian building and construction industry is responsible for the construction and maintenance of houses and commercial buildings, and the development of roads, airports and facilities related to defence, energy, oil and gas, and transport.
The sector is extremely sensitive to market pressures and fluctuations, and is often the industry that first feels the signs of economic change.
Many self-employed
Many public sector projects help to drive the industry, and unlike in many other countries, the Norwegian sector consists of many small companies.
Around 200,000 people work in the industry in a total of 50,000 companies, many of which are single-person businesses.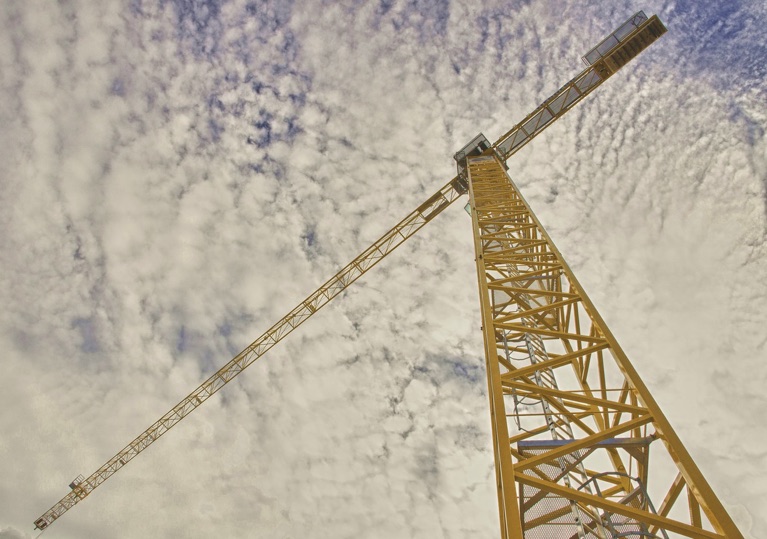 Qualified labour in manual trades such as building and construction can be hard to find among Norway's small population. This causes Norwegian companies in the industry to turn to foreigners for the required skills.
Skills needed in the industry
Skills required by the building and construction industry include:
Carpenters
Iron fixers
Masons
Concrete/foundation workers
Plumbers
Machine & crane operators
Electricians
Scaffolders
Labourers
In addition, management positions, project managers and engineers are sought after. Because of the project-based nature of construction, people tend to be employed through their own businesses or via a staffing company.
Construction worker salaries in Norway
Full-time salaried employees can expect to earn at least 480,000kr annually. Experienced contractors with their own business can earn substantially more.
Hourly rates for casual/temporary workers are as follows:
Unskilled without trade experience: 168kr
Unskilled workers with some experience: 176kr
Skilled workers: 187kr
Workers under 18 years: 113kr
You can read more about minimum wages in Norway here.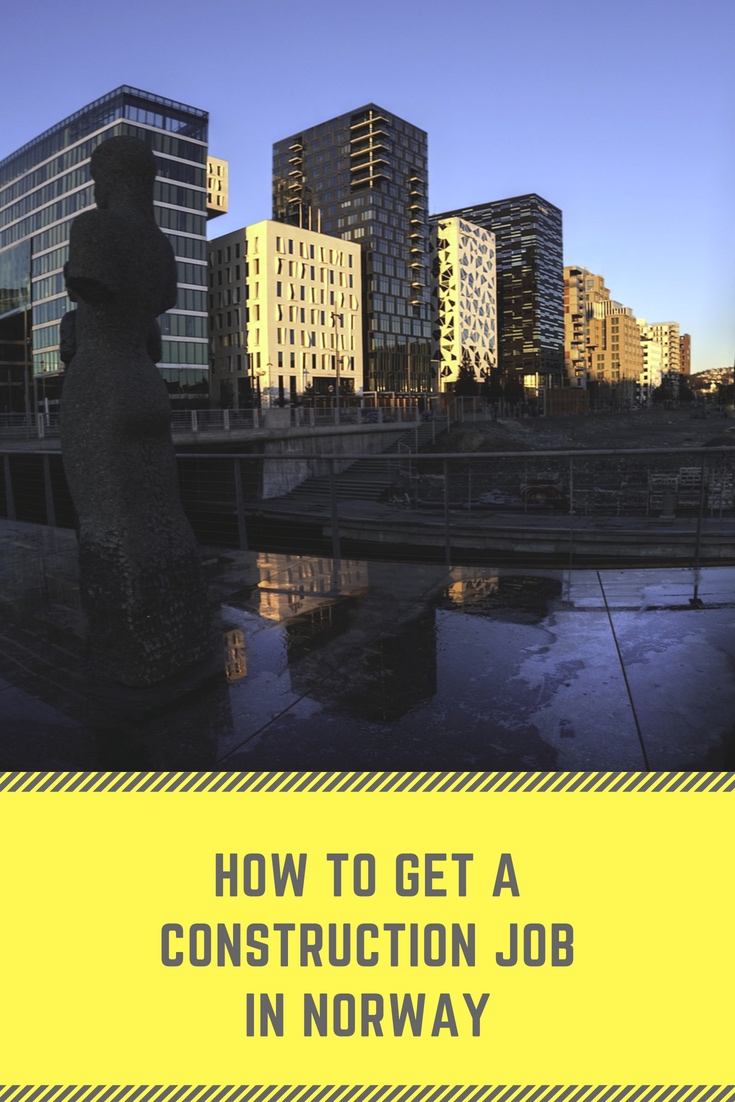 For more information:
Jobs Vacancies: Search for English-speaking jobs in Norway
EBA: Norwegian Contractors Association
BNL: The Federation of Norwegian Construction Industries
Bygg.no: Construction industry magazine