Health and safety is not the most interesting topic. But if you're moving to Norway to start a new job, you should familiarise yourself with the area. Here's what you need to know.
Maintaining good working environments is a high priority in Norway. Keywords in the Working Environment Act are "healthy and meaningful", "full safety" and "dignity and integrity"–which may sound ambitious even to a Norwegian.
But what does the Act actually say about health and safety in the workplace? What happens if you get injured at work? And what do you do if your job doesn't feel safe or even makes you ill?
If you're new to Norway or just curious after living here a while, read on for answers to these questions.
Full safety
The Norwegian Working Environment Act states that everyone shall have "full safety" from any harmful physical and mental influences.
Physical safety
What this involves, depends obviously on what kind of work you do. There are different measures at a building site and an office building. Some branches also have to make sure employees have a valid HSE ID-card (Health, safety, environment).
This is proof that you work for a company that is registered in the mandatory systems. This applies to cleaning services, people who work in car repairs, and at building sites.
Mental safety
Lack of physical safety is usually quite easy to detect and even prove. When it comes to mental safety; not so easy.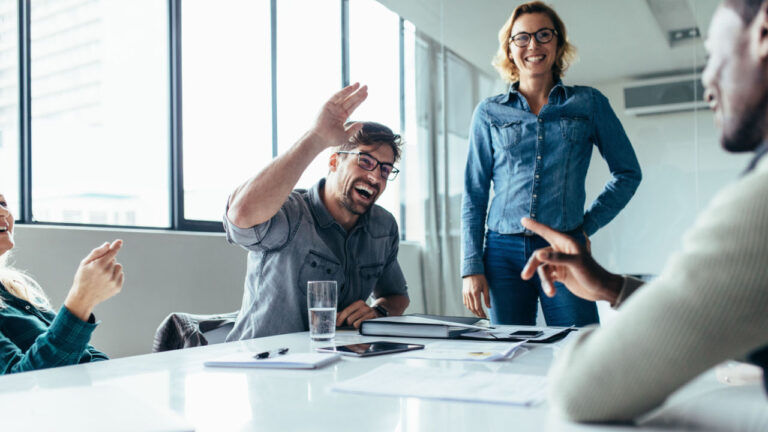 So what does this mean? Needless to say, no one should be afraid of going to work. Nor should you be exposed to workplace bullying, gossiping, improper treatment or discrimination from your boss, colleagues or customers.
A workplace must also have a good climate for expression. This implies that disagreement is tolerated and even encouraged. And that speaking up has no negative consequences.
A meaningful and healthy working situation
The Working Environment Act states that in addition to feeling safe, your job should also be meaningful and beneficial to your health.
This may sound strange for those who don't like their job or and see it as a sole necessity. But the likelihood is that If work doesn't feel meaningful, it will sooner or later affect your health negatively.
Safety representative
All companies with ten employees or more, must have an elected safety representative (verneombud).
Their job is to make sure that everyone has a safe working environment and gets proper training in health and environment matters. The safety representative also participates in inspections done by the Labour Inspection Agency.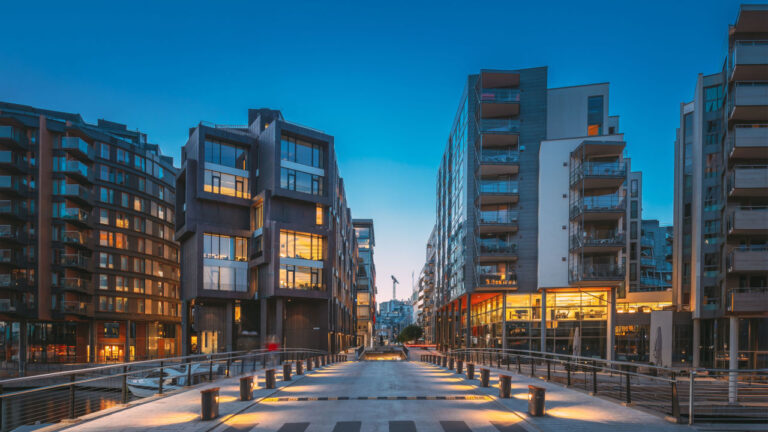 If you have any issues regarding your working environment, you can talk to the safety representative. They have full confidentiality. They can also participate in meetings to support you, but as a neutral party.
The Norwegian Labour Inspection Agency
You can report health and safety issues directly to The Norwegian Labour Inspection Agency, known as Arbeidstilsynet in Norwegian. This also goes for issues regarding health or safety at other workplaces than your own.
You can report directly on the agency's website, and remain anonymous. More information about what you can report, and when you should use other channels is here. When possible, you should report internally first.
Occupational injuries
Occupational injuries are personal injuries, illness or death caused by conditions at work. This can also apply to illnesses or disabilities caused by short-term or long-term harmful exposure at the workplace.
If you have an accident at work, it is important to do the proper paperwork. This includes sending a claim form to NAV. It is the employer's responsibility, but make sure it gets done. If you end up with a permanent disability, it is important that everything is properly documented and in the system.
Also remember to keep medical bills or other documentation of other expenses connected to the injury. This is something you should get refunded from NAV.
Employers are also obliged to have injury insurance for all employees (Yrkesskadeforsikring) in a private insurance company.
Information and training
It's the employer's responsibility to make sure everyone gets enough information and training necessary to maintain everyone's health and safety. This also has to be in a language you fully understand.
Penal action
What are the consequences if your employer breaks the law?The mildest reaction is a letter from the Labour Inspection Agency pointing out what is not satisfactory and what has to be improved.
If there is immediate danger to health or safety, the Inspection Agency can demand the business to close until the issue is resolved. The company can also get fined.
And if there is a serious accident or death, the management could personally be held responsible. The punishment is fines and/or up to one year prison. This applies to the person responsible, and also compliances.
Physical activity
And ending on a more positive note: have you wondered why there are so many activities at Norwegian workplaces involving physical activity? For example ski days, "pause-gym" or bike-to work campaigns?
This is because the Working Environment Act, actually says employers are obliged to promote physical activity amongst the employees. But don't worry, this doesn't mean you have to participate.