How much do Norwegians earn? We take a look at the minimum wages payable in selected industries.
It's widely known that Norway has some of the best salaries and best working conditions in the world. It's what attracts thousands of immigrants every year.
While that's absolutely true, there is a slightly complex situation when it comes to how much people actually earn. There's a lot of misinformation out there, so let's take a look at the truth.
Salaries in Norway
First of all, it's true to say that salaries in Norway are, generally speaking, higher than in many European countries. This is especially true at the lower end of the market, such as for cleaners, restaurant workers and manual labourers.
However, at the higher end of the scale things can be different. Compensation packages for senior management are not always as competitive as in many other countries, such as the USA.
What this means is there is a smaller range of salaries in Norway than in many other places.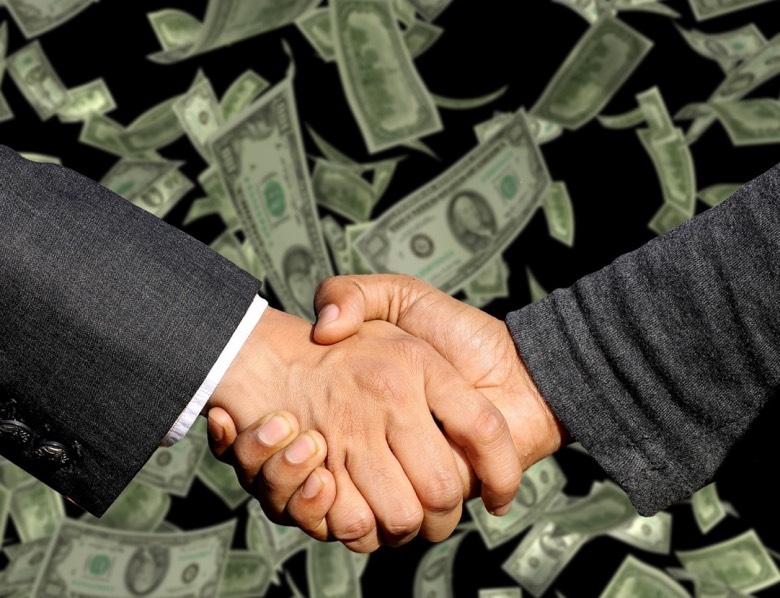 But how much does the average Norwegian earn? And why are salaries so high for relatively low-skilled jobs? And are they actually high when you have to pay a Norwegian cost of living? Let's find out.
The Norwegian minimum wage
Contrary to popular belief on discussion forums, there is no national minimum wage written into Norwegian law. Yet despite this fact, almost everyone receives a fair living wage.
How does this happen? Norway is heavily unionised and the vast majority of employees across a huge range of sectors belong to a trade union. Most trade unions are affiliated to a national federation, which is then usually affiliated to a main confederation of employees.
There are four main employee confederations, of which the largest is the Confederation of Norwegian Trade Unions, commonly known as LO. It has around 880,000 members, which when you compare to the population of around 5.3 million is quite something!
These unions come to collective agreements on salaries and working conditions with companies, which are then applied to all workers, not just union members.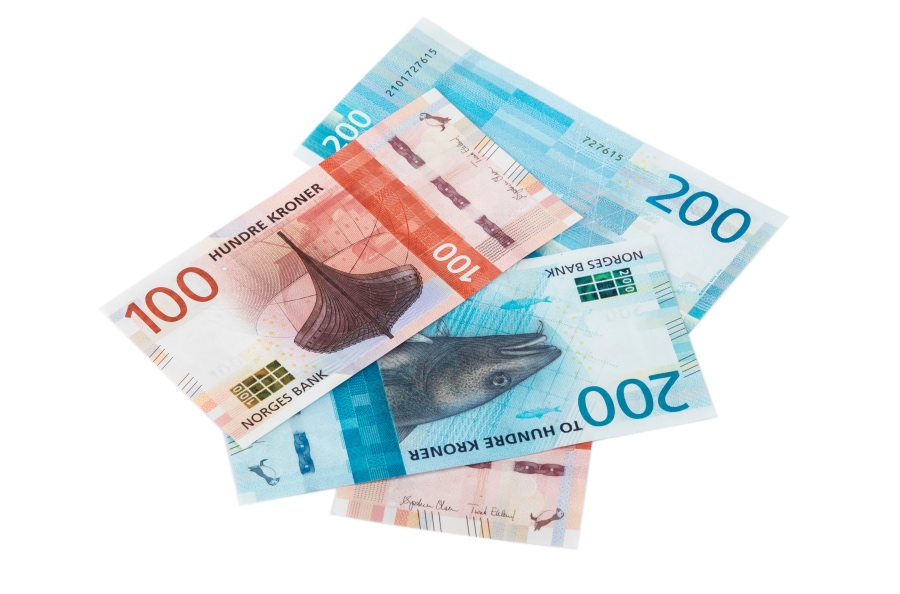 This general application of the collective agreements is in place partly to help prevent foreign workers from being taken advantage of.
Norway minimum wages by industry
Generally collective agreements feature one fixed hourly rate for everyone over the age of 18. There are often different rates to distinguish skilled from unskilled work, for overtime, and for younger workers.
Salary expectations vary hugely by industry, so now we'll take a look at some of the most relevant for foreigners living in Norway.
Agriculture & Farming
Seasonal work is common in the Norwegian agriculture industry. Foreigners—especially EU/EEA citizens—are often utilised for this type of temporary work. There have been cases where employers have taken advantage of employee's lack of understanding of the laws. So, get clued up!
Seasonal workers must be paid at least NOK 118.65 for the first 12 weeks and NOK 124.15 thereafter. If the employment extends beyond six months, the employee is entitled to be paid the rate for permanent employees. Workers under the age of 18 must be paid a minimum of NOK 98.65.
For unskilled workers employed on a permanent basis, the minimum hourly rate is NOK 138.55 for those over 18 and NOK 108.15 for those under 18. A supplement of NOK 11.75 must be paid for skilled workers. There are supplements due for work on Saturday afternoons and Sundays.
Construction workers
The country is investing big in new buildings, roads, tunnels and bridges. As with a lot of manual labour in Norway, much of the workforce comes from overseas.
Skilled workers earn a minimum of NOK 197.90 per hour, while unskilled workers with no experience should earn at least NOK 177.80 per hour.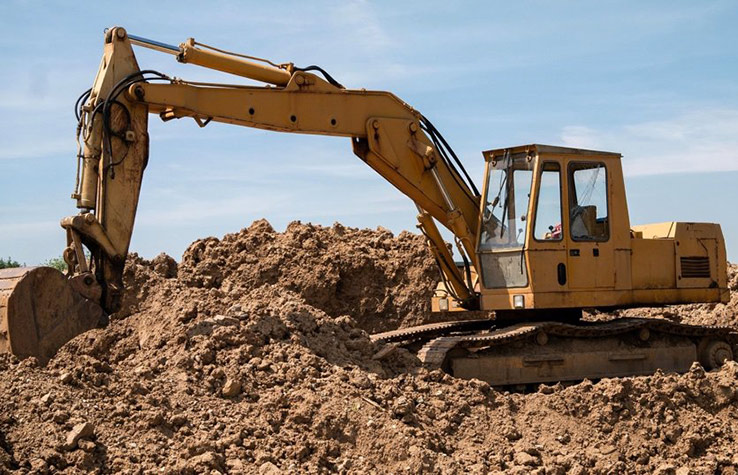 That rises to NOK 185.50 after one year's experience. Young workers under the age of 18 must earn at least NOK 119.30.
Cleaning staff
People employed as cleaners must be paid a minimum of NOK 181.43 if they are over 18, and NOK 133.39 if not. However, many cleaning jobs are required to be done in unsociable hours. Not all employers are honest about the extra money that must be paid in these circumstances!
There must also be a pay supplement of at least NOK 26 per hour for work between 9pm and 6am. The exact amount should be agreed on an individual basis.
Seafood workers
In Norway's large seafood industry, the basic hourly wage at the time of writing is set at NOK 173.10 for unskilled labourers and production workers, with an additional NOK 10.5 for skilled workers.
At the time of writing, the basic hourly wage is set at NOK 173.10 for unskilled labourers and production workers. Skilled workers must be paid an additional NOK 10.5 per hour.
Electricians
Many electricians are self-employed and can charge whatever the market can bear. But if your business grows and you hire others, then the following rules kick in.
Anyone employed to carry out installation, assembly and maintenance of electrical systems must be paid at least NOK 211.70 per hour. That rate applies to skilled, qualified workers. For other workers, the hourly rate is NOK 184.36.
Hospitality
For those employed in hotels, restaurants and catering, workers over 20 years of age and those 18 years old and above with at least four months of work experience must earn at least NOK 167.90 per hour.
There are lower rates for younger workers. They are NOK 110.33 for 16-year-olds, NOK 119.83 for 17-year-olds, and NOK 134.09 for 18-year-olds.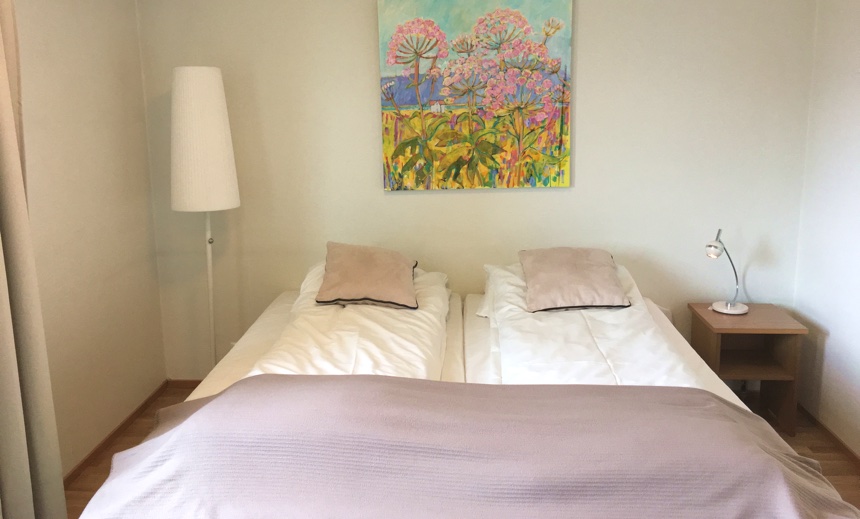 There are also agreed deductions from gross income for when lodgings are provided by the enterprise. These are 555.73 per month for a single room and NOK 361.45 per month if you are sharing a double or twin room.
As of 2019, employers in the service industry are required by law to report tips and gratuities as part of an employee's income.
Research
Salaries for research jobs tend to be openly available and published alongside the job advertisements. There is usually a scale advertised, and the specific amount offered will be dependent on experience.
Depending on the institute, role and candidate, a postdoctoral position tends to carry an annual salary of around 450,000kr, while research scientists will earn at least 500,000-600,000kr. Research scientists at private institutes or working in the private sector can expect more.
Au Pairs: There is a separate registration system for au pairs, or live-in nannies, and different rules apply. The family is required by law to pay you a monthly fee of 5,400kr.
Although the monetary compensation is very low, there are other benefits. Your travel to and from Norway, accommodation and food costs are covered by the host family.
There has been some controversy in Norway over the last few years about the use of au pairs. Some reports have criticised the practise as simply "cheap labour for the wealthy." If you're considering becoming an au pair, read this story first.
Minimum salaries in other sectors
Some sectors don't have collective agreements. In these cases, salaries are negotiated between the employer and employee.
Many companies will publish scales of pay or nevertheless adhere to industry standards, so you should know roughly what to expect in advance of an interview.
For example, industry figures state that full-time taxi drivers can expect to earn between NOK 370,000-410,000 per year, depending on location. Bus drivers in Norway can expect to earn an annual wage of between NOK 410,000-440,000.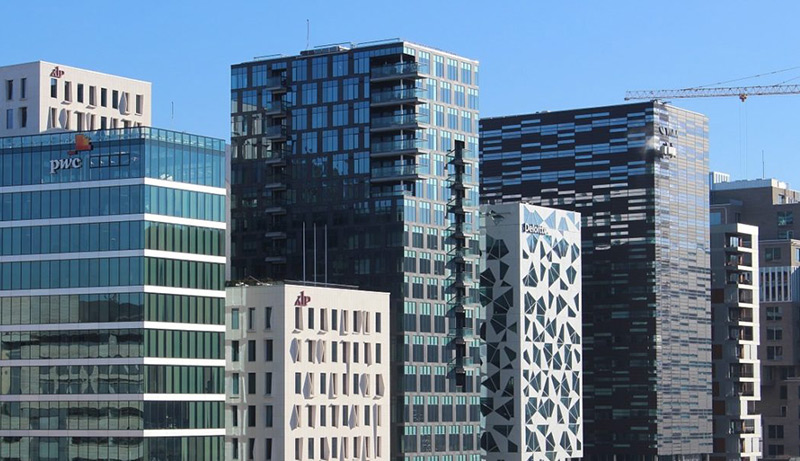 The Norwegian Labour Inspection Authority ensures these rules on salaries and working conditions are complied with. If the rules are violated, they can impose injunctions and fines, and report the matter to the police.
The Labour Inspection Authority also checks that companies are in compliance with the complicated rules on vacation entitlements and holiday pay.
Both these topics are implemented quite differently in Norway from many other countries. It's important to understand them both as they can directly impact your earnings in your first year.
This is especially true of holiday pay. While new hires are entitled to full vacation time (25 days is typical), that vacation time is only paid if it was "accrued" the previous year. Ask your HR department to clarify exactly how they implement holiday pay.
Travel, board and clothing expenses
All employers are obligated to provide any protective working clothes and footwear.
For work that involves overnight stays e.g. construction, maritime construction and cleaning, the employer must cover expenses for the start and end of the assignment. Before the post begins, an agreement must be made to cover expenses for the duration.
As a general rule, the employer pays for lodgings, but a fixed payment alternative can be agreed.
Relative cost of living
The numbers on this page will seem very high when you simply convert them to US Dollars, British Pounds, or Euros. However, they can only be judged in comparison to the tax rates and most importantly, the high cost of living.
Getting set up in Norway is an expensive business. Even if you can find rented accommodation, you more often than not have to put down between one and three months' rent as a deposit, on top of paying the first month's rent in advance
Even if you are impressed with your prospective salary, research expected living costs for your own circumstances and then make your decision.
Interested in working in Norway? Find out more about working in Norway and some of the different available jobs.
If you enjoyed this post, why not share it on Pinterest? We've got just the pin for that: