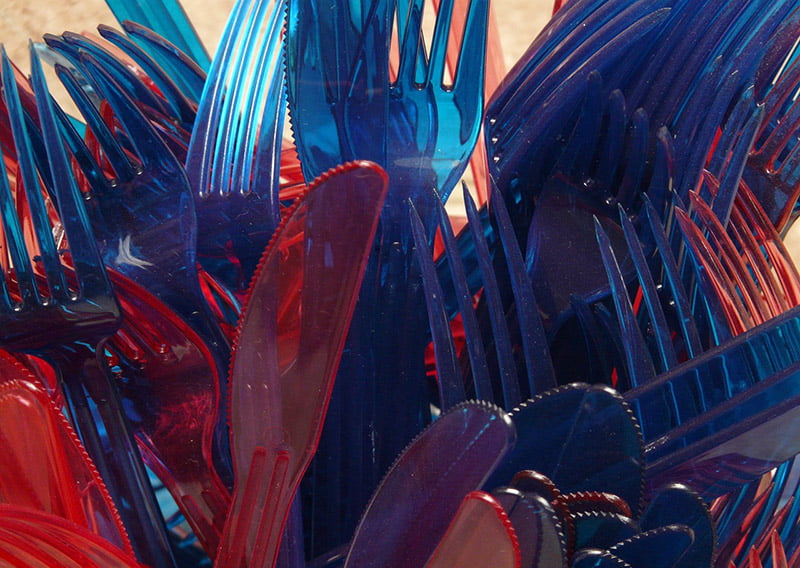 Single-use plastic will soon be illegal in Norway under fast-track regulation plans announced this weekend by the Norwegian government.
Knives, forks, spoons, plates, straws, chopsticks, earbuds and more single-use plastic items will soon be banned across Norway.
Not waiting for Europe
The European Union is working on new regulation to ban disposable plastic products. Rather than wait and follow, the Norwegian government is moving forward with its own plan.
The Norwegian Environment Agency has been commissioned to prepare a new regulation. The aim is to put it out for consultation this autumn, and to implement it in spring 2020.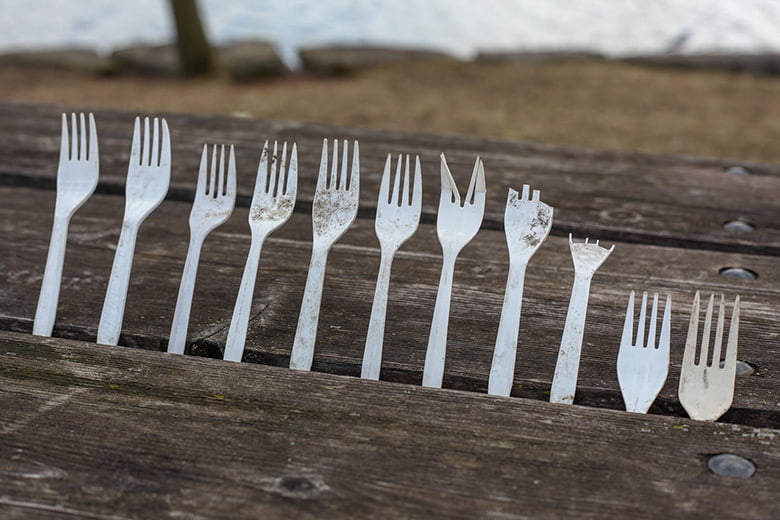 The announcement was made at one of the Beach Day events held across the country at the weekend. Around 40,000 people were expected to attend. Prime Minister Erna Solberg joined local children at one event on Askøy near her home city of Bergen.
The government wants urgency
"These is no need for these items to be plastic. Therefore, we try to get a ban on it before next summer." These are the words of Ola Elvestuen, Norway's Minister of Climate and Environment, who spoke to NRK at the weekend.
"We want to do this as quickly as we can. We hope this is the last summer where plastic cutlery is allowed."
It seems the message has got through. Supermarkets Kiwi and Meny (both part of NorgesGruppen) announced soon afterwards they are dropping plastic cutlery and straws from all their stores in Norway.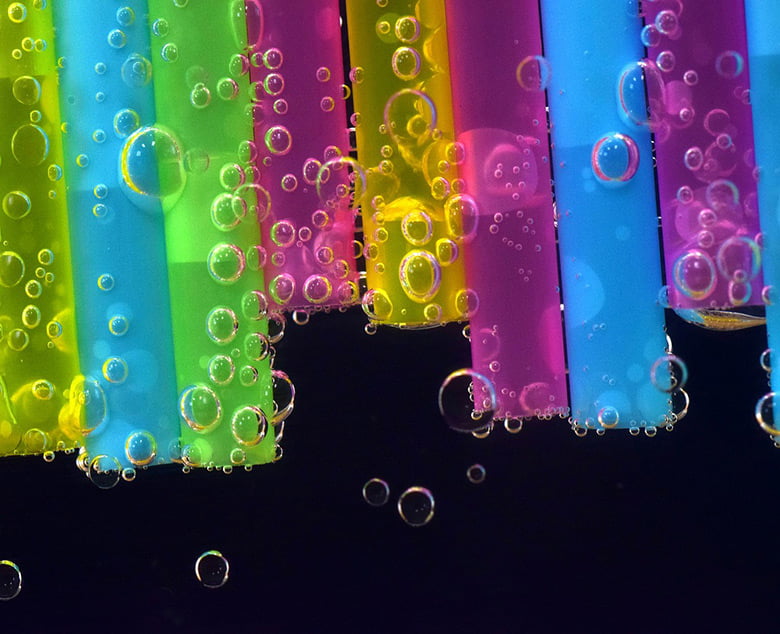 In total for NorgesGruppen, the change from plastic to wood on disposable cutlery and packaging will lead to a cut of almost 45 tons of plastic waste, based on sales figures from 2018, reports Nettavisen.
Norway's plastic problem
Plastic littering and microplastic in the ocean is a major problem for Norway given the length of its coastline.
In 2017, a sick, stranded whale found on a western Norway beach had to be put down. It was later discovered to have thirty plastic bags in its stomach. The University of Bergen reported that "the plastic had gathered in such an amount in its stomach that it had created a plug, stopping the digestive process."
There's no doubt that the ban will be a positive step for the environment. However, Norway still has a long way to go.
Just spend a few minutes in a Norwegian supermarket, and you'll find single red peppers wrapped in plastic film. I've even seen bunches of bananas wrapped in plastic, totally unnecessary considering the banana comes with its own natural wrapping!
And of course, while we're on the topic of the environment, let's not ignore the elephant in the room. Despite the recent announcement of a ban on oil drilling in the waters around Lofoten, Norway remains one of the world's biggest oil and gas producers.
What do you think of Norway's plastic ban?