Norwegians drive more electric cars per capita than anywhere else in the world.
One of the few things the international media seem to cover relentlessly about Norway is the proliferation of electric car use across the country.
And they're quite right. Norway has more electric cars on its road than any other country, on a per capita basis.
In the first three months of 2016, Norway registered 11,124 pure electric and plug-in hybrid electric vehicles (PHEVs), representing 24.4 percent of all new vehicles.
The reason isn't because Norwegians care more about the environment than anyone else. The reason is, of course, money. Essentially, Norwegians have been financially incentivised by their government to buy electric cars over the previous decade, at a cost to the state of tens of thousands of kroner per car.
Government subsidies
State subsidies, intended to promote a less polluting form of travel and cut greenhouse gas emissions, help bring the price of buying the top-selling electric Nissan Leaf in Norway down to 240,690 kr, which is competitive with similarly powered petrol cars.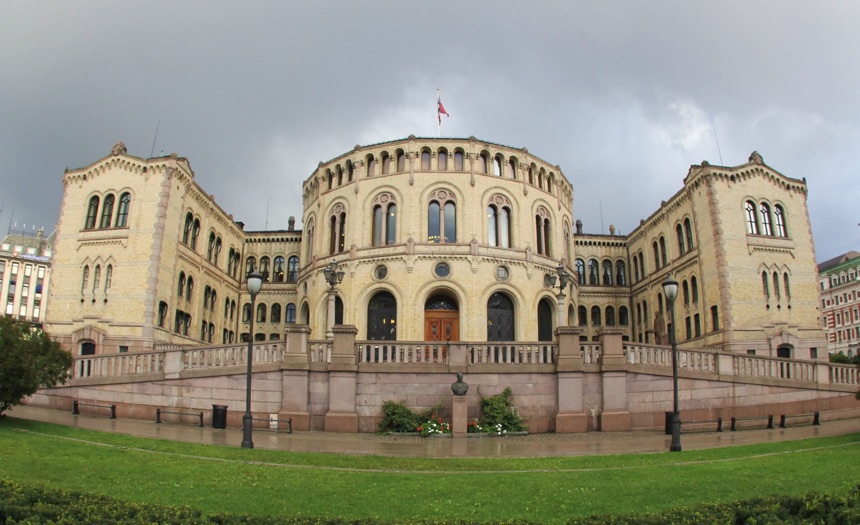 In addition to these benefits, commuters driving into Oslo from the surrounding areas save up to 10,000 kr in road tolls over the course of the year, and get free parking which is also worth thousands of kroner per year.
Norway's Parliament met its target of 50,000 zero-emission vehicles on the road three years early, in April 2015, and there were 70,000 vehicles on the road by the end of last year.
How Norwegians use electric cars
Many Norwegians use an electric car as an affordable second vehicle for quick trips to the shop and other errands, while they use their primary car for holidays and driving longer distances.
Read more: Driving an Electric Car in Norway
More than 10,000 charging stations are in place all around the country. Many are clustered in key areas around cities such as shopping centres, but others are strategically placed along routes between major cities, such as the E6 between Oslo and Trondheim, making long distance travel feasible, if time-consuming.
Electric vehicles can also be charged at home with suitable equipment, although is causing some problems on housing estates. There is an online database of charging locations open to all.
Since 1990, the Norwegian government has introduced the following incentives:
No purchase/import taxes (1990)
Exemption from 25% VAT on purchase (2001)
Low annual road tax (1996)
No charges on toll roads or ferries (1997 and 2009)
Free municipal parking (1999)
Access to bus lanes (2005)
50 % reduced company car tax (2000)
Exemption from 25% VAT on leasing (2015)
Environmental benefits
Experts say electrification with renewable energy is essential if rich nations are serious about goals of cutting greenhouse gas emissions, but it's not so easy for Norway's success to be replicated in other countries.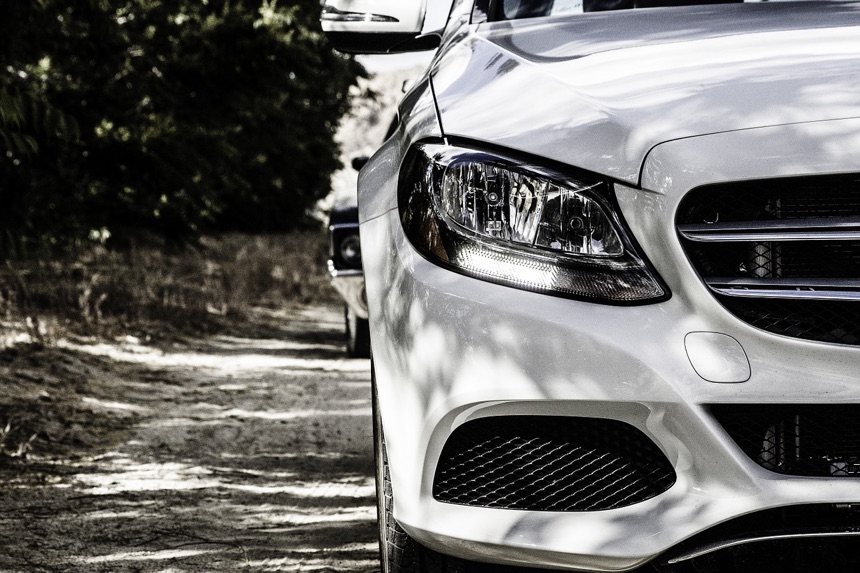 Norway's fleet of electric cars is one of the cleanest in the world because so much of the electricity used within the country comes from hydropower.
In other countries, electric cars may cut local pollution by eliminating exhaust fumes, but are often charged from electricity generated by high-polluting coal-fired power plants.
Towards an electric future
Carmakers are shifting from all-electric towards hybrids like the Prius, which has a petrol engine backed up by an electric motor that traps energy when the brakes are applied.
This has left many electric car owners in Norway nervous about the future value of their cars.
However, EVs continue to sell well, so much depends on whether the Norwegian Government continue to subsidise them once the current package of support expires in 2017.
Update: This package has been extended by the new coalition government through to 2021. There's also been some interesting new developments in the area of electric transport, with the state-owned airport operator investigating the viability of electric aircraft for short-haul domestic routes by 2040. Watch this space!
For more information, see the Norwegian Electric Vehicle Association. The non-profit organisation represents the majority of electric car owners in Norway.
They cooperate with government and industry, and also promote Norway as a best case for electric vehicles policy to Europe and the rest of the world.