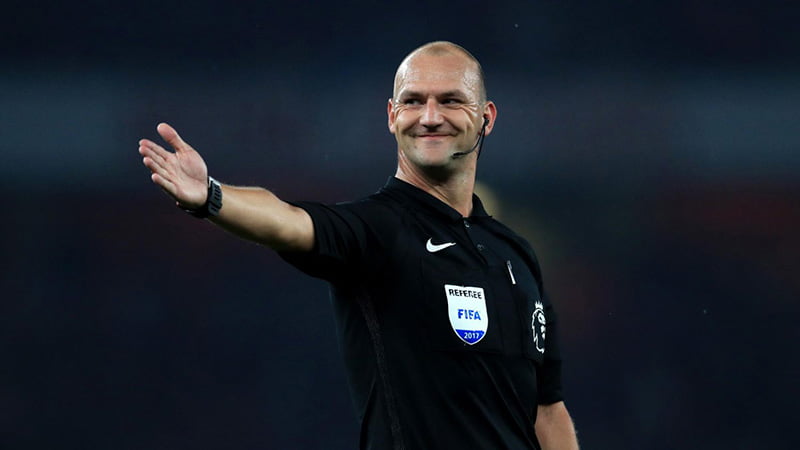 Former English Premier League referee Bobby Madley describes his first few weeks in Norway.
Joining me for episode 18 of the Life in Norway Show is Bobby Madley, a former Premier League referee who has recently moved to Oslo and hopes to officiate in the Norwegian game.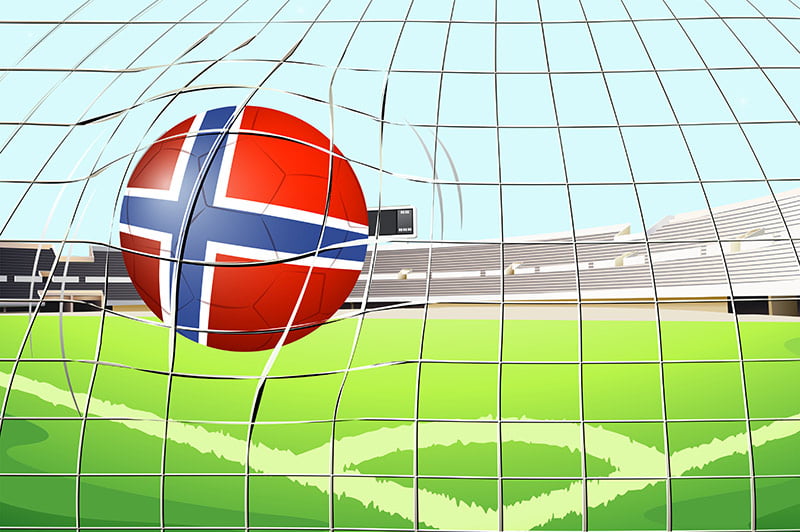 At the time of recording, Bobby had been in Norway for just three weeks. He moved to join his Norwegian girlfriend in Oslo and has already met with the Norwegian Football Federation to discuss his hopes for officiating in the Norwegian football system.
Brand new in Oslo
While we do talk about football on the show, we also talk about his first impressions of life in the Norwegian capital.
As I first moved to Oslo back in 2011 it's really difficult for me to advise newcomers because things have changed so much, so I was really keen to hear of Bobby's own experiences in 2018.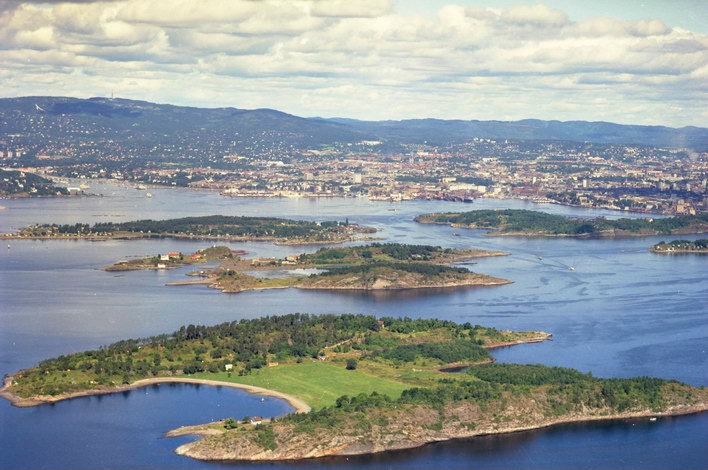 Read more: Trevor Morley, the former professional footballer now living in Bergen, Norway
Some of the topics we talk about on the show:
Why Bobby chose to move to Norway
His first impressions of Oslo as a place to live
The biggest differences between British life and Norwegian life
The differences between football in England and Norway
His hopes to referee in Norway and how he plans to deal with the language barrier
Bobby's plans for the winter off-season in Norway
The surprising reason why Bobby can't ski yet despite being a sports fan
Listen to the show
You can listen to the show using the web player below, or on your podcast player of choice, including: Apple Podcasts, Stitcher, YouTube (audio only), and now Spotify. Simply search for 'life in Norway' on your platform of choice to get started.
Wherever you listen, don't forget to hit 'subscribe' to ensure you don't miss an episode!