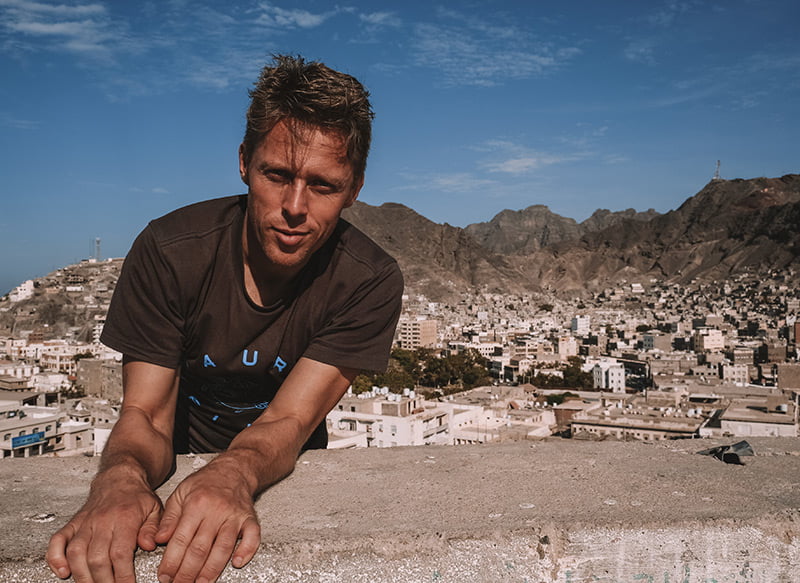 Life in Norway Show Episode 29: Gunnar Garfors is a Norwegian journalist who has visited every country in the world – twice! He tells us about what he's learned from travelling the world.
Since the Viking Age, Norwegians have been known as travellers, but today's guest takes things a step further. Today I'm joined by Gunnar Garfors, a Norwegian journalist, globetrotter, and author of the book How I Ran Out Of Countries.
We talk about where his ambition came from, what his travels have taught him about Norway's place in the world, and where in the world he thinks are the most interesting and overrated places to travel.
Listen to the show
You can listen to the show using the web player below, or on your podcast player of choice, including: Apple Podcasts, Stitcher, YouTube (audio only), and now Spotify. Simply search for 'life in Norway' on your platform of choice to get started.
Wherever you listen, don't forget to hit 'subscribe' to ensure you don't miss an episode!
From Hammerfest to the world
Born in Hammerfest and growing up on the west coast of Norway, Gunnar was introduced to world travel at a very young age through an interesting medium.
"Back in 1979 my Dad was working as a medical doctor on a cruise ship in the Pacific Ocean. He sent us audio cassette tapes with amazing stories from the Philippines, China, Japan, the US, Canada, and I just remember this making such an impression on me as a small child."
"I remember telling my mum that when I grow up I want to see as many countries as my Dad. I guess I have done, and then some!"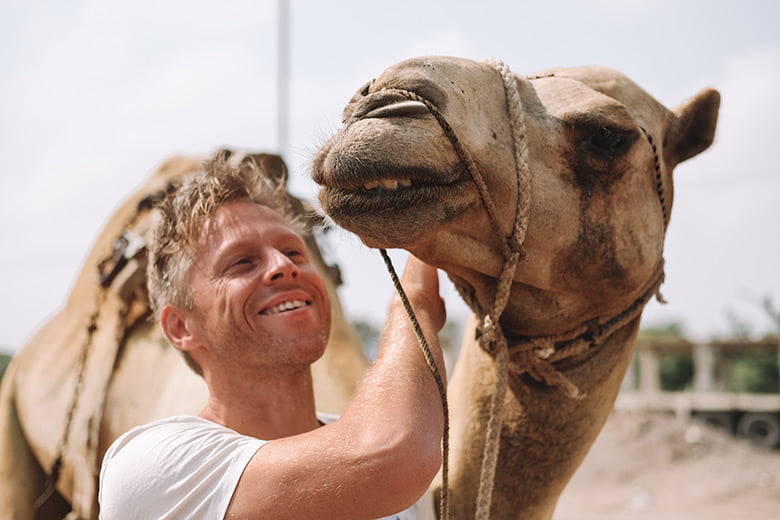 Gunnar's thoughts on the world
Gunnar is reluctant to recommend specific countries for the same reason as I don't like recommending specific places in Norway without knowing more about the person who is asking!
As for the most overrated places in the world, Gunnar picks out the USA. "The United States has been very good at creating the American dream worldwide, exporting their culture for many decades. We have been bombarded with the notion that the USA is an incredible country, but we already know so much about the USA."
"If you can afford to travel to the USA from Europe there are so many more exciting places that you know much less about that will challenge you in different ways and expand your comfort zone."
The Norwegian love of charter holidays
Package holidays are incredibly popular in Norway. I ask Gunnar for his opinions and he says it's because of the convenience factor, low prices, and the near-guaranteed weather compared to the west coast and north of Norway.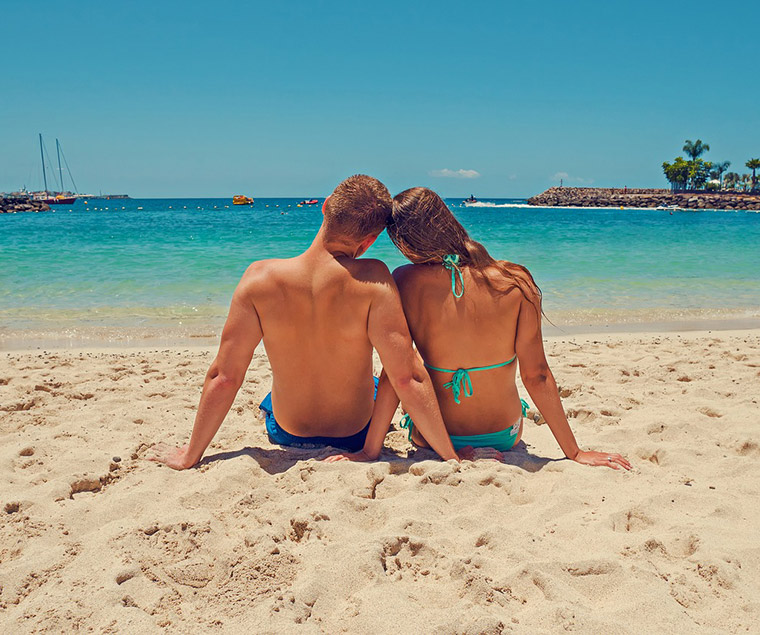 He says Thailand and Turkey are popular destinations, along with Cape Verde, just south of the Canary Islands.
"My two favourite things in the world are charter holidays to all-inclusive resorts and cruise ships. They take away millions of people every year and lock them up so to speak, so that people like us who are inclined to go to more exciting places are left alone! To me, it's really sad that people don't explore more and learn more about the world and challenge themselves."
Links from the show
If you enjoyed the show, why not share it on Pinterest so others can find it? We've got just the pin for that: