American expat Audrey Camp talks about the differences in childcare between the USA and Norway, and the challenges of having a baby in a foreign country.
Audrey Camp is a freelance writer and American expat living in Oslo, Norway with her husband and daughter. She received her MFA in Creative Writing from Lesley University and her MA in British and American Literature from the University of Oslo.
Her work has appeared in a variety of magazines, literary journals, and anthologies, and she is the co-author of Startup Guide Oslo and Startup Guide Vienna.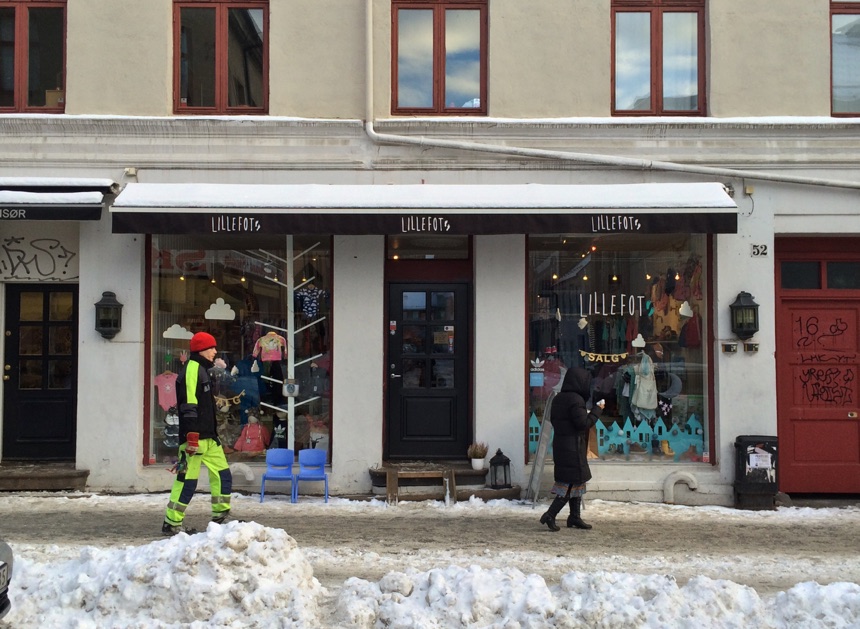 In March 2017, she was elected Chair of Democrats Abroad Norway, giving her a chance to stretch her progressive political muscles. Today, she teaches seminars in American Literature at the University of Oslo.
As I've never had a child in either the UK or Norway, I invited Audrey on the show to talk about the process of pregnancy, childcare, and raising a child in Norway.
I learned so much from this episode, and I just know you're going to do the same!
Listen to the show here:
In this episode you'll learn:
What support a pregnant woman can expect in Norway
The incredible young age at which children start kindergarten
Why inner city Oslo is a great place to raise a child
The differences in parental leave between the USA and Norway
Audrey's favourite hangouts in the Norwegian capital
Moon Norway:This episode of the Life in Norway Show is proudly sponsored by the Moon Norway travel guidebook. Grab your copy now to help plan your ideal trip to Norway.
Useful links from the show:
How to listen in
You can listen to the Life in Norway Show here on the website by using the player at the top of the page. Alternatively, subscribe to the feed in iTunes, or your favourite podcast player app. You can also listen on our YouTube channel.
To make sure you don't miss out on any future episodes, sign up to the Norway Weekly newsletter.
Each Tuesday morning, you'll recieve an email packed full of the latest blog posts from Life in Norway, our latest podcasts, plus a round-up of the latest news and interesting articles we've found around the web about Norway. All in English, and all free.
If you've enjoyed this episode, why not share it on Pinterest?