Jørstad is the first Norwegian to win the ultimate poker prize. He takes home $10 million from his victory at the Las Vegas event.
On an enthralling final day in Vegas, Espen Uhlen Jørstad came out on top of a field of 8,663 participants in the World Series of Poker (WSOP).
He beat the Australian Adrian Attenborough heads-up in the $10,000 buy-in No-limit Hold'em World Championship to take home the $10 million first prize. That's about 100 million Norwegian kroner.
Attenborough won't be too disappointed however, as he took $6 million for placing second. Third place Michael Duek won $4 million.
The final will be remembered for Jørstad's trance-like state as he twice waited for Attenborough to make a decision. The Norwegian sat motionless, with his eyes closed behind his sunglasses, giving nothing away to his opponent.
Celebrating with his mother
The first thing the 34-year-old did after his victory? Call his mother back in Norway. "She cried and struggled to speak. She's my biggest fan, so there was a lot of emotion. It feels really good," Jørstad told reporters.
As for the $10 million prize, Jørstad has already made some plans for using the money.
"My goal has been to reach into the High Roller scene and play more $25,000 tournaments and stuff like that. I've dipped my toes, but now I have a bigger bankroll to take some shots in those tournaments," said Jørstad.
But he will take some time to prepare. "I need to get in the lab and make sure I'm good enough to play them," he said, adding that he would also "make some very sensible investments. Cryptocurrencies and tech stocks, probably."
Who is Espen Uhlen Jørstad?
The 34-year-old poker professional comes from Steinkjer in Trøndelag, but lives in London. Most Norwegian poker players live outside Norway because of the country's relatively harsh laws and tax treatment on poker compared with other nations.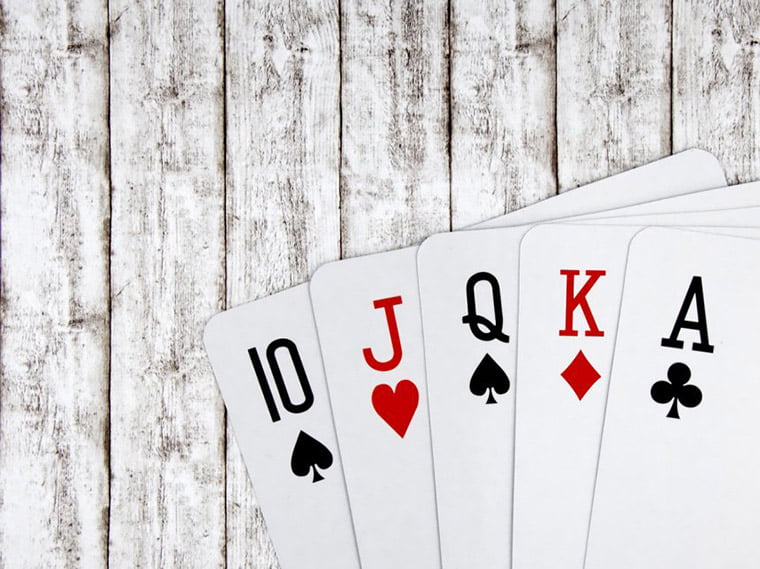 The win comes just a few months after Jørstad lost what he describes as "a big chunk" of his net worth in the rapid crash of the Terra (LUNA) cryptocurrency.
"As a result, my net worth is now significantly lower, and I think it's important for me to not let my ego tell me that I «belong» at these higher stakes tournaments, just because I was playing them a month ago," he said in an Instagram post.
President of Norsk Pokerforbund (the Norwegian Poker Association) Sigurd Eskeland told Dagbladet that Jørstad's win was no accident: "He is at the very top of the world. He is methodical, and works hard with his game to develop. He has been serious for many years about investing and getting where he is."
TV2's poker expert Sverre Krogh Sundbø was very impressed, but not surprised, by Jørstad's efforts in Las Vegas. "We are dealing with one of the sharpest poker players in the world," said Sundbø.