New research reveals that Norwegians with a multicultural background face massive hurdles in rising to leadership positions in Norwegian companies.
In fact, only one company currently has a Norwegian with a multicultural background in its leadership group, according to the research from PA Consulting. And the development is going in the wrong direction.
As reported by the Norwegian multicultural newspaper Utrop, the consulting company PA Consulting has mapped the composition of the leadership group in Norway's largest companies and public organisations.
One multicultural leader
Their review found that the number of multicultural Norwegians among the leadership groups of Norway's 50 largest companies was just one.
Aysegül Cin is in the leadership group at Gjensidige. She was the only one among a total of 459 people in these leadership groups. That's a proportion of 0.22%. A previous survey from PA Consulting showed the number in 2019 was three people.
Read more: Discrimination in the Workplace in Norway
"It is a challenge to include Norwegians with a multicultural background in leadership positions in Norwegian business, and the development is actually going in the wrong direction. It is a surprising and sad development, especially at a time when many are talking about the importance of having this on the agenda," said PA Consulting's Ali Rana.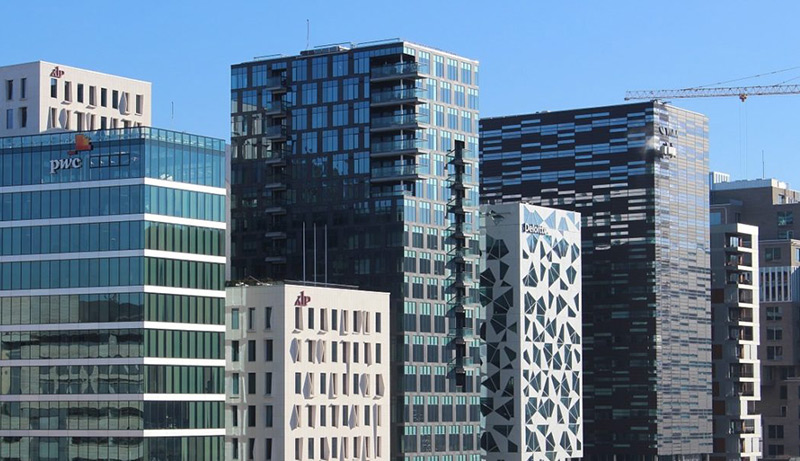 Among Norway's 100 largest companies, the proportion of Norwegians with a multicultural background is 0.39%. That's three people in 770.
In addition to Aysegül Cin, there is Thomas Novaro, director for fuel at Circle K, and Daniel Kjørberg Siraj, CEO of OBOS. The latter is also the only Norwegian top leader with a multicultural background.
The proportion of immigrants of the total population with non-western background is 8.3%, and the proportion of immigrants of the total population is 15.1%, according to Statistics Norway. In real terms, there are approximately 877,000 immigrants within Norway's population of 5.5 million.
None in public leadership positions
The survey also found that none of the top leaders of the 100 largest organisations in the public sector have a multicultural non-western background. In the leadership groups, only 1.02% have a multicultural, non-western background, and all of these work in Directorates.
Read more: Norway's Biggest Industries
Rana was born in Norway with parents who immigrated from Pakistan. He meets few, if any, people with a multicultural background in his everyday life.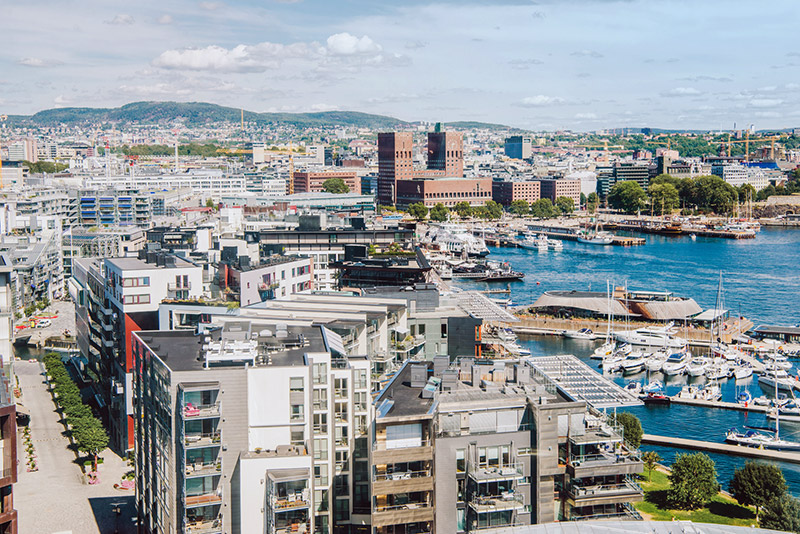 "I have been in very many leadership groups in the Nordic countries over the past 15-20 years, but have hardly met anyone with my type of background," he said.
"It's a shame. A more diversified leadership group thinks differently and more broadly. In a changing world, where it is about knowing your users and target groups well, I am surprised at the results as we live in a multicultural society," he added.
Norway's push for gender equality
There are similarities with the gender balance in leadership groups, although work has been done to address gender balance on boards of directors.
Back in 2008, Norway was the world's first country to mandate a gender quota for corporate boards. The board of any public company is required to have at least 40% of each gender, and the Oil Fund has encouraged the companies it invests in to set similar targets.
However, despite women taking leading positions in politics and government, business remains an area with a notable lack of leading female executives.