The co-author of How to Find a Job in Norway outlines her top tips for finding employment.
As an employment counsellor in Trondheim, I meet foreign job seekers every day. Most of them have lived in Norway for a while already, ranging from six months to several years.
When I meet them, I often tell them some facts about job seeking in Norway that would have been very helpful to know from the start.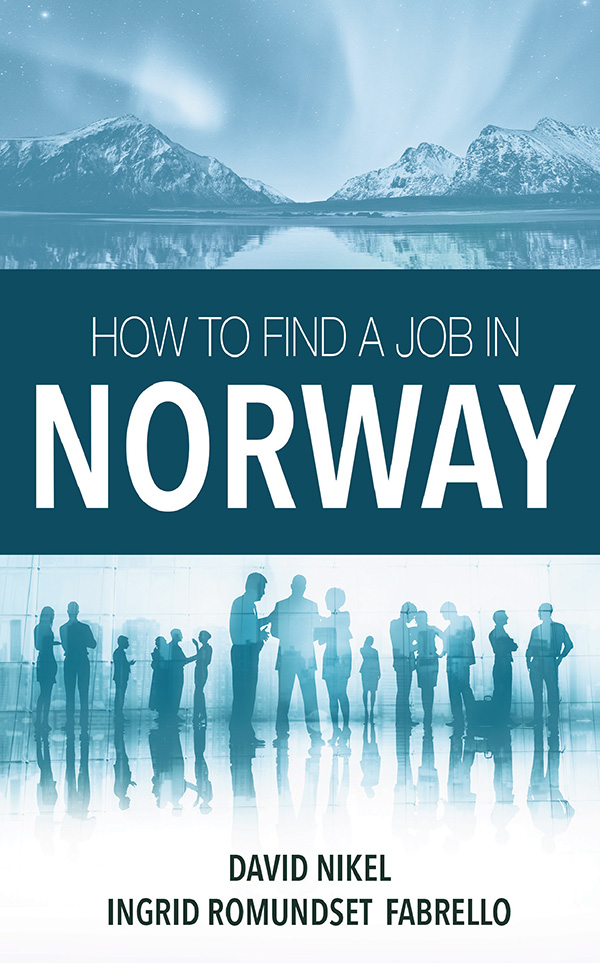 Here are my five most important tips to becoming a successful job seeker in Norway. You'll find more on each of these and loads more tips in my new book, How to Find a Job in Norway.
Learn Norwegian ASAP
In Norway, you need to know Norwegian to be part of the job market. It is that simple. Even though many Norwegians manage English pretty well, and they are happy to switch to English when they talk to you, it is a different story once you are a job seeker.
The spoken and written language at virtually any company in Norway is Norwegian, and if your position requires teamwork or client contact, there is no way around it.
A year ago, many oil and gas companies who were recruiting engineers only required English proficiency, but as the competition for the few open positions has increased, most of these companies now also require Norwegian proficiency.
Some recruitment companies also carry out a policy where they only consider job seekers who speak Norwegian. Read more here about learning Norwegian quickly.
Start integrating immediately (aka volunteer)
Most foreigners I meet has this frame of mind: "Once I find a job I will start integrating into Norwegian society". However, the truth is that to find a job, you have to start by turning this around.
One of the best ways to find a job in Norway is by integrating into society through volunteering, participating in sports or other organized activity. This is because one of the most important ingredients in a successful hiring process in Norway is trust.
If you happen to volunteer at Red Cross together with the brother in-law of the manager at the company where you are applying, this connection might prove very helpful.
In addition, working as a volunteer gives you the chance to practice Norwegian (see first point), and provides you with a Norwegian work reference. Having a Norwegian work reference that your future boss can call to verify who you are, is very important.
If all your work references are from you home country, the chances that your future boss will call them gets smaller the further away from Norway your country is.
Show up in person
When you apply for an open position in Norway, chances are that there are between 60 to 120 applicants for the position. Even though many of these might not be fully qualified for the position, chances are that around twenty applicants are qualified.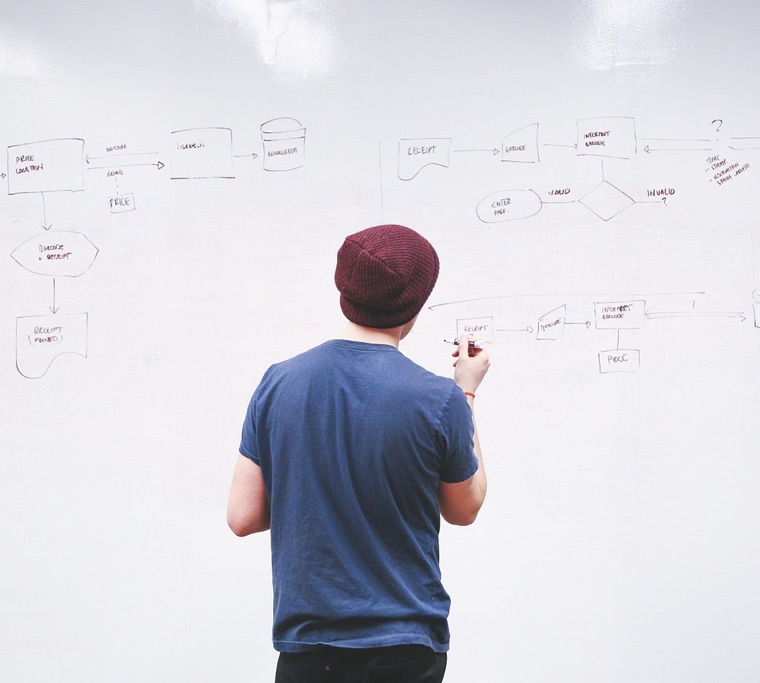 So, since five to ten fully-qualified applicants will get the call for the first interview, how do you stand out in a positive way to make sure you are one of them?
The best policy here is to show extra interest in the position. Anyone can send a cover letter and CV via email, but if you either call or drop by the office to ask how the application process is going, there is a much better chance that they will consider you for the interview.
Make sure you do not misunderstand the social codes here though! (See fifth point)
Build your professional network
Creating your network is closely related to the second point – integrating. If you volunteer, you are effectively creating a network. There are also a lot of open networking events arranged by either the chambers of commerce in each city, or the companies themselves.
Go to all events you find slightly interesting/relevant – you never know who you might meet! A great way to learn about the events is by following the companies on Twitter and Facebook. Check the website of the chamber of commerce in your city as well.
Avoid understanding networking as a quest to small talk with the manager of a company – in Norway; chances are that anyone you hit it off with might become a reference for you in the future.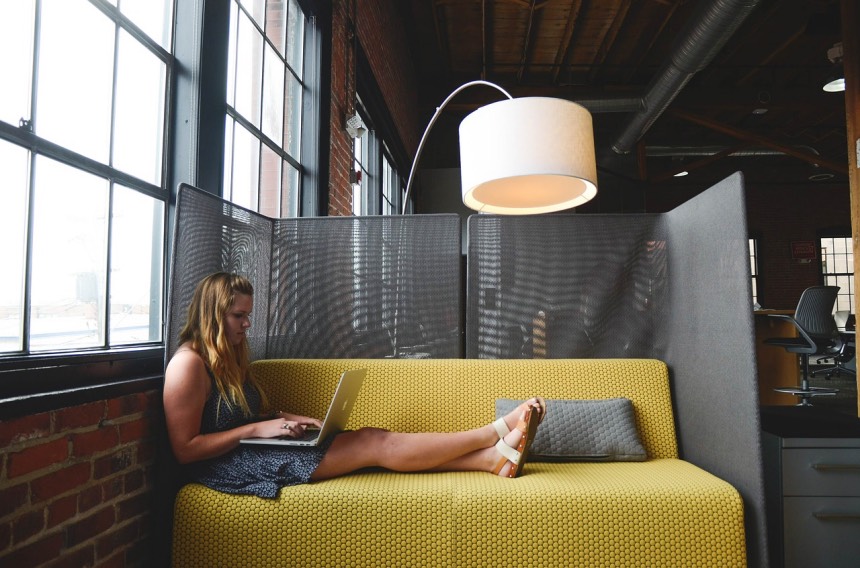 This might be part of our egalitarian work structure. If the second assistant tells the manager that a good friend of hers is applying for the open position, there's a good chance the manager calls the friend to the interview because of this.
Understand Norwegian social codes
Most Norwegians seem introvert when you come from abroad, and I guess we are as well. However, make sure you do not confuse introvert with uninterested.
We might seem too busy when you call or our body language is normally far from breaking into a spontaneous salsa dance when you show up at our office, but that does not mean that we are not interested in what you have to offer.
Many foreign job seekers I meet have a low perseverance when they contact a company/apply for a position, because they assume that when someone is too busy to talk to them it is because they are not interested.
It is your job as a job seeker to be persistent and to show that you are interested. If someone tells you that they are busy and that you should call back in two weeks, then that is exactly what you should do.
Avoid interpreting the answer as a rejection. If they tell you that there are no vacancies and nothing else, then yes, that means there is no need to call back.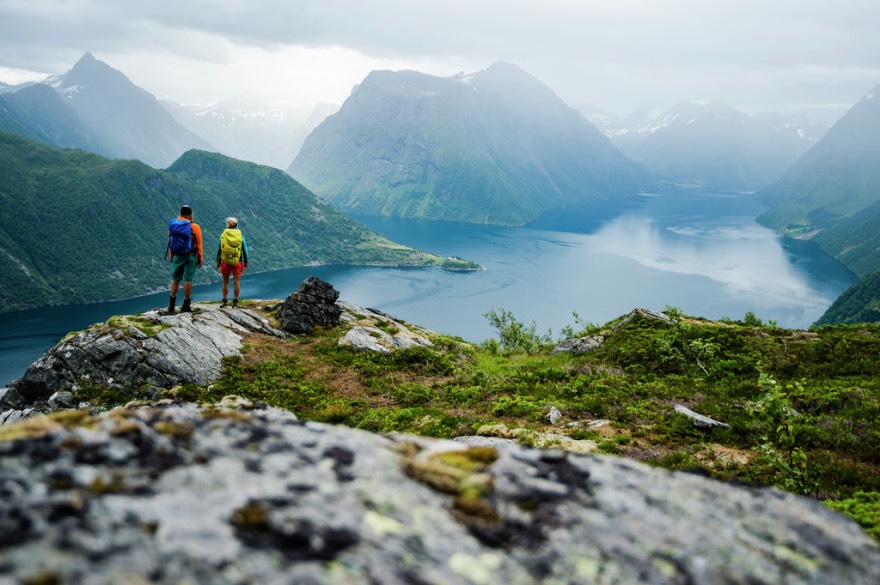 All of these tips demand long-term commitment and effort, so the sooner you start the better. Finding a job in Norway normally takes longer than most foreign job seekers expect, but by investing in these five tips from the start, you are much more likely to find a job in the end.
By being proactive from the beginning of your stay here, you also avoid getting into the job seeker's rut/depression that many job seekers tend to suffer from after a while.