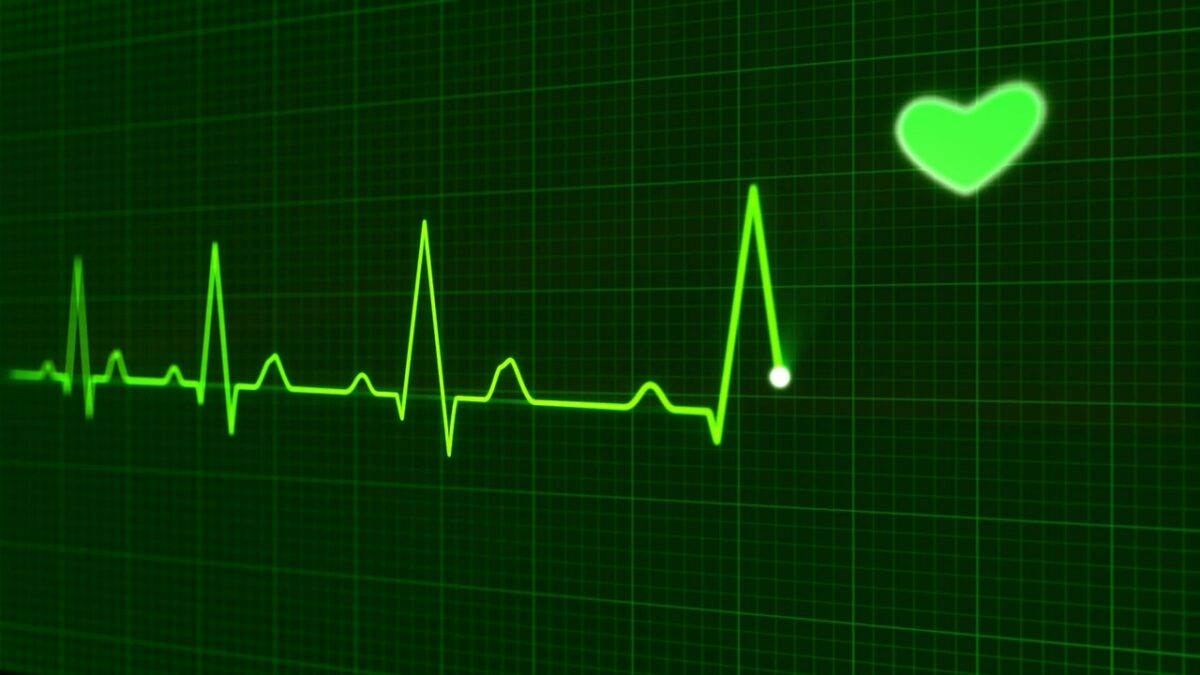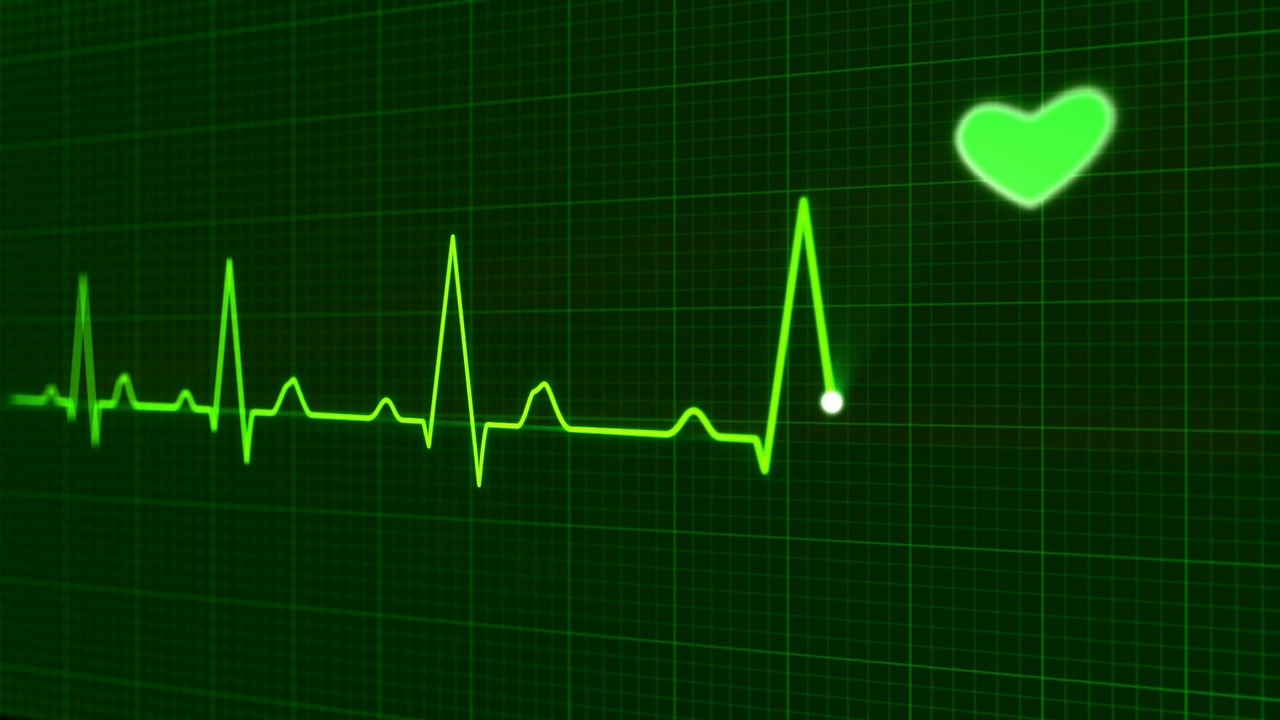 Tourists are entitled to urgent healthcare in Norway, but it's vital to understand the rules and who pays.
It's a sad fact of life that we all fall ill from time to time. It's a stressful experience at the best of times, but falling ill on holiday can be truly traumatic.
Make sure you understand the healthcare rules for tourists and buy comprehensive travel insurance before you visit.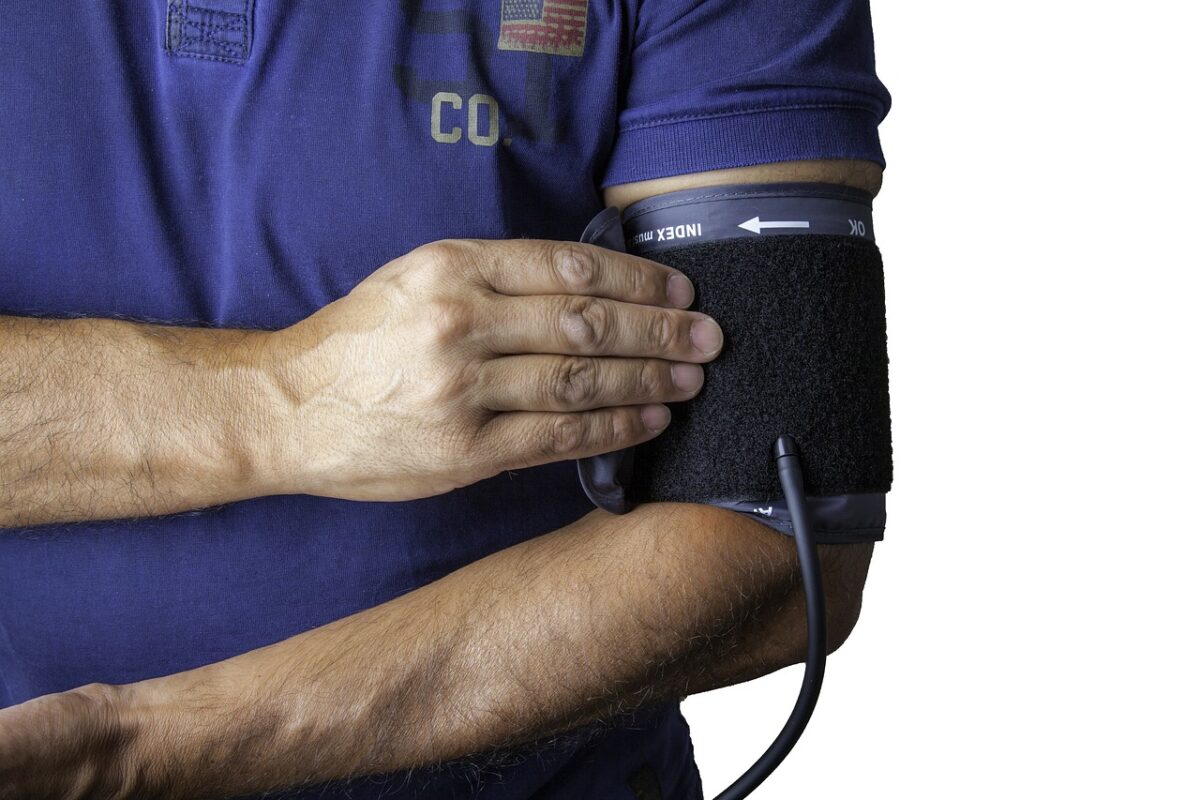 In an emergency situation, call for an ambulance by dialling 113 from any telephone.
Citizens of Europe
Available to all citizens of EEA countries and Switzerland, the European Health Insurance Card (EHIC) proves that you are entitled to coverage of urgent healthcare in Norway, under the same conditions as a Norwegian citizen.
If you are entitled to the EHIC card, you should absolutely order one in plenty of time and carry it with you during your trip.
How to apply for an EHIC card depends on your country of citizenship. British citizens can apply for a card from the NHS.
​If you show your EHIC, you should be charged only the standard patient fees applicable in Norway. These are the same as a Norwegian would pay and therefore are non-refundable.
If you have had to pay full costs for medical care, contact the public health authority in your home country for reimbursement once you return home.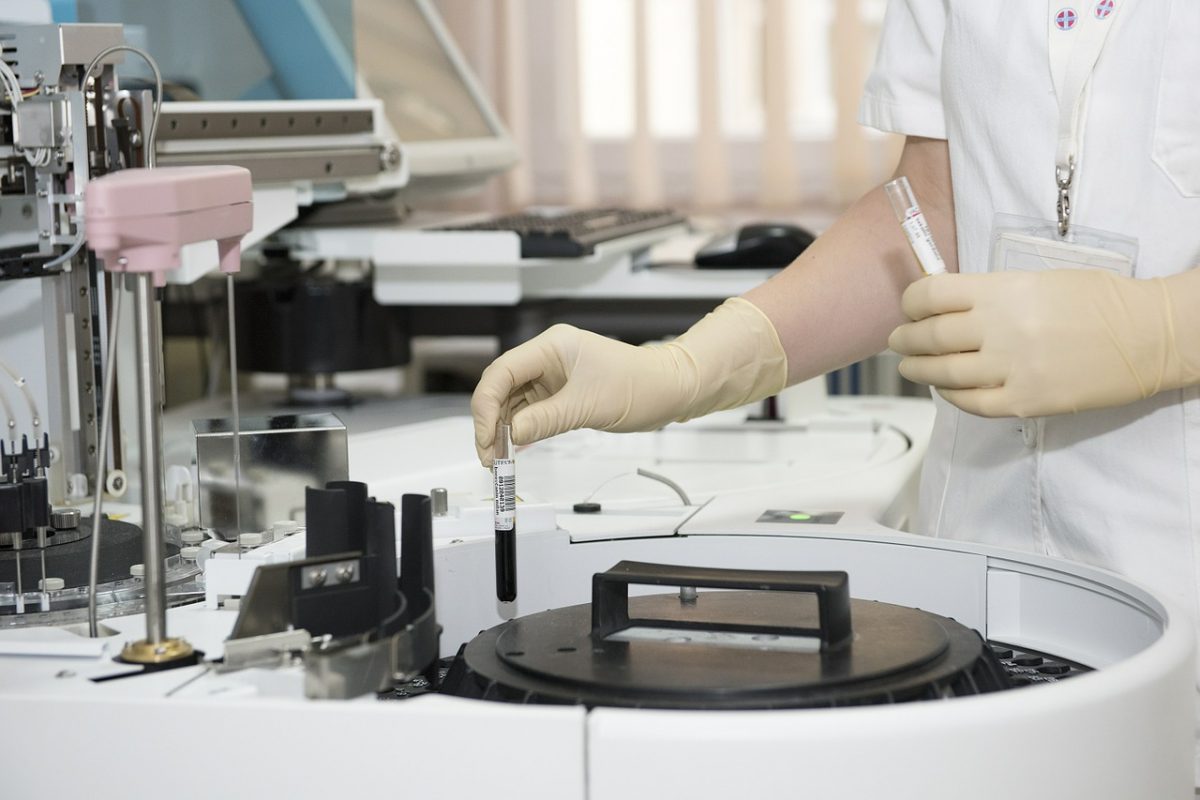 It should go without saying, but it's worth clarifying that the EHIC does not entitle you to medical care if you travel to Norway with the intention of receiving treatment.
Top Tip: The EHIC is not a substitute for insurance. If you fall ill in Norway but your condition is not deemed urgent, having your own insurance policy is the only way to avoid a hefty bill.
European citizens should still consider taking out appropriate travel insurance that covers ongoing medical treatments and costs, alongside cover for lost luggage, cancelled flights and so on.
Non-European visitors
Tourists from all other countries are not entitled to reimbursement for medical treatment given in Norway nor any subsidy of travel costs home. However, anyone staying in Norway is entitled to medical care as long as it is an urgent medical necessity.
Citizens of certain countries may have specific entitlements by agreement. This should be checked with your home country's public health authority before you travel. For example, some Australian citizens are entitled to urgent necessary medical treatment and can be reimbursed for necessary expenses on giving birth and for oxygen therapy and dialysis.
Top Tip: Although entitled to urgent medical care, non-European visitors will need to pay the full cost with no prospect of reimbursement. Private travel insurance that covers medical costs and repatriation is an absolute must.