Norway's healthcare is not free, but it is heavily subsidised. The Norwegian healthcare system is founded on the principles of universal access, decentralisation and free choice of provider.
One topic that's rarely out of the news is healthcare. That's especially true in the US and the UK, with the debate on national healthcare seemingly a never ending one.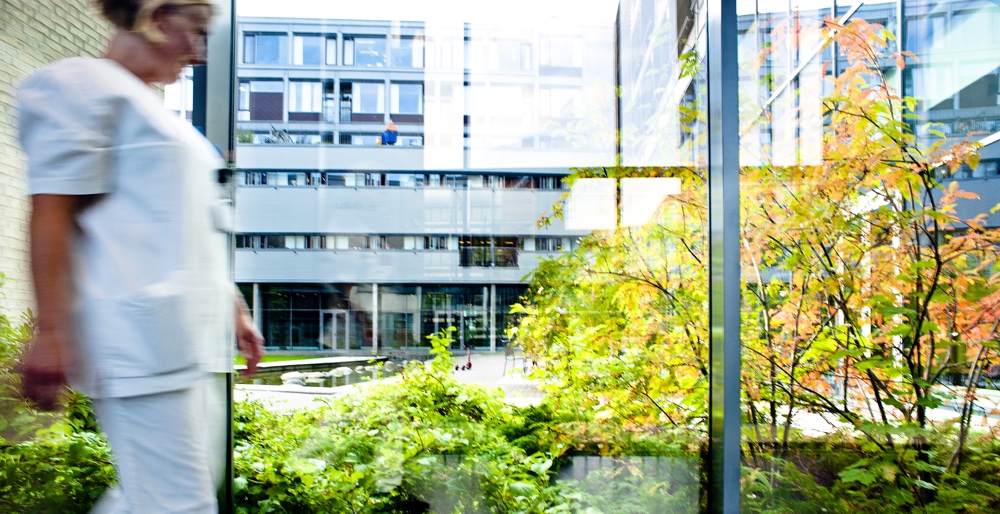 Scandinavian healthcare is frequently held up as some sort of ideal model. But there's a lot of misconceptions about how the system works. So, let's take a look.
The Nordic healthcare model
Norway and the rest of the Nordic region are frequently held up as an example of successful national systems. As such, many foreigners are interested in learning exactly how the system works – and what Norwegians think of it.
On a per person basis, Norwegian expenditure on healthcare is the highest in the world. Every member of the Norwegian National Insurance scheme has the right to access healthcare services. Broadly speaking, that's every resident taxpayer of Norway.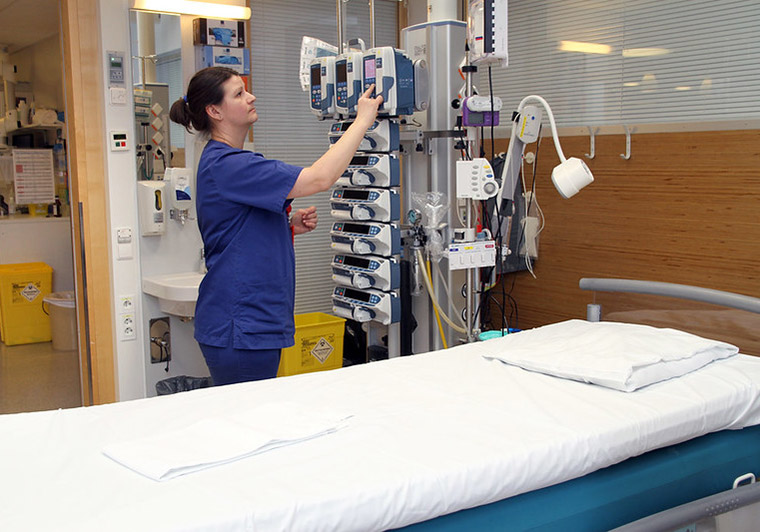 However, treatment is not free. Norwegian residents pay for healthcare services at the point of service. That being said, fees are subsidised and there is an annual limit on how much any one individual has to pay for healthcare. So, how does it work?
Governance of Norwegian healthcare
While health care policy is controlled centrally, responsibility for the provision of health care is decentralised. Local authorities at municipal level organise and finance primary health care services according to local demand. The central Government has overall managerial and financial responsibility for the hospital sector.
All public hospitals in Norway are run by four Regional Health Authorities (RHA) overseen by the Ministry of Health and Care Services. These are central, north, south and east, and west.
This structure has been in place since the reform of 2002, revised in 2007. Some criticism of the move included the cost and inefficiency of an added layer of administration.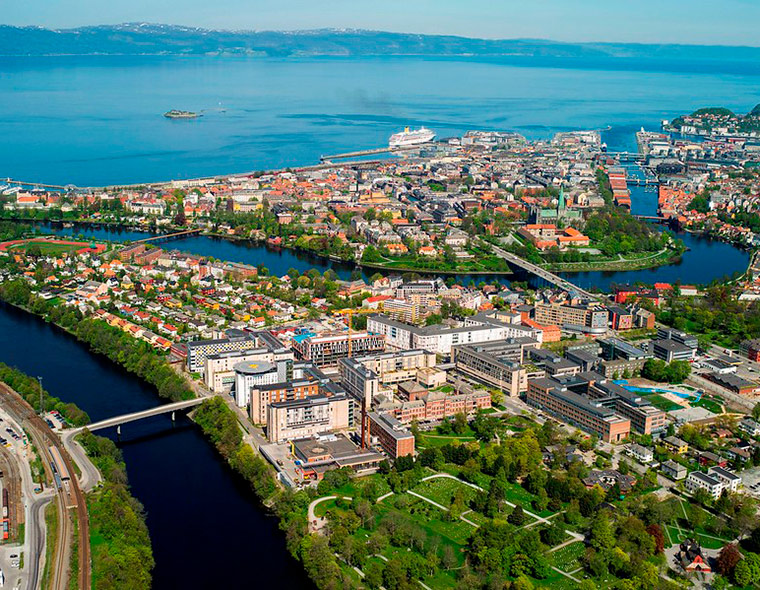 A small number of hospitals are privately owned. However, most private hospitals are funded by the public. Private health insurance is not at all commonplace.
Urgent medical care in Norway
If you or someone else is in a life-threatening condition, call 113. Operators will assess the situation and send an ambulance if required.
113 operators can also mobilise the air ambulance if the situation requires it. Norway's air ambulance service operates from 20 bases across the country using fixed-wing aircraft and helicopters.
GP services
If you are a resident of Norway, an asylum seeker or NATO personnel you are entitled to a fastlege. Simply put, this is the Norwegian equivalent of a general practitioner (GP). 99% of Norwegians have registered with a fastlege.
Each fastlege manages their own appointments system. In cities, groups of GPs tend to work from a single medical facility to take advantage of scale.
Not happy with your GP? Provided the doctor of your choice has vacancies, you can register with them free of charge. You change your registration up to twice per year. Any change is effective from the first day of the following month.
How much does treatment in Norway cost?
Healthcare in Norway is not free. Residents must pay for all treatment and even a standard consultation with a GP.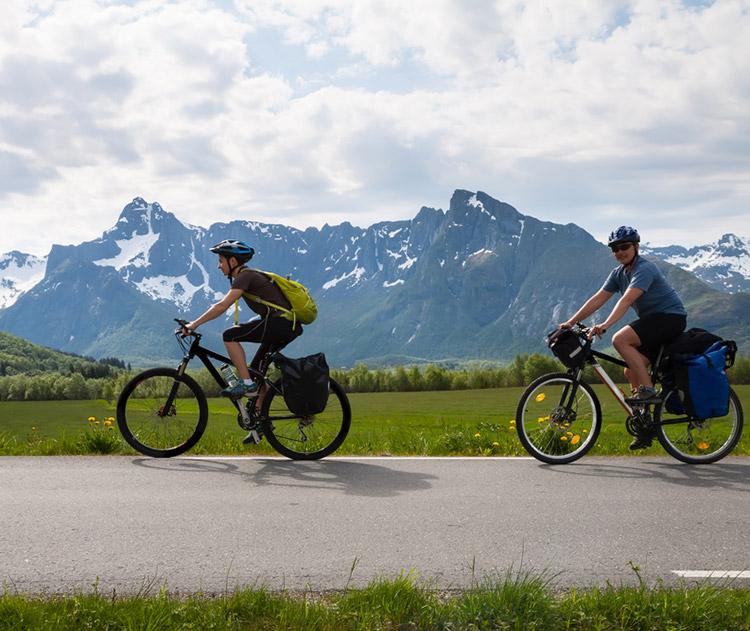 However, once a person reaches an annual limit of expenditure (currently just over 2,000kr), they receive an exemption card which entitles them to free treatment for the remainder of the year.
This system ensures that everyone pays a little, but the sick are not burdened with the stress of huge medical bills. The exemptions to this system include children under sixteen and pregnant women, who receive free healthcare.
Administration of healthcare
The organisation Helfo, part of the Norwegian Directorate of Health, is your primary access point for healthcare administration in Norway. Through Helfo you can choose or change your regular GP, order a European Health Insurance Card and obtain reimbursement of medical expenses when appropriate.
Medical records
​Every individual in the healthcare system will have a digital healthcare file. This records notes made by your GP and information from hospitals, specialists and other health institutes, such as test results.
Privacy is important and only you and healthcare personnel directly involved in your treatment are able to access the records. Individuals can access their own records online. You have the right to access your health records and to have any difficult to understand terms explained.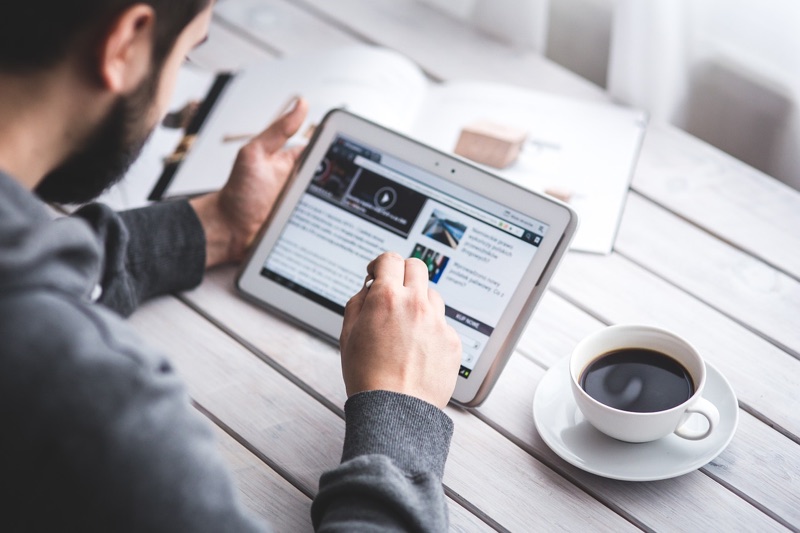 In addition, you have the right to know who has accessed the file and/or been provided with information from it. At present, digital access to your medical records is offered to all patients over the age of 16 and those with parental responsibility for children under 12.
Healthcare abroad
If you are a member of the Norwegian National Insurance Scheme and are staying temporarily in another EEA country or in Switzerland, you should carry a European Health Insurance Card (EHIC), which you can obtain from Helfo. This entitles you to access the same healthcare services as a citizen of the country that you are temporarily staying in.
Healthcare for visitors
A similar process applies for those visiting Norway. If you are from an EU/EEA country or Switzerland, you have some healthcare rights when visiting Norway. Bring your EHIC with you, as it's this card that proves your right to treatment. You will still have to pay for treatment in the same way as Norwegians do.
If you are from another country, private healthcare insurance is a must. Check your travel insurance policy to see what is–and what isn't–covered.
Dental care in Norway
Generally speaking, only children receive free public dental care in Norway. With some exceptions such as those with rare medical conditions, adults have to pay.
However, NAV will consider cases of support for those in financial need, in accordance with Norway's Social Services Act. Elderly people who live at an institution or have received home nursing care for more than three months also receive free treatment.