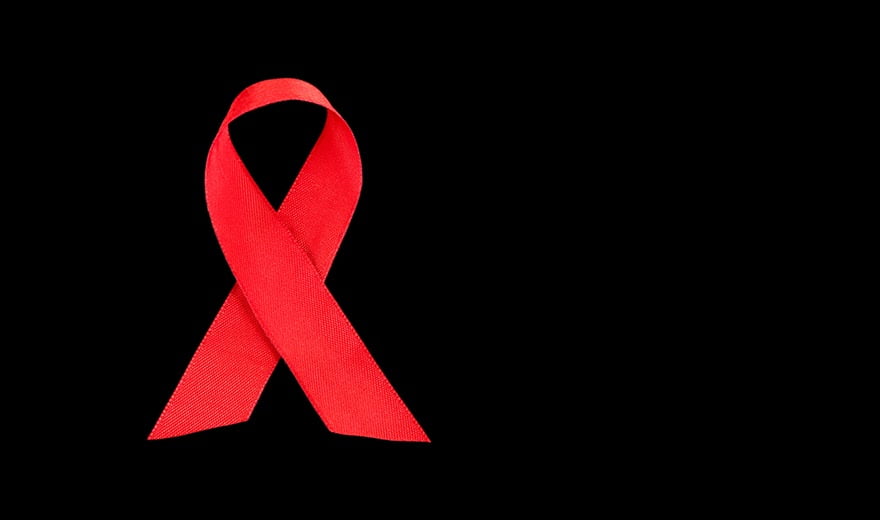 To mark World Aids Day on 1 December, we take a look at the history of HIV/AIDS in Norway and the situation today.
The year 2020 will forever be remembered for the global health crisis. But with pandemic restrictions still in place, it's easy to forget about other illnesses that are still impacting people all over the world.
Since the start of the HIV/AIDS epidemic, it is estimated that approximately 78 million people have been infected with HIV and approximately 35 million people have died of AIDS-related diseases worldwide.
While HIV/AIDS is strongly linked with the 1980s and many medical advances have been made, there is still no cure. Of the approximately 38 million people living with HIV, 1.7 million were newly diagnosed in 2019. Let's take a look at the situation in Norway and what Norwegian healthcare services are available.
The HIV/AIDS situation in Norway today
In a press release to mark World Aids Day, the government announced that as of 25 November, just 109 new HIV cases were reported during 2020, compared with 172 cases in the whole of 2019. Authorities expect a total of about 125 new HIV cases to be diagnosed in 2020. The downward trend is assumed to have intensified in 2020 due to the reduced entry and exit to Norway as a result of the coronavirus pandemic. Of the 109 reported HIV cases so far in 2020, just 22 were infected in Norway.
At the end of 2019, a total of 6,641 people had been diagnosed HIV-positive in Norway. Approximately two-thirds of the cases were in men. More than 600 people have died from AIDS-related illnesses in Norway since the global epidemic began. The Norwegian Institute of Public Health estimates that today more than 4,000 people live with HIV in Norway.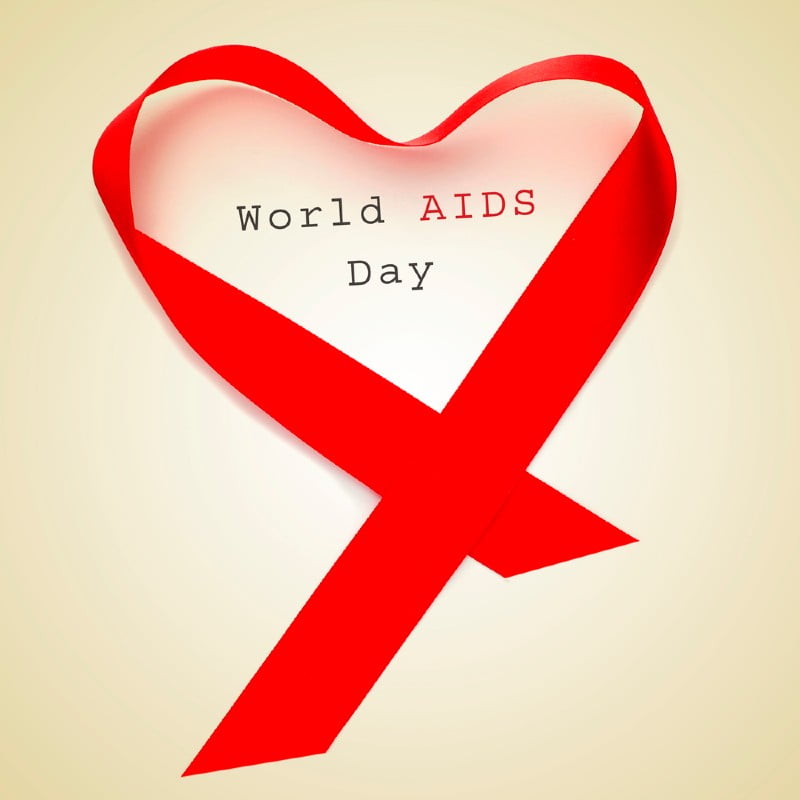 A downward trend
After being very stable during the 1990s, the number of detected HIV cases increased in the early 2000s due to more HIV-positive immigrants who were infected in their former home country before arriving in Norway, along with a significant increase in infection among men who have sex with men (MSM).
However, there has been a reduction in cases of MSM since 2015, likely due to the effect of measures such as increased test activity, rapid initiation of treatment and access to preventive treatment. Reported cases among newly-arrived asylum seekers have also fallen in recent years.
Immigrants make up almost a third of those who have been diagnosed with HIV infection in Norway. Most come from conflict areas in central and eastern Africa, as well as from Southeast Asia.
Heterosexual transmission among people living in Norway is still relatively rare. When it does happen, it is mostly men who are infected abroad, notably Thailand. There is little new infection among people who take drugs with syringes in Norway.
Rights & responsibilities of people with HIV in Norway
In Norway, the rights and responsibilities of people living with HIV are stipulated in the Infectious Disease Control Act. This applies to any person presently in Norway, including tourists, people without legal residence and undocumented persons.
People living with HIV are entitled to free medical care for everything related to their diagnosis. This includes free treatment of the HIV infection and assistance to avoid transmitting the infection. Rights to dental care, psychological treatment and social services are also available in some circumstances.
HIV testing in Norway
HIV testing is free of charge in Norway from all publicly-funded medical centres. Private tests are also available at a fee. Testing is available for free from your GP (fastlege) or from one of these clinics in the major cities.
It's important to know that there are two types of HIV tests. The most accurate requires a blood sample and takes a few days to analyze. The rapid test that requires only a drop of blood provides a result within minutes, but it is less sensitive.
The HivNorge organisation
HivNorge is an independent, national patient organisation committed to safeguarding the rights of people affected by HIV and working to reduce the spreading of HIV and AIDS. It is a membership organisation, and membership is open to all interested parties, both individuals and civil society organisations associated with HIV and AIDS.
HivNorge offers individual counselling and guidance to people directly affected by HIV/AIDS, particularly concerning rights in health care, social security and workplace matters. They also provide counselling and advice for professionals about living with HIV and other issues related to HIV, like rights and obligations for people living with HIV/AIDS.