Former international football player John Carew has been sentenced to prison for one year and two months after being found guilty of tax evasion.
The conviction relates to Carew's tax affairs during the time he spent playing in England. He must also pay a fine of NOK 540,000, approximately USD $54,000.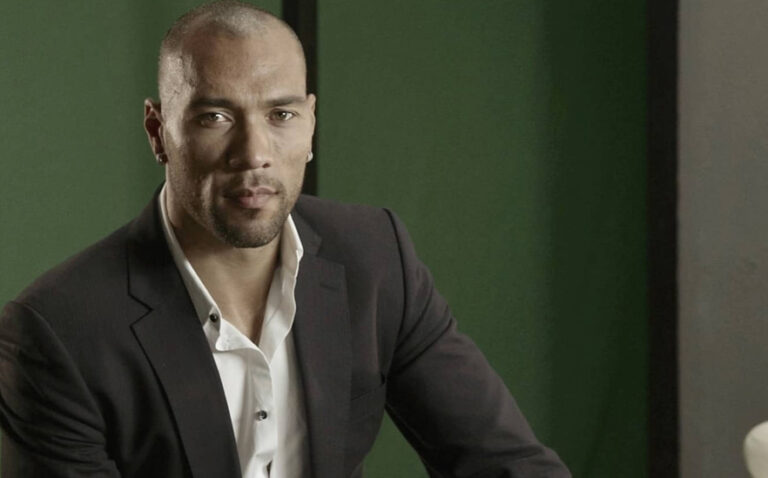 John Carew is a Norwegian actor and a retired professional footballer who played for West Ham, Aston Villa, AS Roma, Valencia and Lyon among others. He also played 91 times for the Norwegian national football team. He began his career at Vålerenga in the Norwegian football system.
"I realize that I should have understood better, but I didn't. The most important thing for me to say is that I have done nothing on purpose," said Carew in court.
The court judgement
The judgment stated: "The court has come to the conclusion that Carew should be sentenced for grossly negligent tax evasion for the entire prosecution period."
"Furthermore, the court has concluded that Carew should be sentenced to prison for one year and two months, and that he should pay a fine of NOK 540,000," it continued.
The fine amounts to approximately 10% of the NOK 5.4 million tax fraud related to the case.
Who is John Carew?
Former professional footballer is arguably one of Norway's most famous footballers, having played much of his career in major European leagues and represented Norway almost 100 times.
Following his sports career, he turned his attention to acting. He joined Ane Dahl Torp to star in football-themed drama Heimebane, and went on to feature in a number of movies.
A question of tax residency
During the prosecution period, Carew submitted tax returns to the Norwegian tax authorities as if he were tax resident in the United Kingdom.
However, according to tax law in Norway, anyone who stays for more than 183 days in Norway during a 12 month period is liable to pay tax in Norway.
The indictment is based on the fact that Carew was tax resident in Norway throughout the indictment period. Carew now lives in Oslo.
Carew's lawyer, Berit Reiss-Andersen, told e24 that the case should have been handled as a confession case. The footballer admitted the actual charges, and has always maintained that did not deliberately mislead the tax authorities.
"The court has concluded that he has acted grossly negligently, but not with intent. We have claimed this all along, and Carew has been clear that he has wanted to make amends," said Reiss-Andersen.
An appeal is still possible
Reiss-Andersen asked the court to sentence the former football star to community service. However, Norway's Economic Crime Authority pushed for a two-year sentence.
Neither Carew's legal time nor the Economic Crime Authority have decided whether they will appeal the case.