Two weeks after being admitted to hospital with breathing difficulties, King Harald is to undergo heart valve surgery.
In late September, the 83-year-old Harald V of Norway was taken to hospital in Oslo suffering from breathing difficulties. His condition was very quickly determined to be unrelated to the coronavirus.
He was discharged a few days later but has been on sick leave since, with Crown Prince Haakon acting in his place.
But now, news has emerged that the King will undergo heart surgery tomorrow, in relation to the heart valve that was implanted in 2005. The monarch has already been taken to Oslo's Rikshospitalet in preparation for tomorrow's operation.
A routine operation
The 2005 operation saw the heart valve between the heart and the main artery replaced with an artificial valve. The valve used has a life expectancy of up to 15 years, so a replacement is now required.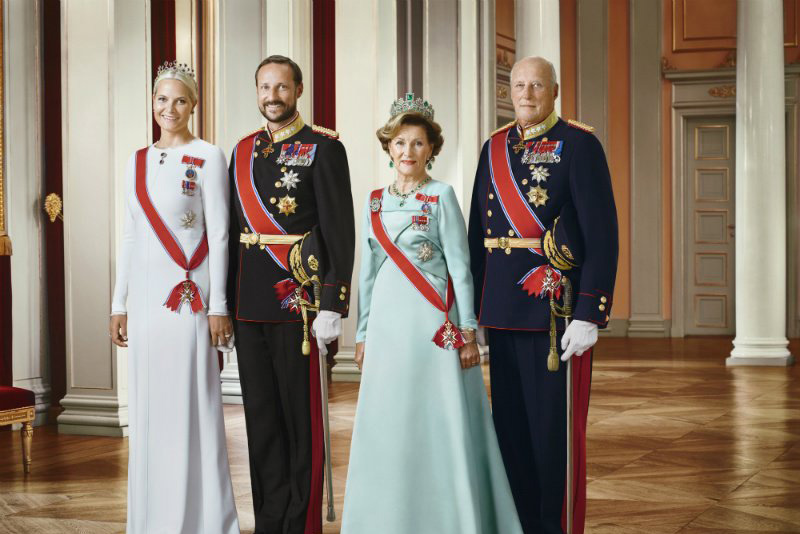 "His Majesty the King has gone for regular check-ups, and the most recent report has shown that this intervention is necessary to improve the King's breathing. This type of operation is performed several hundred times a year at Rikshospitalet, and the Norwegian surgeons are very experienced," says the King's physician Bjørn Bendz in a press release from the Royal Palace.
The King will be awake during the operation, which will be performed under a local anaesthetic, according to the press release.
Crown Prince Haakon stepping in
The King and Queen were due to attend an event at Nidaros Cathedral this weekend, together with the Crown Prince and Crown Princess. Both the King and Queen have cancelled their appearance.
Crown Prince Haakon also opened the Parliament on Monday in place of the King.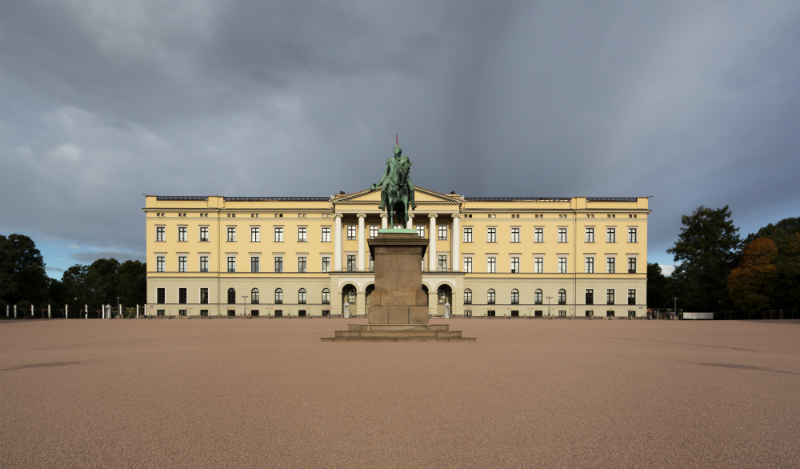 The King of Norway
Harald V became the King of Norway following the death of his father, King Olav V, on 17 January 1991. He was the third child and only son of Olav and his wife, Princess Märtha of Sweden.
A keen sportsman, he represented Norway in sailing at the 1964, 1968, and 1972 Olympic Games. Harald married Sonja Haraldsen in 1968, together having two children, Märtha Louise and Håkon. Crown Prince Håkon is the heir to the throne.
On behalf of all our readers, we wish King Harald all the best for his surgery and subsequent recovery.