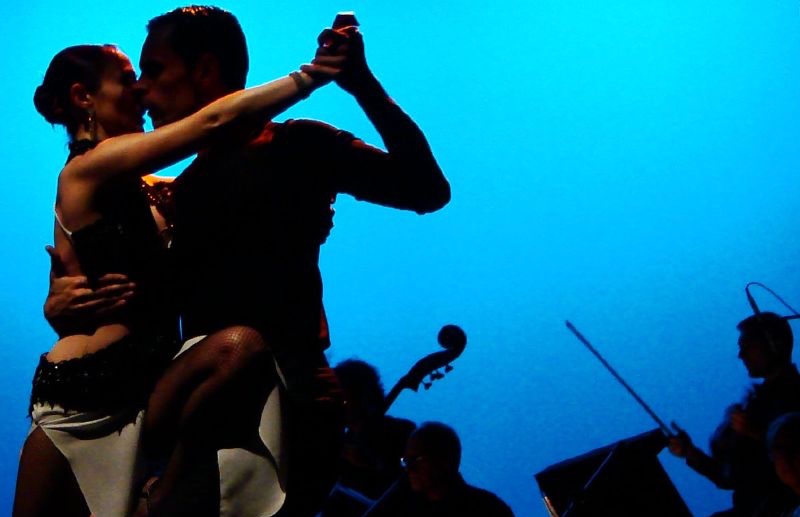 As mentioned in a previous article and as most people know, we Latin Americans love to dance. It is a way to socialize, to have fun and to exercise.
Just to give you an idea, a traditional wedding will start with the ceremony in a church, then a three course meal with all formalities and speeches, to be followed by many hours of fun, dancing. There is even a one hour "crazy hour" part of the party where guests get disguises and will become even more relaxed, unwind even more while dancing, of course.
During our wedding, we gave guests viking hats, to go with the groom's culture. You will find small kids and grandparents also joining, having a nice time on the dance floor.  On a weekend, at a birthday party, we enjoy dancing.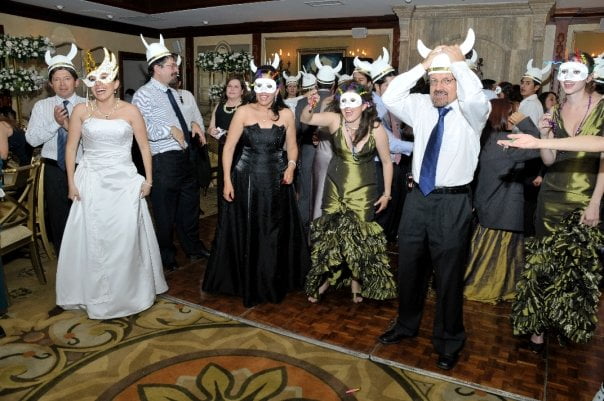 In my article I actually made an analogy between volunteering in Norway and dancing in Latin America, since for us a perfect way to go out, meet new and old friends, and be active is dancing, while for Norwegians it is volunteering.
So, it was quite nice to find out that there is quite some interest in salsa dancing in the region. In the last years interest has increased to the point that I can claim that there is quite a large community of Latin American expats and Norwegians who enjoy Latin American dancing. It is a way to keep active and socialize in addition to volunteering, that is.
So, I have now gathered a short list with some of the venues and courses that aim at promoting dancing to some Latin American rhythms, such as salsa and merengue.
Venues to dance salsa and other Latin American rhythms:
Holmen bar at Victoria Hotel, Thursdays from 21:00 to 1:00  Free entrance
Salsaklubb in Gausel Bydelshus, Thursdays from 19:30 to 23:00
Chatango organizes dancing events throughout the year at Park Inn Hotel
Stage Dance Academy offer social dance evenings and parties in Hillevåg
Courses:
Remember, it is really about having fun, no need to be an expert.
—
Photo credit: Ana_Cotta, Carmen Cristina Pettersen Carpio