The Youth Winter Olympics comes to Norway this year.
Are you old enough to remember the Winter Olympics of 1994? The relatively tiny town of Lillehammer welcomed the world to Norway for one of the most memorable Olympic events there has ever been. Never before had anywhere so small hosted the Winter Games.
Competitors in the Sochi Games of 2014 risked sunburn as they skied. There was no such problem in Lillehammer, where temperatures plummeted to -20C (just below 0F) giving an advantage to the locals. Unsurprisingly, Norway swept the board in the medals table.
22 years on, the Olympic movement returns to Lillehammer but this time for the Youth Olympic Games. Held from 12-21 February 2016, over one thousand athletes aged 15-18 will compete in 70 medal events in the following 15 disciplines:
Alpine Skiing
Biathlon
Bobsleigh
Cross-country Skiing
Curling
Figure Skating
Freestyle Skiing
Ice Hockey
Luge
Nordic Combined
Short Track Speed Skating
Skeleton
Ski Jumping
Snowboard
Speed Skating
In total, 70 nations will be represented at the Games. Many of the original venues from the 1994 Olympics are to be reused, together with the superpipe at Oslo Vinterpark and other venues in Gjøvik, Hamar and Øyer.
The vision of the Youth Olympic Games is to inspire young people around the world to participate in sport and live by the Olympic values. One famous Norwegian sportsman credits his success in America's National Hockey League to his experience watching the Lillehammer games in 1994.
"If it wasn't for the Olympic Games, I would have never played in the NHL," says Mats Zuccarello, who plays for the New York Rangers and the Norwegian national side.
"I think people are excited about the Youth Games and it will be a great environment for the athletes. This will give them a taste of what the real Olympics are like and hopefully this will be something they remember for the rest of their lives."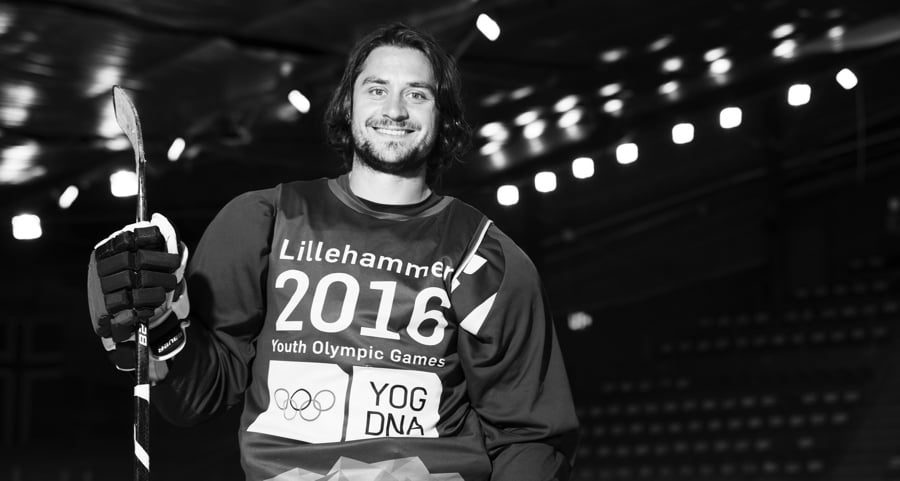 From the ice-hockey preliminary rounds on the 12th February right through to the curling finals on 21st February, NRK will broadcast live from Lillehammer throughout the Games. You can also follow the Games on the official website at lillehammer2016.com.
—