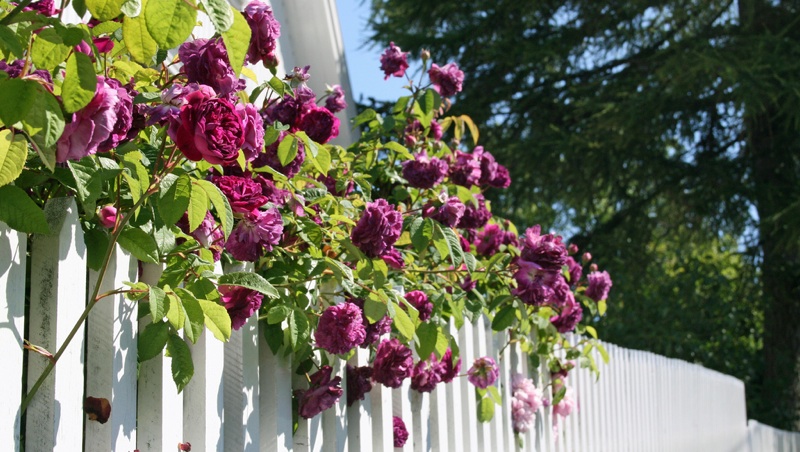 Hints and tips on maintaining a home in Norway.
Maintaining a Norwegian home seems simple enough, right? Well, it's probably not as simple as you think-especially when it comes to maintaining the exterior of a house, apartment or townhouse (sometimes also called a semi-detached property) in various weather conditions. Here are some tips and hints on maintaining a Norwegian home that you may not be away of if you haven't been in Norway for long.
Eight top tips
1. Although it has become more common in recent years, for many Norwegians it is unusual to hire a painting company or hire extra help to paint the exterior of their home. Many Norwegians see exterior house painting as one of the rights of passage into spring and have their paintbrushes ready to work at the first hint of warm, dry weather. Exterior house paining is often times a family affair-ask your extended family for help if you need it or are tackling a larger painting project.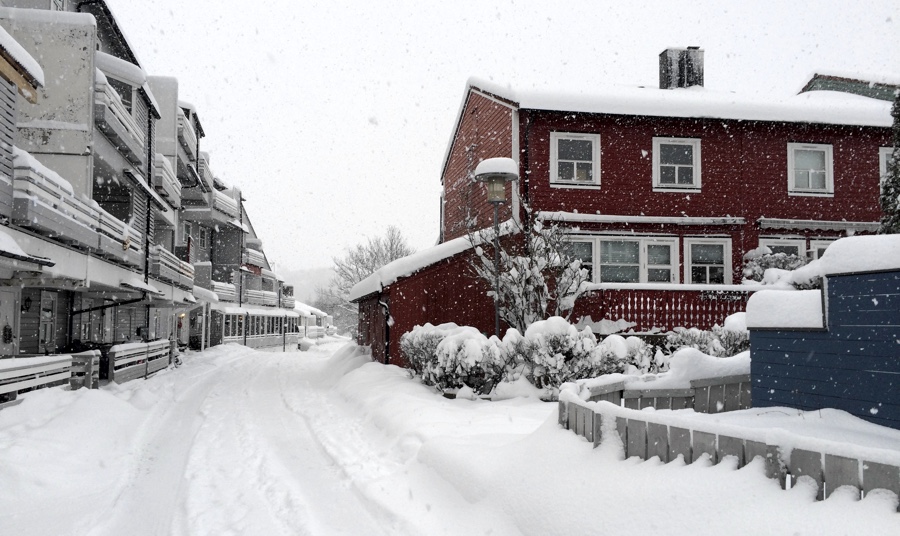 2. It is not uncommon to offer to help or ask your neighbors to help you with small tasks like cutting the hedge, with collecting your mail when you are on vacation or removing snow from your property in winter. If you are on good terms with your neighbors, this may be a chance to offer to help them or let them help you with smaller tasks.
3. Using mold- and mildew-resistant outdoor home maintenance products are advisable due to the weather conditions in cities with a higher than average amount of rainfall such as Bergen or Stavanger. They are commonly available at DIY and painting supply stores.
4. Using husvask on the exterior of your house is recommended every year. This helps maintain the exterior paint job.
5. Painting the exterior of a house can be a time-consuming task. Be sure to take your time and paint your house section by section. The better job you do on each section, the longer the paint job will last. A good paint job can be expected to last 5-8 years depending on the type and quality of the paint, quality of the paint job and outdoor weather conditions.
6. While using a high-pressure water sprayer to remove old paint can make getting the old paint off of your house easier, if overused, it can damage the wooden planks and cause cracks. Take care and use caution.
7. Veteran house painters report that the most time consuming part of exterior house painting is scraping off the old paint as opposed to the actual painting. Again, do the work in stages and ask for help if you need it.
8. If you are a house owner (as opposed to a townhouse rekkehus or apartment leilighet owner), you are personally responsible for clearing the snow and/or ice on the sidewalk in front of your property. If a passer-by is injured as a result of you not clearing the sidewalk of snow or using sand on the icy parts of the sidewalk-you may be held liable.
—
Photo credit: Arendal Tourist Office