Longyearbyen, the world's northernmost permanently inhabited settlement, is in the process of shifting to renewable energy. This is the latest step in a long process.
On October 19, 2023, Norway bid farewell to its lone coal power plant, which has illuminated and warmed Longyearbyen since 1983.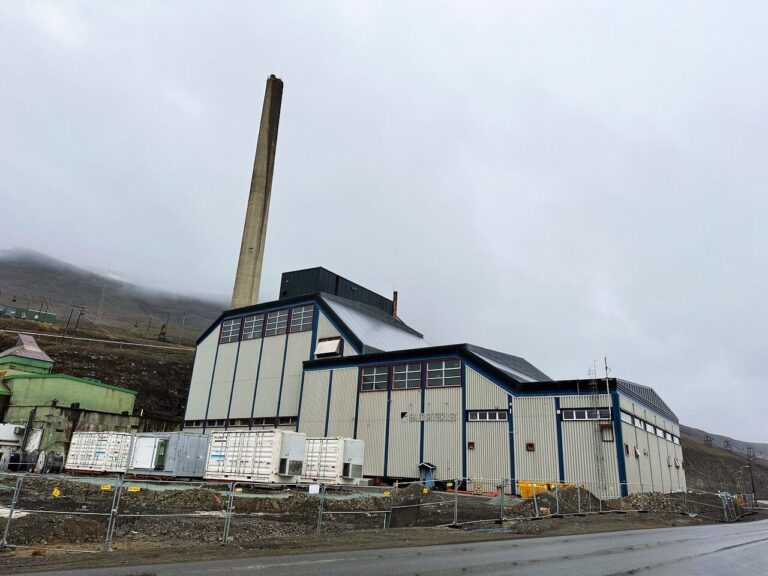 Positioned at a notable 78° North, this facility held the distinction of being the planet's most northern coal power station. The news was shared first by our friends at the Barents Observer.
From coal to diesel
Generating 11 MW of electricity and 20 MW of thermal heat, its conversion from coal to diesel will drastically cut CO2 emissions by 50%—a reduction equivalent to the emissions from around 20,000 vehicles annually.
Residents of the area were extended an invitation to witness the historical closure. Svalbard Energy, in its invite, noted: "We close an important chapter of our narrative."
Environmental advocates have frequently pointed fingers at Norway for its coal exploitation and its coal power station in Svalbard, especially given the escalating concerns of Arctic warming amidst the climate emergency.
The story of coal and Longyearbyen
However, coal's significance in Longyearbyen is multifaceted. It's more than an energy source; it's a part of its origin story.
Founded in honor of John Munro Longyear, whose Arctic Coal Company began extraction in 1906, the town of Longyearbyen has deep ties to coal.
By 1916, Norwegians had taken the baton, and coal remained at the heart of Svalbard's activities until the rise of tourism and scientific endeavors in the 1990s.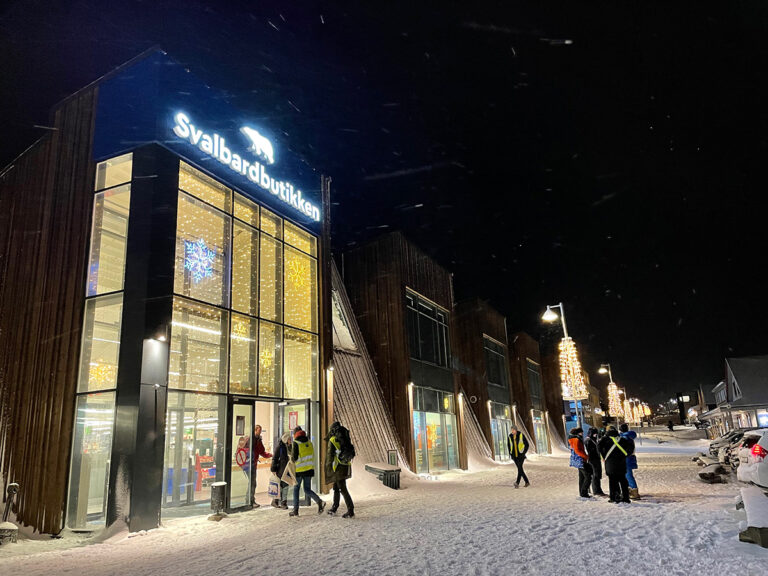 The impending closure of Norway's last coal extraction site, Mine No. 7, signifies an end of an era. Following this, only the Russians will remain, with their coal operations and the power plant in Barentsburg.
Future energy generation in Longyearbyen
As of now, new diesel generators will fuel the energy needs of the roughly 2,500 locals. However, Longyearbyen envisions a future powered by clean, green energy.
To achieve 100% renewable energy, plans include a diverse mix: solar arrays, wind turbines, bioenergy, geothermal sources, and large-scale battery storage. Indeed, a 7 MWh battery unit is already operational as a contingency for the diesel generators.
Solar panel installations are gaining momentum across the town. Store Norske Energy has taken the lead, placing solar units on pivotal structures in Longyearbyen's heart and extending to Kongsberg Satellite Services (KSAT), situated approximately five kilometers to the west.
The town's primary supermarket, Svalbardbutikken, now boasts a solar-panel-clad roof. On bright days, these panels cater to half of the store's electricity demands.