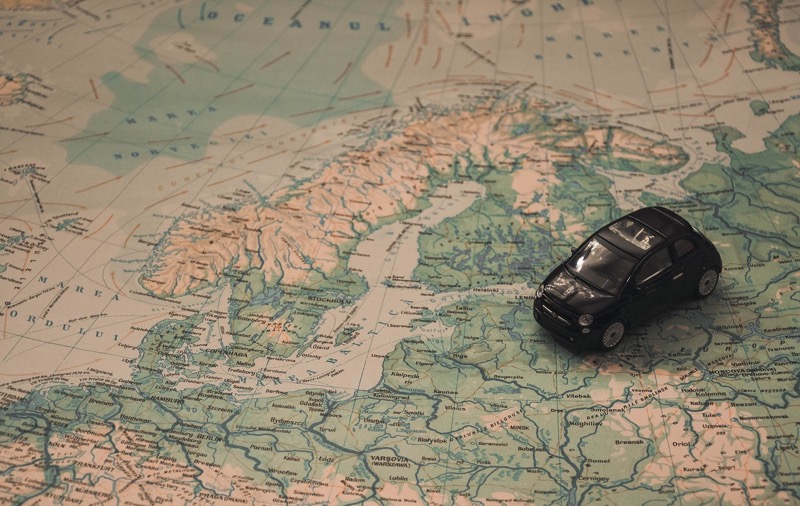 Nordkapp is a world-famous tourist spot, but it's not actually the northernmost point in Norway, whichever way you look at it.
Northern Norway is a fascinating place. For one thing. it's so much bigger than you first expect.
It takes hours to drive anywhere, and because very few people live here, you can drive for ages without seeing another car or another person.
Yet plenty of tourists do make it this far north with the intent of visiting Norway's northernmost point.
But where exactly that is, is a question without a clear answer! Let's take a look at the contenders…
The North Cape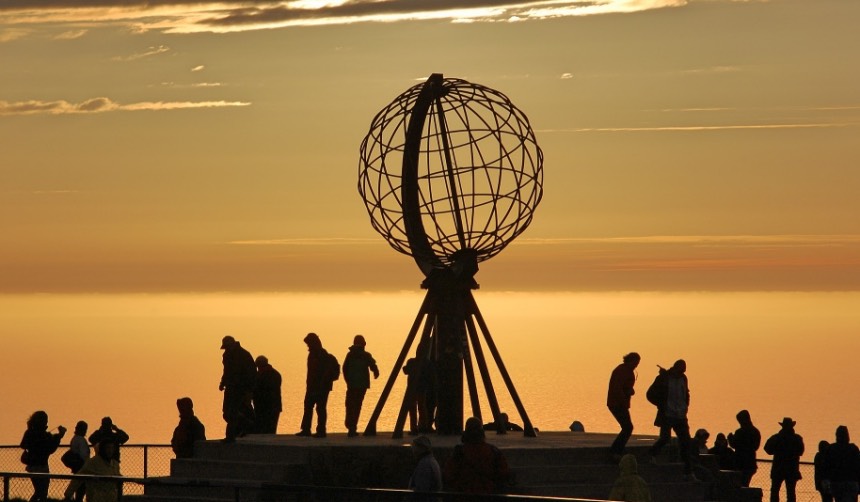 At 71°10′21″ N and self-branded as the top of Norway, Nordkapp is by some distance the most accessible place on the list thanks to its road access.
The road across barren Magerøya island ends abruptly at the flat clifftop, some 300 metres above sea level, that has become known around the world for its views of the ocean and iconic globe sculpture.
It's very expensive to access the clifftop, and I've written before about whether it's worth it. There is a large gift shop (the biggest in Norway, surely!), restaurant and a panoramic movie to watch about the Nordkapp year-round.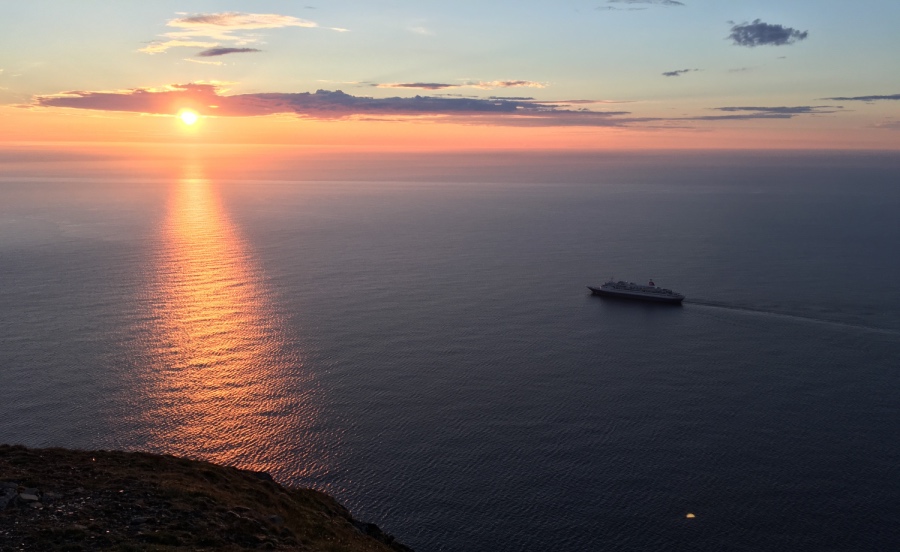 But as popular as the site is and despite selling thousands of T-shirts, mugs and other tat every year, the site is selling an untruth, because of…
Knivskjellodden
When you stand on the North Cape glance to your left and you'll see a thin peninsular that juts out into the ocean 1,450 metres (4,760 ft) farther than the North Cape, putting it at 71°11′08″ N.
It doesn't look well developed and indeed, Knivskjellodden can only be reached on foot.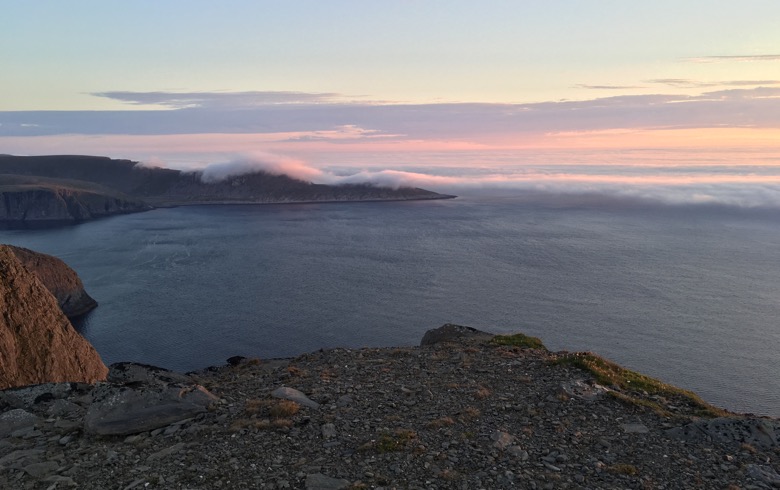 Hikers must leave their car in a small parking area just off the road to Nordkapp, and make the 9km (5.6-mile) hike on foot along a marked trail. Some people choose to camp along the route.
However, the problem with both Nordkapp and Knivskjellodden is that they are both on Magerøya, an island connected to the mainland by an undersea tunnel.
Cape Nordkinn
So, removing islands from the equation, the northernmost point in Norway, is Kinnarodden at 71°08′02″ N on the Nordkinn Peninsula, east of Nordkapp.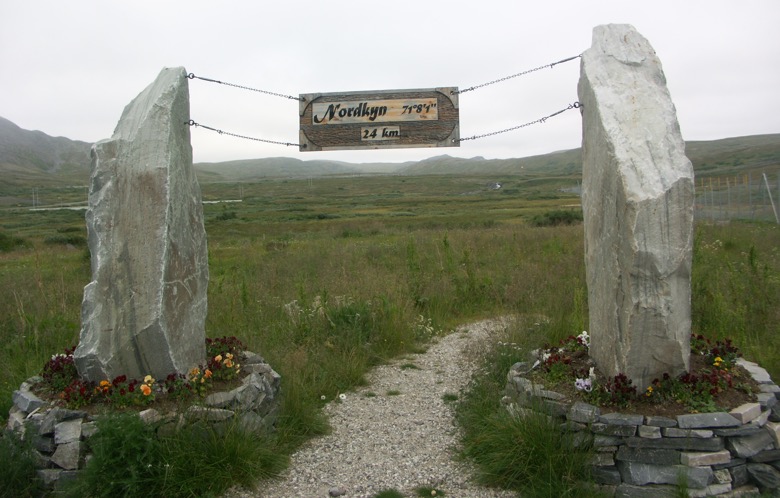 In sharp contrast to Nordkapp, Cape Nordkinn is a lonely place that must be hiked to. Not only that, it takes a full day to get there, and a full day back. That's if everything goes according to plan, because the trail is only lightly marked.
The hike starts from the small village of Mehamn, which while out of the way does have an airport served by small Widerøe flights from Tromsø, and various other small airports around Finnmark.
But that's not quite the end of the story. For even if Magerøya is included, there are Norwegian islands that are much farther north.
Rossøya, Svalbard
This Arctic archipelago – under a complex governance system but administered by Norway – is located a 1.5hr flight north of Tromsø. But that just gets you to Longyearbyen, the capital, on the largest island of Spitsbergen.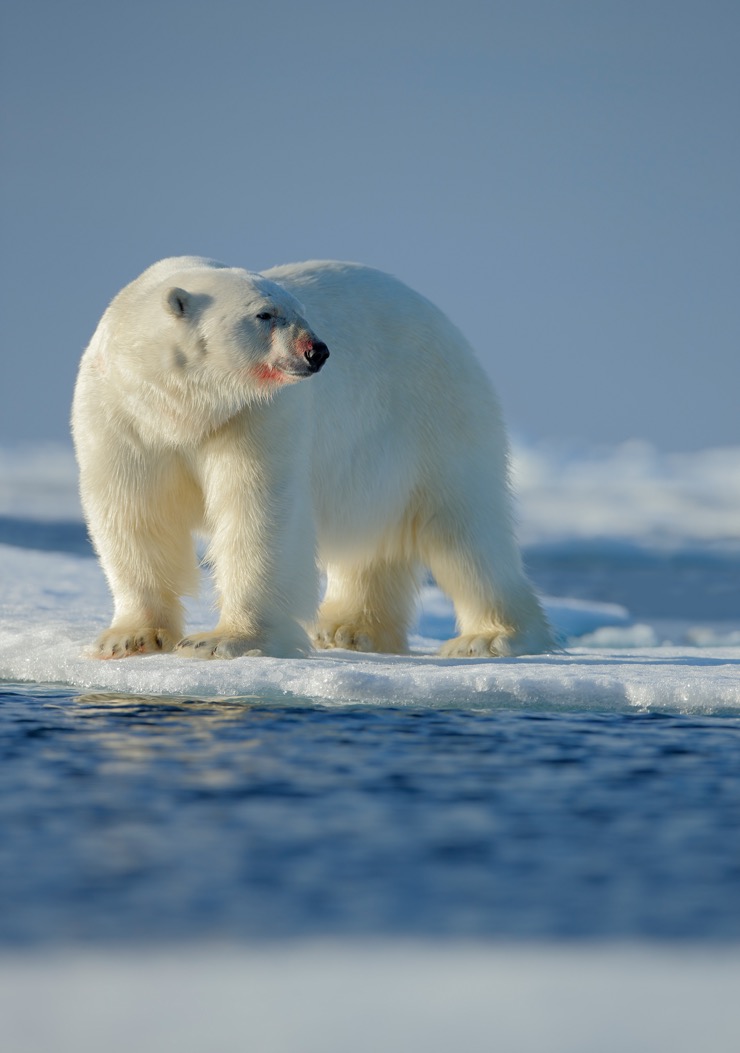 The northern point of Rossøya, at 80°49′44.41″ N, is the northernmost point in Svalbard, and therefore also Norway. It is just over 1,000km from the North Pole.
Named after the British explorer that discovered it in the 19th-century (and therefore sometimes called Ross Island), Rossøya is home to polar bears thanks to the plentiful (albeit shrinking) sea ice in the winter.
The island is part of the Sjuøyane archipelago, which is the place a German cruise ship employee shot a polar bear that attacked a colleague recently, causing worldwide criticism.
So, which one wins?
That all depends on which definition you subscribe to!
On the mainland? Cape Nordkinn / Kinnarodden. That you can drive to? The North Cape / Nordkapp. That you can hike to? Knivskjellodden. On all Norwegian land? Røssøya, Svalbard.
Even as it's become more widely known that Nordkapp isn't actually Norway's northernmost point, busloads of tourists from cruise ships still travel there.
The reason is simple: It's accessible, and substantial tourist infrastructure has been developed. You can't stand indoors, buy a coffee, or buy a souvenir t-shirt at the other three places!
Have you been to any of these four places?