UDI has announced new agreements with service providers to offer thousands of temporary places for people fleeing the war in Ukraine.
Due to the increasing number of asylum seekers coming from Ukraine, the Norwegian Directorate of Immigration is constantly working to build up the number of reception places.
Approximately 1.5 million people have fled Ukraine in less than two weeks. The UN fears that up to 4 million people will flee the country as a result of the Russian invasion. But other experts expect the numbers to be far higher.
Since the outbreak of war, prime minister Jonas Gahr Støre said Norway is ready to take in its share of Ukrainian refugees. UDI has also announced that Ukrainian citizens already in Norway would have their residency rights extended.
As part of its contingency plans, UDI has now entered into ongoing agreements for approximately 8,000 emergency accommodation places. This includes accommodation in Bodø, Nord-Aurdal, Rauma, Hå, Lødingen, Sunndal, Nordreisa and Porsgrunn.
Existing facilities are full
Many of the emergency places are to be provided by Hero Norge AS, which has a long history of providing refugee services in Scandinavia.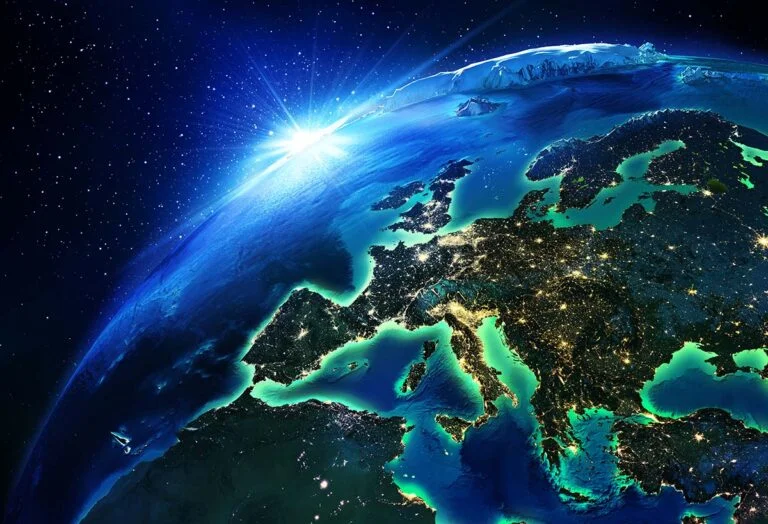 "It is first and foremost emergency places UDI is asking us for now, as the ordinary asylum reception centers are full and it is urgent to get new beds in place. We stand up and do what we can," said Vidar Torheim.
In a statement, the company said it expects most refugees to be women, children and the elderly.
"In the reception centres, we will provide Ukrainian refugees with a good, safe housing offer. In close cooperation with the municipalities and committed local communities, we will ensure that everyone feels that they are welcome, taken care of and receive the necessary follow-up they need."
More places are needed
Due to the great uncertainty about how many refugees will come over time, UDI says it will "continue the work" of sourcing additional reception places.
"We are now announcing a tender for a large number of additional emergency accommodation places. We are also in the process of announcing a competition for ordinary reception and reception for unaccompanied minors," said UDI in a press release.