The Norwegian Directorate of Immigration has decided to allow Ukrainian citizens who are in Norway on permits or visa-free visits to stay in Norway until further notice.
Usually, people from outside the EU/EEA who hold working permits in Norway are subject to time limits and must return to their home country at the end of their permit. The same is true for tourists.
The duty to return has been suspended for Ukrainian citizens until further notice. This means that Ukrainian citizens currently in Norway can stay until further information is given, without facing any consequences.
Announced by the Norwegian Directorate of Immigration (UDI), the decision is based on the ongoing conflict in the Ukraine. It follows the Norwegian prime minister Jonas Gahr Støre's announcement that Norway will welcome war refugees from Ukraine.
At the time, Støre said: "We will stand up for Ukraine and for the people of Ukraine," adding that Norway will send NOK 200 million in emergency aid to support the civilian population of Ukraine.
The UDI website hosts a comprehensive FAQ about the current situation geared towards Ukrainian citizens who are already in Norway–or are planning on travelling. Here's some important points from the page.
Ukrainian tourists in Norway
Citizens of Ukraine who are in Norway on a visitor visa or a visa-free stay would normally be required to leave after 90 days. At the present time, you do not have to leave the country even if the 90 day limit is reached.
However, you do not have the rights of a residence permit. This means that you do not have the right to work in Norway, for example. At the present time, UDI offers no financial support schemes.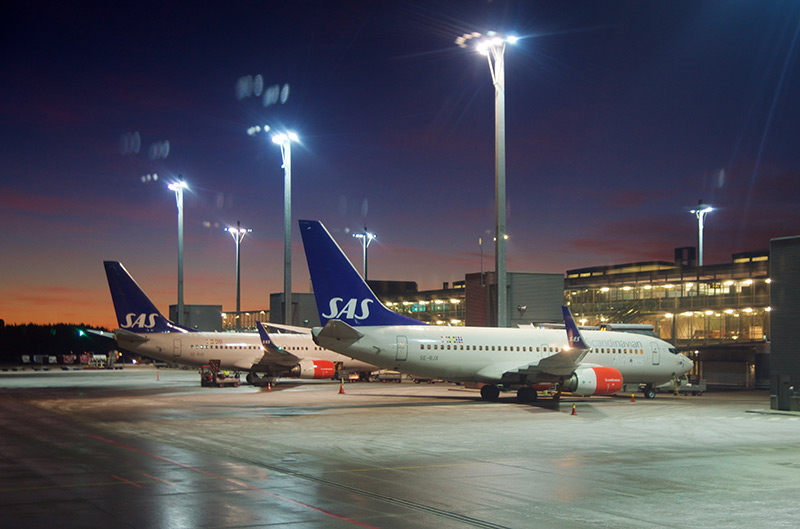 Ukrainian citizens with a a biometric passport can travel to Norway without a visa.
Residency permits for Ukrainians in Norway
it is not possible to apply for a visa or a residence permit from Ukraine now as the embassy is closed due to the security situation. At the present time, the embassy in Ankara handles applications from Ukraine.
However, UDI also indicates that they will accept residency applications from within Norway for the time being: "As long as the duty to return to Ukraine is suspended, we will process your application for a residence permit if you apply from Norway, even if you usually do not have the right to do so."
Of course, you must meet one of the requirements of residency, which typically involves a job offer, a confirmed study place or a family immigration permit.
Family immigration in Norway
There have been no changes made to the requirements for getting a residence permit in Norway through the family immigration process. Typically, this is available to the spouse, cohabitant or child of someone who lives in Norway. There are income requirements and other factors involved in the application process.
UDI has not yet decided whether Ukraine-based family immigration applications will be given priority or not.
Refugee applications from Ukraine
UDI has updated its advice for Ukrainian citizens seeking asylum (protection) from their country. UDI no longer considers Ukraine a safe country.
However, there is not yet a decision on how the asylum process will work: "We do not yet know how the situation will develop or how we will process applications for protection."
You can only apply for asylum in Norway at the Norwegian border. If you travel through another European country first, you may be sent back there.
At the National Arrival Centre, asylum applicants will get food and a bed, plus clothes and personal hygiene items if required. The stay here is part of the application process and may take up to 21 days, while applicants are registered.
Questions? We cannot answer on behalf of the UDI. All questions must be directed here.